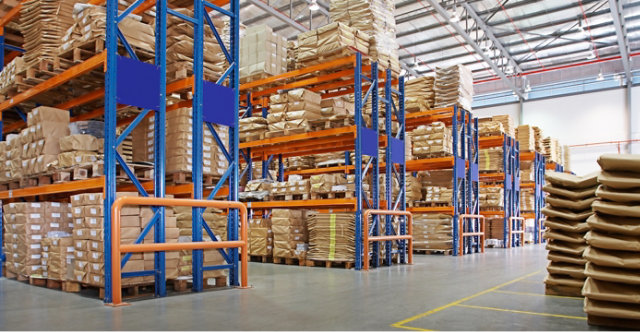 General Racking
We offer a full lineup of powder and liquid coatings to ensure you are meeting all your specifications. 
Liquid and Powder Coatings for General Racking
Liquid

Sherwin-Williams offers coatings designed to meet the needs of automotive and general racking manufacturers that meet the specifications for their customers.

Powder

Explore our Powder Coatings for Racking. Powder Coatings provide applicators with the look, texture, and durability that customers demand. Look to Sherwin-Williams for innovative technologies, product and technical support for Powder Coating applications today.