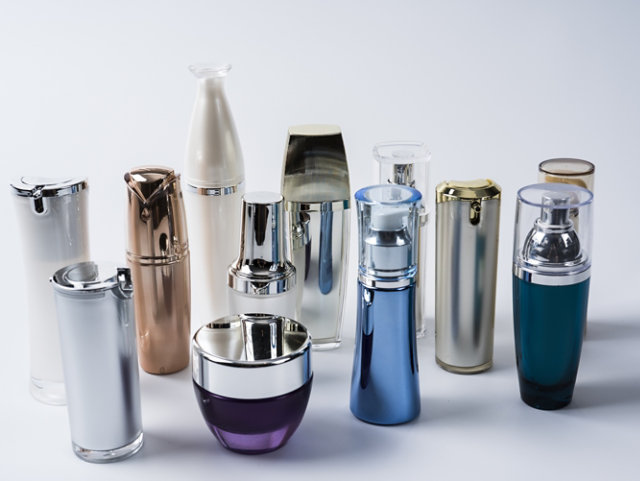 Specialty Plastics and PVD
Innovative coatings for cosmetic industry
Sherwin-Williams offers a wide range of high-performance coatings portfolio for plastic, metal, and glass cosmetic packaging. Using our functional primer and durable topcoat range for metallised substrates by sputtering or vacuum metallization, you will pass brand specifications and give stunning colours to your products.
Our demonstration centre in Cavenago (Italy) which is equipped with an industrial UV curing coating line offers fast colour matching, sampling, and technical service to develop the coating you need.
Liquid

Sherwin-Williams offers the wider liquid coatings range you need for your luxury cosmetic packaging.

UV

Sherwin-Williams offers the most advanced UV curing coating range on the market for direct application on your substrates or using our high-efficiency adhesion promoter for difficult surfaces.