Sustainability and Lean Production: The Two Pillars of AB's Transition to Totally Water-Based Coatings
Replacing Solvent-based Paints with 100% Water-soluble Systems
AB has recently revised and updated its production flow with a lean manufacturing system and one of the main points of the project was the switch to water-soluble coatings and for that change, AB has relied on Inver®, a part of The Sherwin-Williams Company.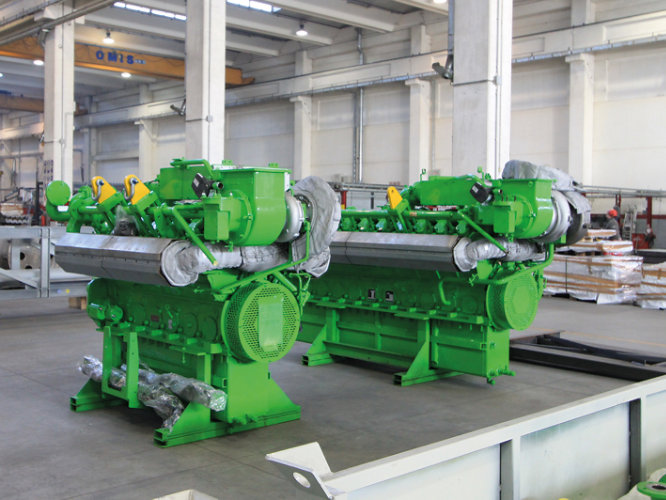 AB is a leading company for on-site power co-generation plants, and currently boasts some impressive figures: 1,000 employees, 1,450 plants worldwide, sales subsidiaries in more than 21 countries, and installed energy production of 1,650 MW. Quality and reliability are key goals of AB's corporate policy, whether it is the project phases, service, and maintenance. The AB business venture was founded in 1981 and since then, AB has installed more than 1.250 plants, with a power capacity of over 1.600 MW. AB systems reduce primary energy consumption in production processes and make the most of renewable sources. 
Skip carousel content
Totally waterborne coatings
Customised Paint and Process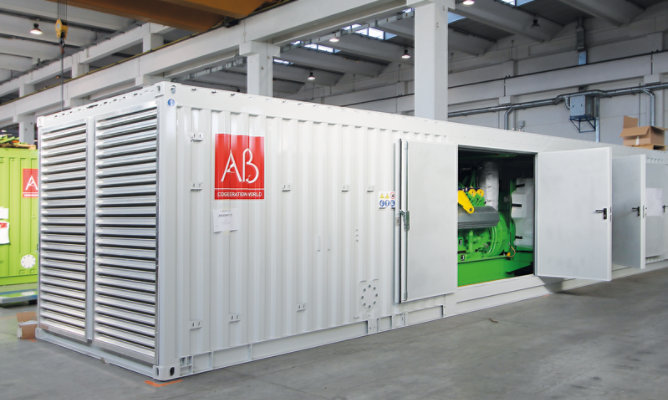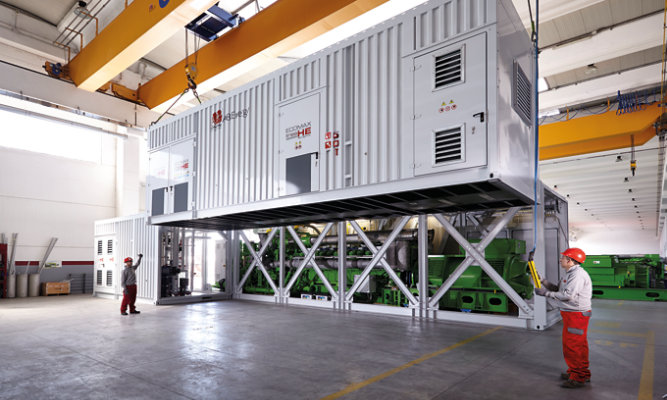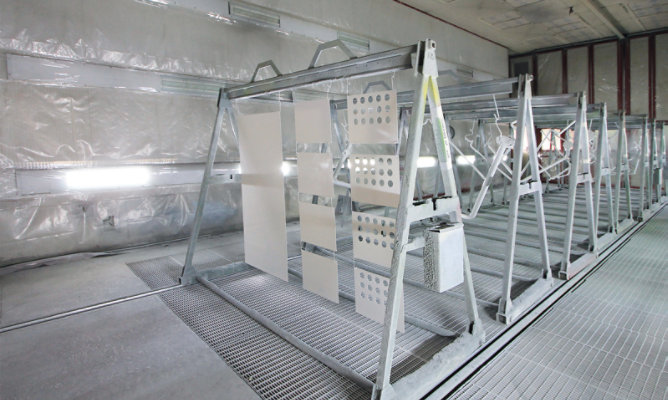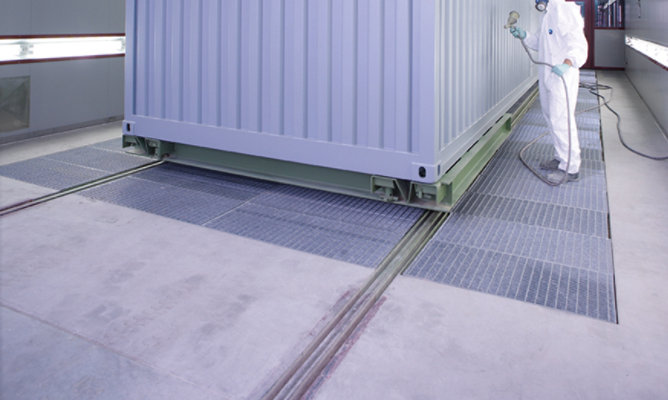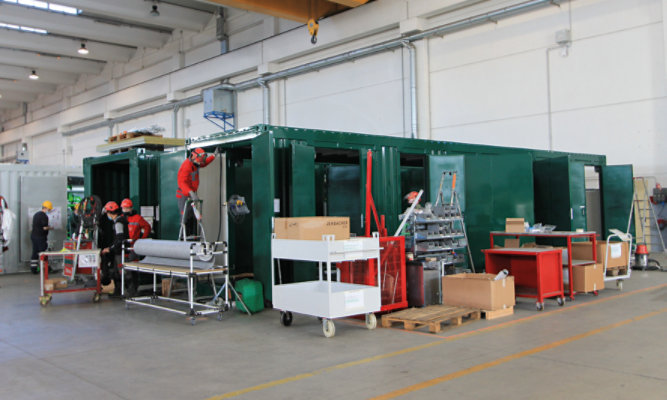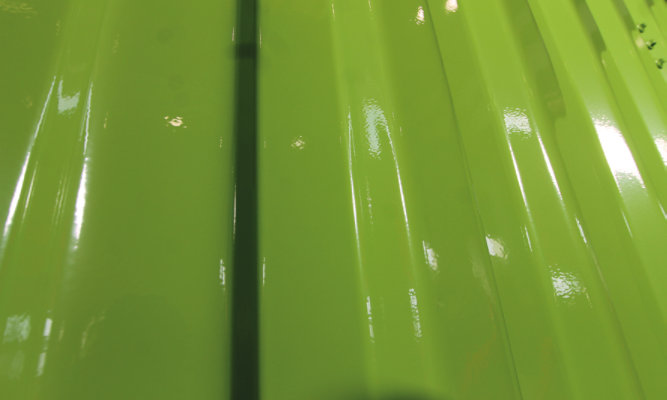 Thanks to the collaboration of Inver's staff and Guidi's proactive advice, we have achieved our goals making our coating department leaner, safer and green according to our mission
In 2019, AB Group started a revamping project to replace its solvent-based paints with 100% water-soluble systems. The project started by analyzing the coating system performance requirements required in AB's referral market and the meantime selecting the most innovative coating system offered by the global market. To achieve this aim, AB has been supported by Gianmaria Guidi, and Raffaele Stifani from Inver SpA, belonging to The Sherwin-Williams Company.
CUSTOMIZED PAINT PROCESS
Implemented in January 2021, the resulting optimized new coating process is composed of:
a two-component epoxy primer from the IDROXINVER series, which guarantees high anti-corrosion standards
a two-component polyurethane enamel from the INVERPUR series, guaranteeing the best performances as a top coat and under solar radiation for color and gloss retention.
The thicknesses applied in the three manual coating booths vary according to the program selected, ranging from 130-150 µm to 320-340 µm for the containerized modules intended for very harsh environments according to ISO 12944 standard.
In AB's production system, there are also some external contractors that process and coat a few parts of the containerized, but they are not equipped with curing ovens. For that reason, Inver's team optimized a special cycle with a super-high solid, anti-corrosion primer. Inver's team, supporting widely AB Group, also supervised the optimization of the mixing system to achieve complete application efficiency.
Thanks to the results obtained, AB Group and The Sherwin-Williams Company have strengthened the collaboration and already started working on the next phases of AB's coating process. 
Skip carousel content
Videos
Industrial Coatings Videos
Learn more about industrial coatings from Sherwin-Williams
​ ​