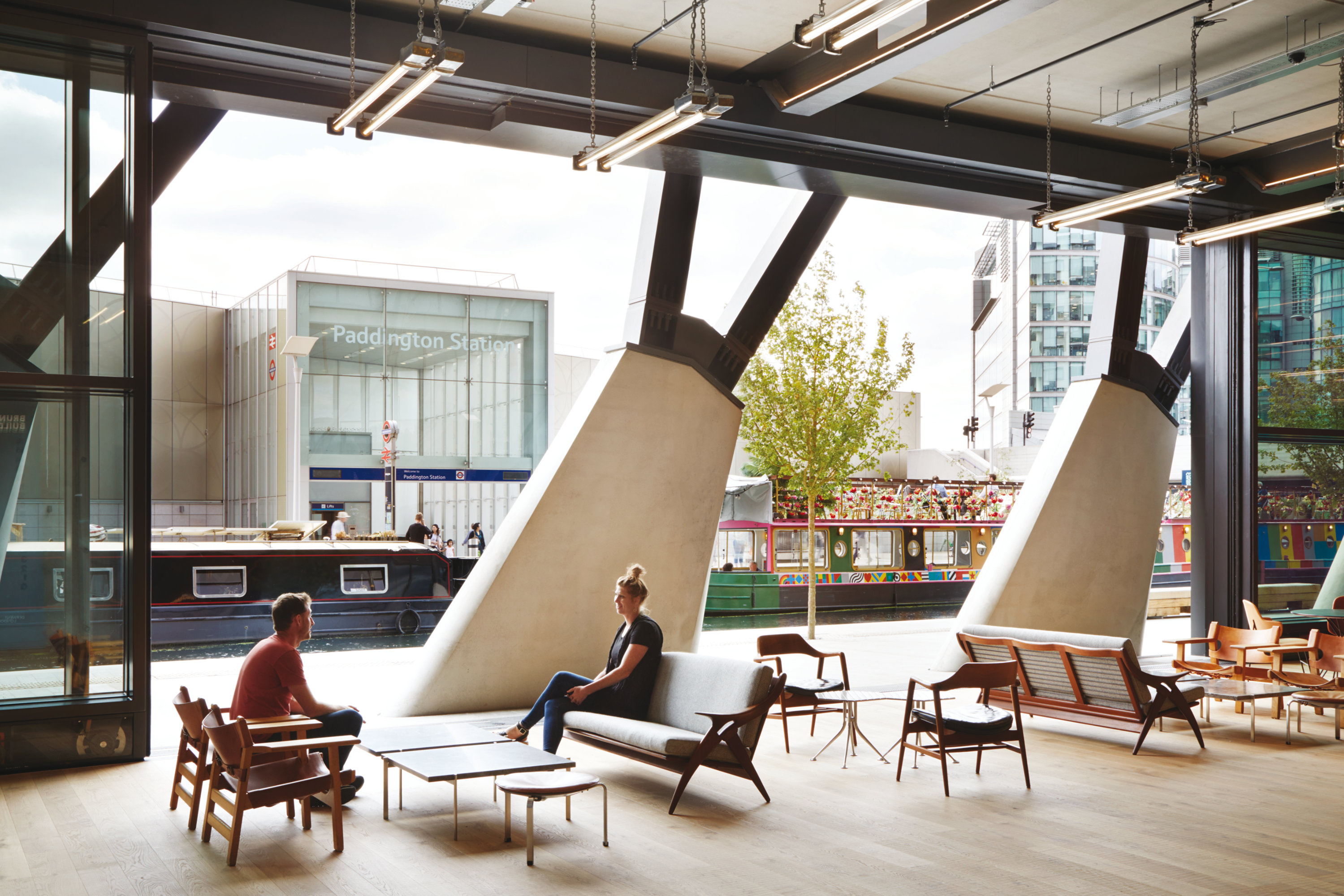 Why FIRETEX® FX6002?
Ultra-fast-drying Intumescent Fire Protection for Construction Projects
FIRETEX FX6002 has been designed to give the shortest possible time from application to handling for fire resistance periods up to 2 hours.
It delivers unparalleled speed of drying, together with an extended range of approved fire scenarios and 20 years exterior durability to support design flexibility and creative exposure of structural steel surfaces in building design.
• C1 to C5 environments inclusive
• Tested to BS476 Part 20/21
• Assessed to ASFP Yellow Book 5th Edition
• Third party certified under Certifire CF5644
• Tested according to EN16623, including EN13381 parts 8 & 9
• Certified under ETA 20-1261

Contact Our Fire Protection Experts
Fill out the form to get more information about our next-generation cellulosic fire protection product. You can also request a site evaluation, speak with our coatings expert about an upcoming project, or our fire engineering team for coatings technical advice. Take a look through the information rich product resources below.
Video
13 August 2019
Introduction to FIRETEX FX6002® Technology
FX6002 is the second generation of Sherwin-Williams unique and innovative patented technology FX6000. Supporting design and creative exposure of structural steel surfaces in building design. The ultra fast cure removes drying "bottlenecks" in the paint shop but also means rapid weather resistance for site applied material.
Watch Now
Video
13 August 2019
The Queen's Awards For Enterprise Announcement
Sherwin-Williams The Queens Award Winner for Innovation 2021 Announcement
Watch Now
Close video modal
Video modal - Sherwin-Williams Queens Award Announcement For FIRETEX FX6002 Technology
Skip carousel content
Discover More
Industry Expertise and Innovation
Explore customized solutions we deliver for customers to address their project and application challenges.