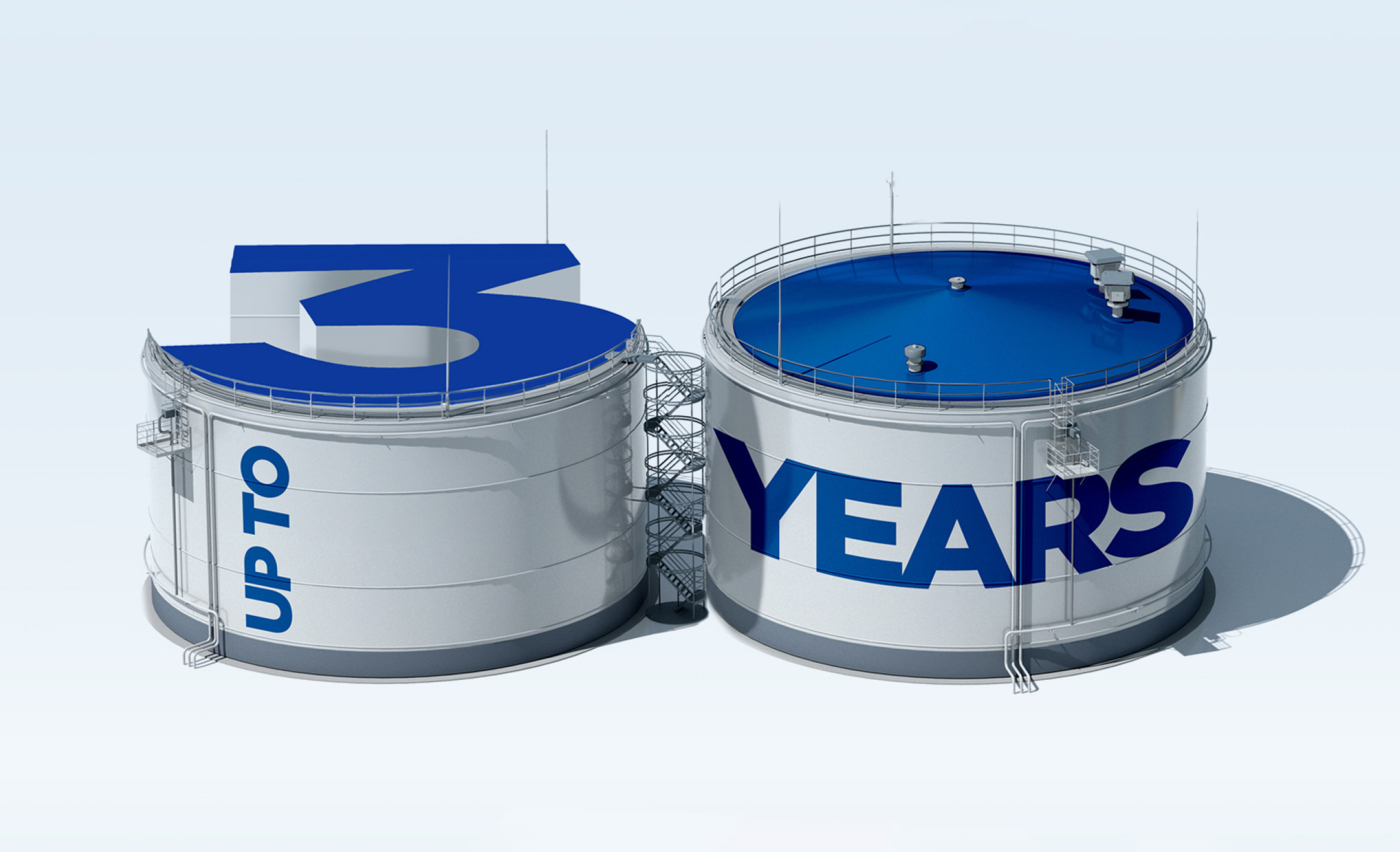 Maximum Protection. Minimum Downtime!
Protect Your Assets and Their Contents From Corrosion, Contamination and Abrasion Damage for up to 30 Years with Tank Linings From Sherwin-Williams
Our portfolio of high-performance tank linings features a range of products that are suitable for various applications, including:
Internal Linings
Our internal lining products protect the structural integrity of the tank itself, whilst simultaneously protecting its contents from contamination.
External Tank Solutions
Our external tank solutions are ideal for use on both new build and existing assets. These durable anti-corrosive systems are designed to prevent damage to external tanks.
External Floating Roofs
We have developed an external floating roof (EFR) coating system that helps to protect EFRs from external corrosion and a loss of steel.
Contact Our Tank Lining Experts
Fill out the form to get more information about our tank and pipe linings. You can also request a site evaluation, speak with our coatings expert about an upcoming project, or our technical team for advice. Take a look through the information rich product resources below.
Inspection Innovation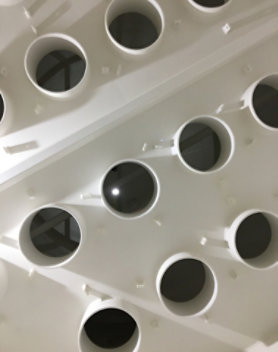 Opti-Check™
New Technology. New Insights
Our innovative Opti-Check technology has transformed the coating application process. The deeply illuminating ultraviolet light enables applicators to immediately identify and fix defects and pinholes, resulting in a high-quality finish with minimal downtime.
Featured Product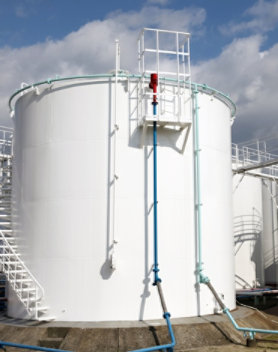 Nova-Plate 360®
Protect Your Assets, Their Contents And Your Bottom Line
Nova-Plate 360 is the pioneer for the next generation of tank linings technology. With fast-drying capabilities and an intuitive single-leg spraying system, Nova-Plate 360 enhances application productivity and reduces downtime to deliver crucial time and cost savings throughout the project lifecycle.
Featured Product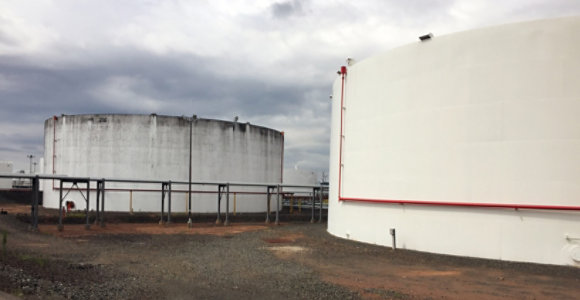 Macropoxy 646MR – Mildew Resistant Coating Keeps Storage Tanks Looking Better Longer
To enhance efficiencies for asset owners in the oil and petrol storage tank segment in the EMEAI region, Sherwin-Williams Protective & Marine Coatings has launched its new epoxy coating offering mildew resistant corrosion protection with a long-lasting, more aesthetic finish.
Correct Selection of a Tank Lining
See how our protective coatings help prevent corrosion and extend the life of the tank as the industry has focused on the use of long-life, high-performance linings to reduce internal corrosion.
---
Skip carousel content
Discover More
Industry Expertise and Innovation
Explore customized solutions we deliver for customers to address their project and application challenges.