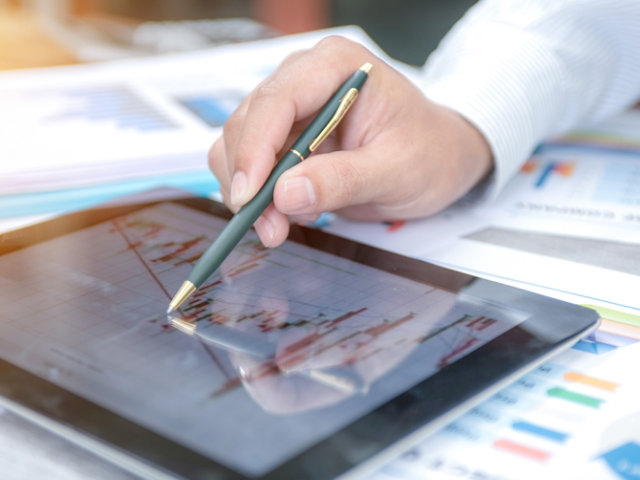 Product Resources
We Make It Easy
Explore our industry-sector technical guides and brochures, developed by our team of industry experts, to learn more about how to ensure your assets are adequately protected against corrosion and fire.
Explore technology and innovation to protect your most valuable assets.
LEARN MORE
Find out more about our innovative coatings for a variety of industries.
FIND A PRODUCT