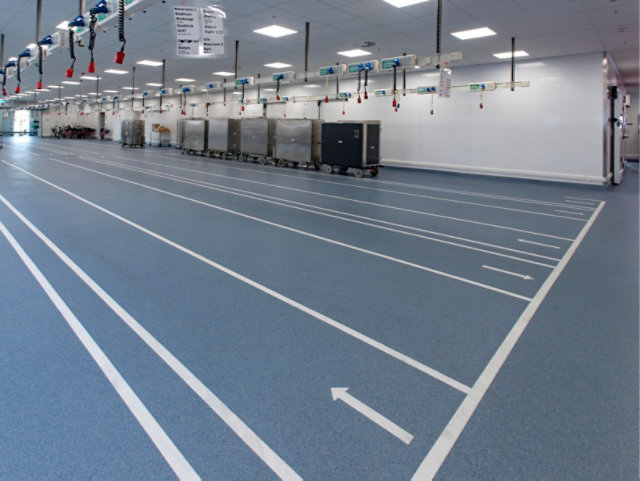 Acrydur™ Colours
Methyl Methacrylate MMA Flooring
Sherwin-Williams Acrydur provides fast cure solutions with extreme durability and robustness, for diverse applications. Guidance on Ral shades is provided as an indication and these are not exact matches. The colours stated are for Acrydur pigmented products such as Acrydur TC05. Please contact Sherwin-Williams about pigment packs for other Acrydur products. For coloured quartz colours please see the Deco Quartz colour chart and for coloured flake finishes see the Deco Flake colour chart.
Colours shown are an approximate match.
Skip carousel content
Discover More
Industry Expertise and Innovation
See how we help customers find customised solutions for their project and application challenges.
​ ​