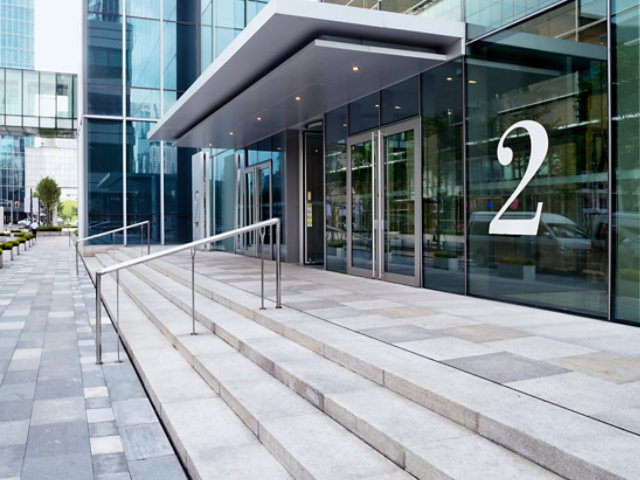 Architectural Building Products
From The Front Door To The Top Floor
When it comes to building products, protection and color matter the most. That's why we offer you a full portfolio of serious liquid and powder coatings that protect your products from the elements while maintaining the color of your designs.  Perfect for windows, doors, fencing, railings, louvers, skylights, curtain walls, column covers, exterior lighting fixtures, canopy structures and store fronts, our Powdura powder coatings and Fluropon liquid coatings will make your products stand out for years to come.
Fiberglass and Vinyl Windows

Sherwin-Williams offers a full portfolio coatings designed for window applications. If you are working with aluminum, vinyl or fiberglass, we can support your operations with coating, application and color trends expertise.

Signs

In-stock products and readily available colors processed by local Sherwin-Williams facilities get to you quickly and allow you to satisfy your customers' standard or custom-matched color requests. New sign coating technologies reduce the time from start to stack-and-ship while maintaining a long workable pot life.

Steel Doors

Doors can be so much more than an entrance or exit. They can tell someone that a business is open or closed, they can keep things safe, and they can also enhance the aesthetics of a building or business. When protection is job number one and catching an eye is number two, look to Sherwin-Williams for durability, reliability, and beauty.