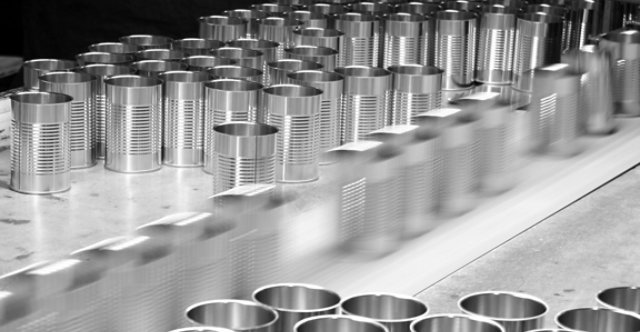 Video Gallery
Learn more about the Packaging Coatings division, our capabilities, product lines and our team.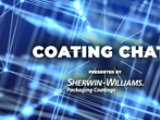 Coating Chats Episode Two
Giuseppe Dellatte, Global Marketing Manager for the Food Can Coatings, reviews the food packaging business and current industry trends.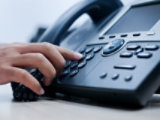 Ask Sherwin-Williams
Have a question? Need a product proposal or technical support for your packaging application? Contact us and let us be your solution provider.