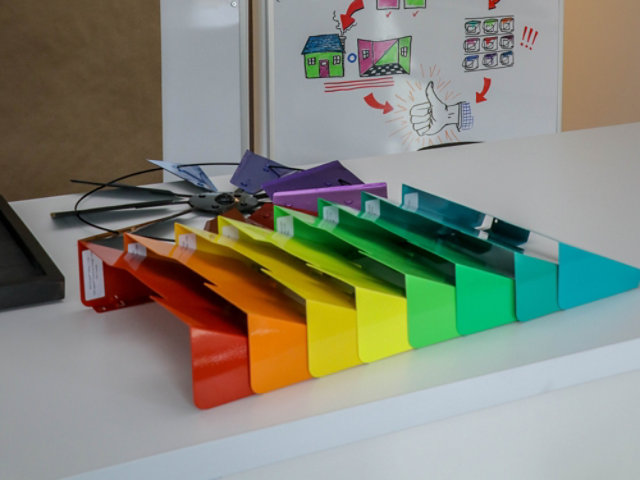 Sélecteur de couleur RAL
Couleurs RAL en stock en lustre élevé et en satin
Lorsque vous avez besoin rapidement de la bonne couleur, regardez notre gamme de poudres en stock. Notre série RAL Powdura® procure une résistance supérieure et des revêtements en poudre à base de polyester exempts de TGIC offerts en 188 couleurs, à finis très lustrés ou satinés.
Performance conforme à l'AAMA 2603
Les revêtements Powdura® 3000, conçus avec des résines polyester très durables, comprennent les 188 couleurs standard RAL ci-dessous, qui sont disponibles dans des formulations avec ou sans TGIC. Conçus pour satisfaire, voire dépasser les spécifications de la norme AAMA 2603, ces revêtements sont idéaux pour diverses applications, notamment : les fenêtres, les portes, les clôtures résidentielles et les garde-corps dans les secteurs résidentiel et commercial léger. Voir les choix de couleurs disponibles ci-dessous ou en savoir plus sur nos revêtements en poudre architecturaux.
Plus de produits architecturaux
Afficher les couleurs
Résultats de la recherche par couleur :
Aucun résultat trouvé. Veuillez vérifier votre orthographe/numéro ou élargir votre recherche.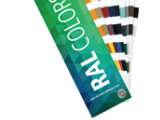 Request a Fan Deck
Contact us to receive your own RAL fan deck highlighting our in-stock powder coatings available in both Gloss and Satin finishes.