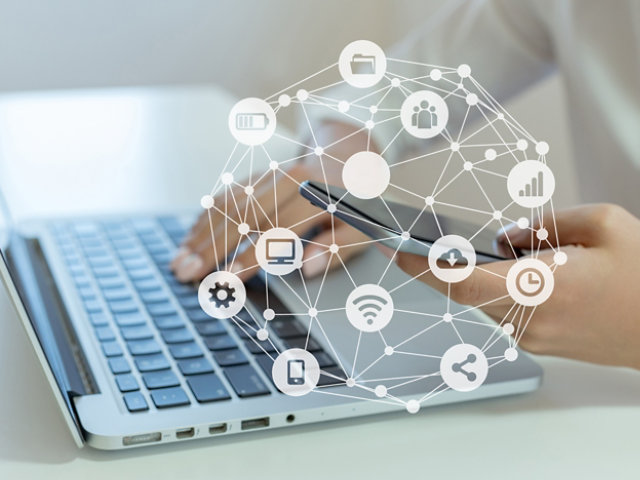 24/7 Learning
We designed our EcoLean Workshops for collision repair facility owners and managers who want to improve production and eliminate waste, and maximize profitability. Now available to customers on a virtual platform, EcoLean courses can be accessed 24/7. Each will give you the skills, knowledge and tools necessary to improve quality, production output and yes—profitability.
EcoLean courses cover everything from process driven design to the three steps to improving cycle time. All courses are open (to anyone) and complementary.
All of our EcoLean virtual coursework is designed to:
Help drive process waste and environmental waste out of your business
Show you how to develop a customer-focused culture
Provide insight into changing vehicle technologies to develop a full and accurate repair plan for the customer's vehicle and for the sustainability of the repair facility in the future
Review damage analysis and blueprinting as the goal is to achieve a 100% accurate RO (which includes all parts, labor, materials and operations necessary to restore customers' vehicles to a "crashworthy" status)
Share parts correctness methods commonly found in traditional production activities enabling the shop to move to the next level in cycle-time reduction, and increase vehicle throughput while achieving higher customer satisfaction rankings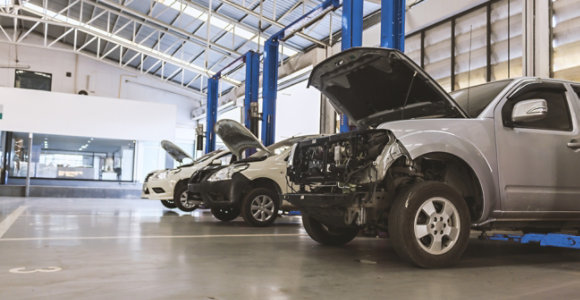 Process-Driven Design for Better Collision Repair Results
View Article
PROCESS is a series of interdependent activities whose outcome brings a value.

How can your collision repair facilities evolve to repair these sophisticated vehicles?

The answer is Process Driven Design.
Browse an archive of articles and case studies from our team of industry experts.
BROWSE ARTICLES