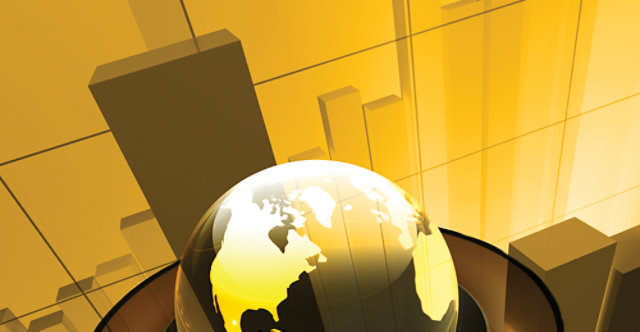 A-Plus™ Loyalty Rewards
As a paint customer, you earn A-Plus Loyalty Rewards Points to use for business investments in specific areas.
As an additional benefit for purchasing paint from Sherwin-Williams Automotive Finishes, customers will earn and accumulate A-Plus Loyalty Rewards Points, which can be used for investments in specific areas of their business.  These options for investment have been carefully selected and validated by other A-Plus Members to ensure maximum growth potential.