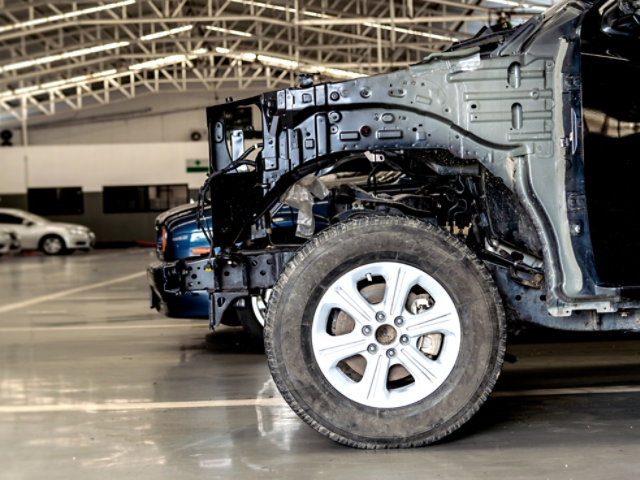 A Formal Analysis for Continued Improvement
Our consultants work closely with clients to analyze business operations and pinpoint inefficiencies in the current system. They not only recommend areas for operational improvement, but provide a comprehensive plan to drive continuous growth.
OUR APPROACH
Our Impact Assessment consists of a 2 to 3 day on-site review of operational processes and procedures for all functional areas of your business--from the layout and utilization of your parking lot and front office procedures to the estimating process, damage analysis, parts department operations, and paint and materials utilization.
PRIMARY AREAS OF ASSESSMENT:
Process
- Standard Operating Procedures (SOP's)
- Quality management
- Workshop loading
- Sales, estimating
Productivity
- Recruitment
- Staff motivation
- Reward Systems
- Training
Profit
- Speed
- Cost
- Quality
People
- Selection
- Maintenance
Layout
- Workshop flow
- Body shop design
We will then provide a customized, step-by-step optimization and action plan to address areas of opportunity and partner with you to help implement positive change such as:
- Improving on-time delivery and repair quality
- Eliminating waste in multiple shop areas
- Boosting customer/employee retention
- Exceeding customer and insurer expectations
Browse an archive of articles and case studies from our team of industry experts.
BROWSE ARTICLES