James Register
Join us in giving James a big congrats on his 20th year at our coil lab in Garland, Texas! In his role as a Senior Group Project Leader, James works in both product development and people development. He is responsible for overseeing customer support and long-term product innovation in addition to helping his colleagues advance both personally and professionally.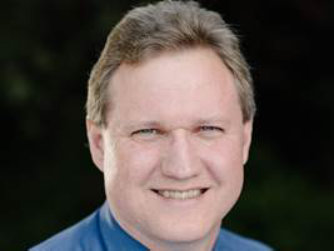 Skip carousel content
Featured Pictures
Get to know James Register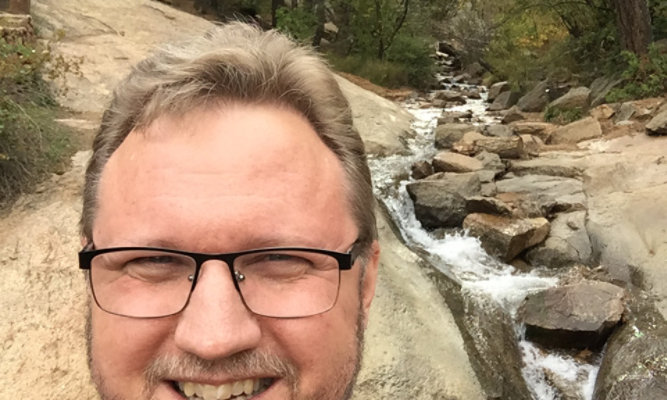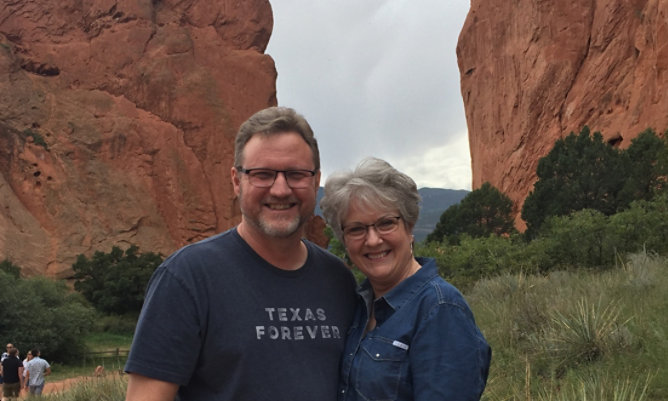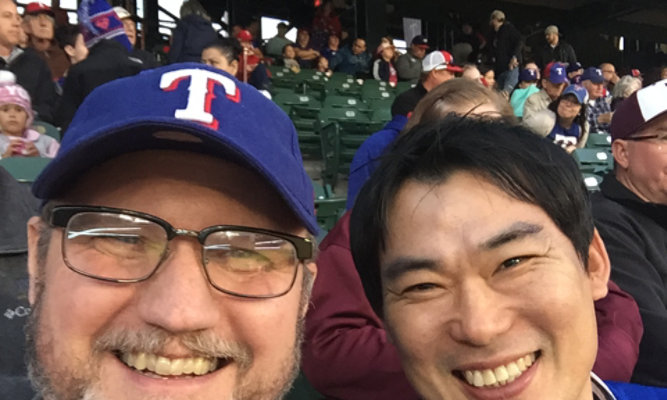 He jokes that his day-to-day work is everything but sitting around watching paint dry. The coatings that Sherwin-Williams Coil Coatings develops are constantly exposed to harsh elements including UV radiation and moisture, so ensuring they perform to their intended standard is a must.
As part of product innovation the R&D group submits coated panels to the test fence in Fort Myer to evaluate the coatings' performance. Through a combination of historical data, test fence and accelerated testing, James and the R&D group helps Sherwin-Williams Coil Coatings back their coatings performance with science to create the best formulas for exterior building architecture.

Fast Five:

Favorite color: Blue
Favorite architectural project: Polk Penguin Conservation Center
Favorite vacation spot: The beaches of Destin, Florida
Favorite pastime: College football during the fall and the MLB/baseball during the spring when he attends several Texas Ranger games
Favorite musician or band: Old school - Chicago and The Eagles; New school - Switchfoot and Coldplay

One of James' favorite parts of his job is product development and resolving customer product issues. He is always pleased when his team is able to improve upon products so they perform even better for customers.

In addition to enjoying the R&D side of business, James has a passion for helping people develop personally and professionally in their careers. Although he's been with Sherwin-Williams Coil Coatings for 20 years, he initially started his career teaching chemistry at both high school and junior college. In his role at Sherwin-Williams Coil Coatings, he has the best of both worlds because he's hands on with product innovation, while enjoying the fulfilling experience of helping colleagues grow in their careers.