Marci Hanlon
Deep background in chemistry
As Senior Group Leader, PCG Coil Group, Marci upholds Sherwin-Williams' standard of communication across customers, plants, tech service, and sales teams. Her attentive support—plus more than 18 years of experience with custom color creation—help color matches and panel requests flow smoothly through internal teams and back to customers.

Skip carousel content
Featured Pictures
Get to know Marci Hanlon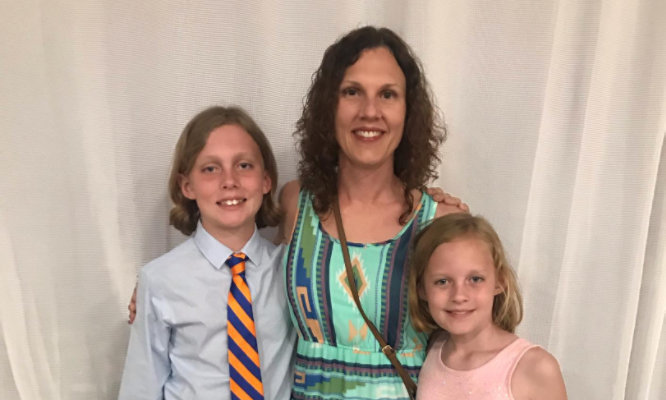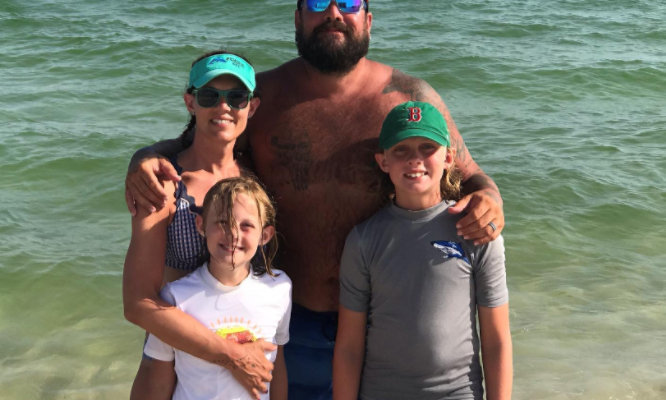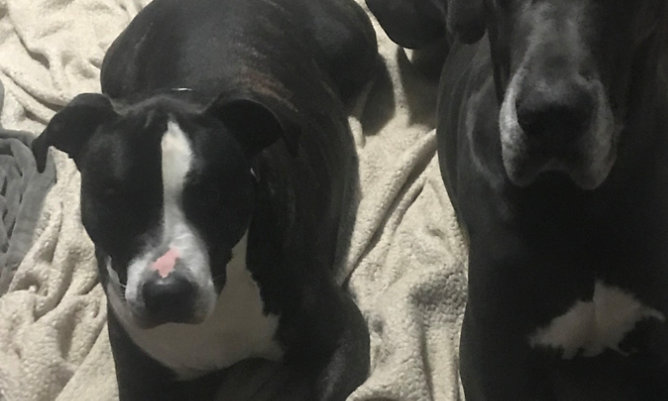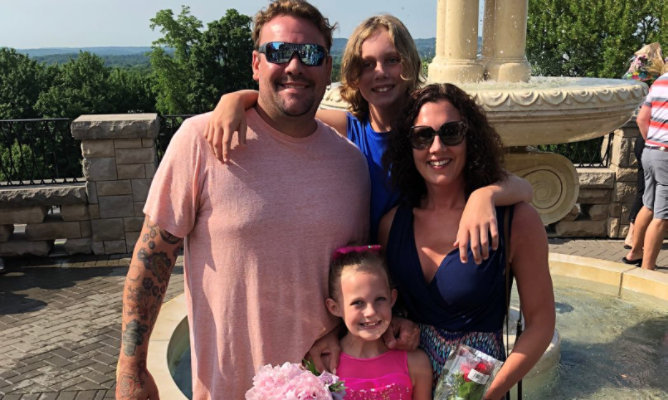 A deep background in chemistry combined with proactive communication make Marci Hanlon a perfect fit for her role as Senior Group Leader, PCG Coil Group. With more than 18 years of experience at Sherwin-Williams, Marci primarily works with color science, color matches, color standard audits and panel requests for the building products group.

Fast Five:
Favorite color: Kelly Green
Favorite architectural project: Rock & Roll Hall of Fame

Favorite vacation spot: Perdido Key

Favorite pastime: Working out & spending time with family

Favorite musician or band: Jason Aldean

She brings her value of strong communication to life with both internal and external teams. Her constant interaction with plants, customers, sales, and tech teams help color matches flow smoothly through Sherwin-Williams and back to customers quickly. In fact, one of her most memorable achievements is reducing the cycle time for color matches to help customers get their color samples even faster.
Marci recently joined the Technical Working Group committee for the National Coil Coating Association where she will be working on projects with other paint suppliers and customers in the near future.
Whether Marci is in the office or at home with her family, she's sure to be rocking out to bands like Led Zeppelin and The Beatles. (Just ask her about the concerts!) As a breast cancer survivor for nearly five years, Marci values a healthy lifestyle and spending time with her children while they're still little.