Perry Irvine
When coil coatings need troubleshooting, Perry Irvine is just a call away. With nearly three decades in quality control and coil coatings, Perry's technical expertise aids customers through trials, new products, applications and the ever-challenging unknown issues — which always clear up after Perry's support.
Skip carousel content
Featured Pictures
Get to know Perry Irvine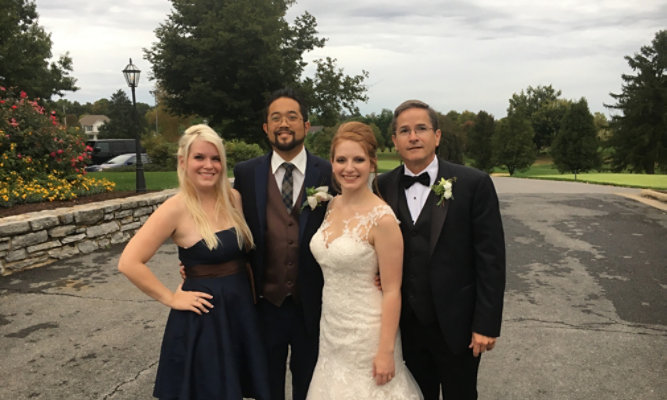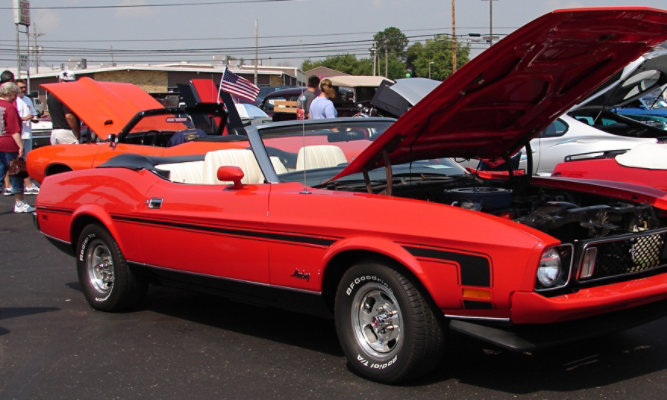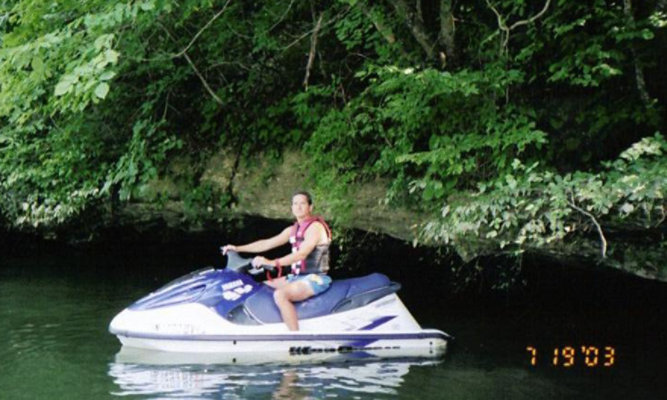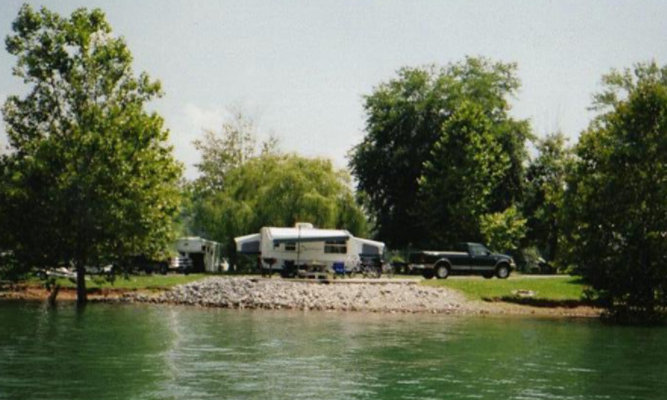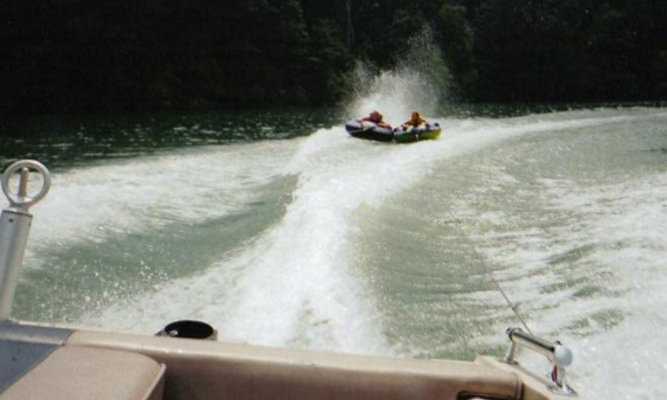 Fast Five
Favorite color: Green
Favorite architectural project: Any old school architecture with stone designs and a well-incorporated metal roof
Favorite vacation spot: Dale Hollow Lake
Favorite pastime: Restoring cars and any activities outdoors
Favorite band: Anything from the 70s
Perry Irvine is a natural-born problem solver, making his role as a Technical Service and Sales Rep for coil coatings a fulfilling fit. Perry works with customers to troubleshoot any issues they encounter during the coil coating process such as trials, new products and applications. In addition to finding resolutions and getting production back on schedule, Perry's favorite part of his role is the ability to travel and build meaningful connections with customers.
Perry built his expertise of more than a decade of quality assurance in the aggregates industry before transitioning to the coil coating side of the business. This summer he'll celebrate 24 years of tackling challenges and uncovering solutions with Sherwin-Williams Coil Coatings.