Scott Charlton
Scott has always been the type of person to dive into every aspect of projects, making his role as a technical service representative a perfect fit. As a natural people person, Scott shares his coil coatings expertise with customers to help them utilize paint systems for Sherwin-Williams highest performing metal coatings.
Skip carousel content
Featured Pictures
Get to know Scott Charlton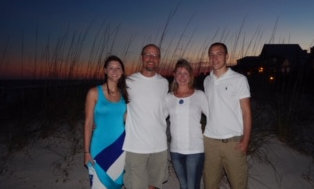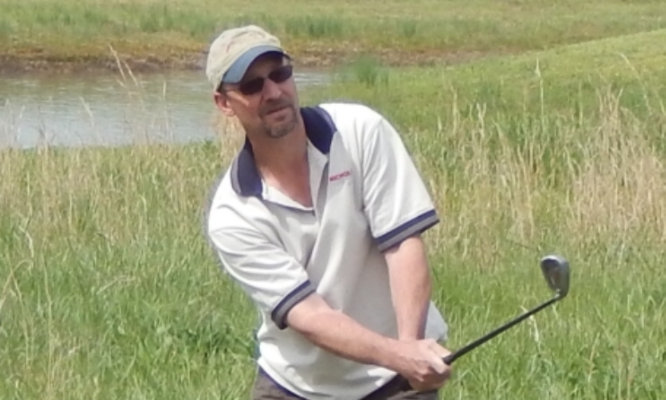 Fast Five
Favorite color: Blue
Favorite architectural project: Mesa Verde
Favorite vacation spot: New Orleans
Favoriate pastime: Golfing and hunting
Favorite band: Aerosmith
The coil coating application process is just as important as the coating formula — and that's where Scott Charlton comes in. As a technical service representative, Scott partners with coil coating customers to ensure a flawless paint application.

Since the inception of coil coatings, Sherwin-Williams has offered a dedicated service program to assist customers with effective application. Scott combines his commitment to putting customers first with more than 30 years of expertise in painted metals to help applicators create the highest performing metal coatings.

From traveling to troubleshooting, Scott's favorite aspect of his work is collaborating with sharp customers to teach them new ways to enhance their current processes. With a proven track record of optimizing operations, Scott opens the door to limitless possibilities for Sherwin-Williams customers.