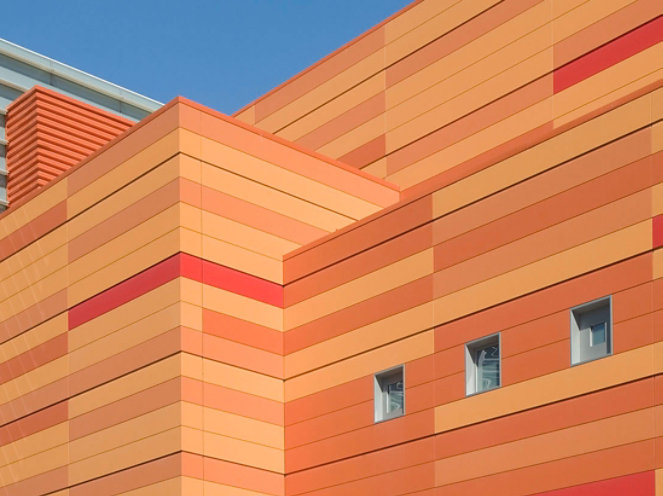 AIA Continuing Education
At Sherwin-Williams Coil Coatings we strive to be your partners in coatings education and inspiration. Explore our AIA approved CEU courses to learn more about how coil and extrusion metal coatings can transform your project's design, protect your metal facade from corrosion, and help contribute to green building initiatives.
Let's Talk
We'd love to discuss your needs for field-tested high-performance architectural metal coatings.