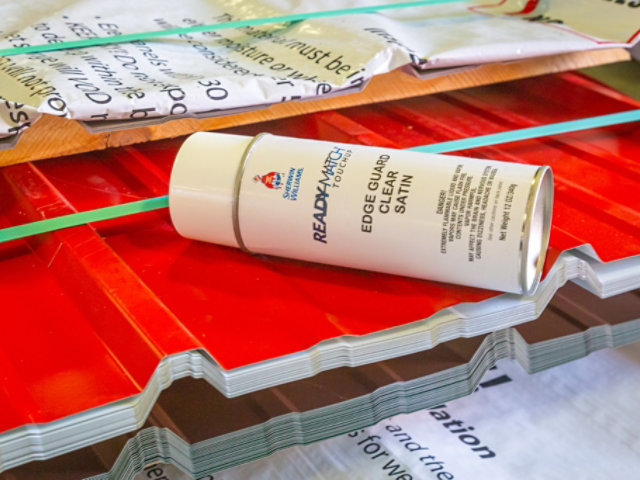 Innovative Touchup Products
Products for Unparalleled Touchups
Metal building products experience inevitable wear and tear before, during and after installation. As your partner for all your needs, Sherwin-Williams Coil Coatings offers a complete touchup program to meet your project requirements. 
Touchup Products That Meet Your Project Needs
Our platform of products will deliver the perfect touch-up, for cut edges, light OEM and light field applications. This program provides custom-color touchups in small or large quantities. With support that goes beyond the initial sale, we have the products you need to ensure your projects look good for years to come.
The Perfect Touchup, Every Time
At Sherwin-Williams, we offer a full portfolio of products that can efficiently touchup your projects. Through the innovative work from Ready Match, a division of Sherwin-Williams, we provide our customers with touchup products that are ideal for the metal building products market.
Color Match That You Can Trust
Each individual formulation uses our own concentrates, ensuring  that the color we make for you is a visual match for the underlying coil and extrusion coating. This enables us to deliver custom color matches to your factory standards; not just the first time, but every time you place an order.
Effectively Touchup Your Products
Follow the steps and procedures in our how to use Ready Match Touchup brush-on and pen applications to ensure the best performance for your products. 
Quick overvivew on all that goes into coatings, application process and so much more.
Learn More
Sherwin-Williams offers the color, confidence and collaboration to bring every project successfully to life.
Learn More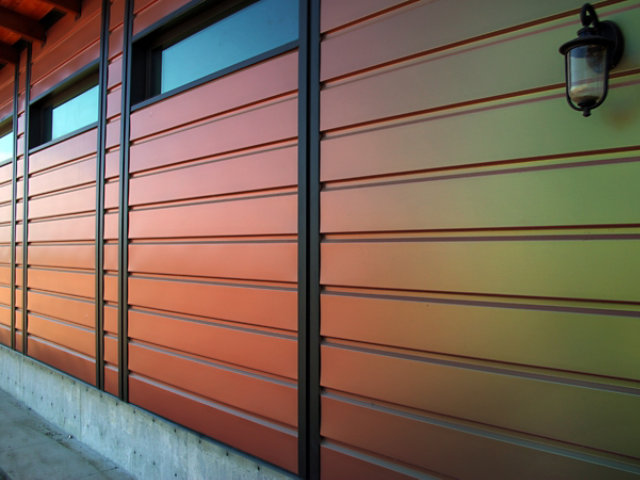 Let's Talk
We'd love to discuss your needs for field-tested high-performance architectural metal coatings.