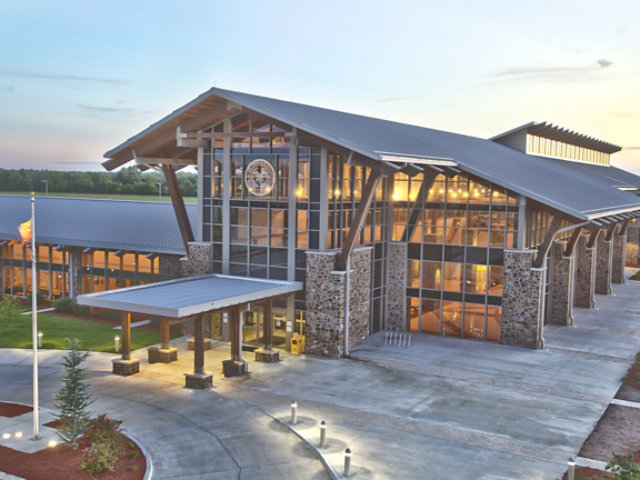 Building a Greener Future
While Sherwin-Williams offers unlimited colors, green is our favorite. As one of the leading manufacturers of coating products in the world, Sherwin-Williams sets an example for the entire industry — a responsibility we take seriously. 
Setting the Standard
Incorporating best practices and materials into our coatings has been a part of our culture of innovation for more than 150 years. Today our focus is on creating high-quality products and manufacturing techniques in an environmentally friendly way. And we do it all without sacrificing performance or increasing costs. 
Using biorenewables and recycled materials
Increasing durability
Decreasing energy consumption
Reducing waste
Eliminating hazardous materials
Offering material transparency
Raw material selection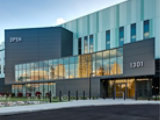 Solar Reflective Coatings
Sherwin-Williams has mastered the science of reflective coatings, and offers the highest SR coatings values in the industry. We have a full line eco-friendly building products that can lower energy costs without sacrificing durability, performance or beauty. In addition to cool metal roofs, solar reflective pigments are also used on wall panels and extrusions.
Cool Coatings Download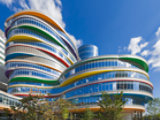 Chrome-Free Coatings
Sherwin-Williams reduces environmental impact by providing a full line of tested and approved chrome-free primers for all it applications. Our scientists have been working tirelessly to replace chromium (hexavalent chromium) with materials and production processes that maintain corrosion resistance without adverse environmental or cost implications.
Fluropon Pure Download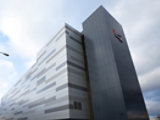 High Solids Coatings
To achieve better coverage, we use higher solids. Better coverage means lower costs — lower product costs, shipping costs and lower application costs. Sherwin-Williams offers high-volume solids, with a reduction of solvent content in excess of 60%, to provide higher coverage rate with less waste.
Fluropon Pure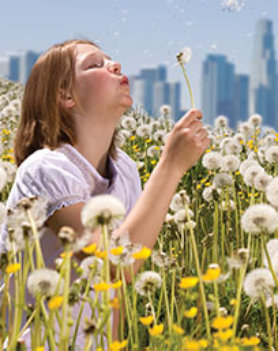 Material Transparency
Where high-performance metal coatings meet your material disclosure needs.
We believe it's our responsibility to be transparent about the  materials we use in our coatings. Our Fluropon Pure coatings are red-list compliant and can contribute toward LEED v4 and Living Building Challenge's Declare Programs.
Living Building Challenge

Sherwin-Williams has completed declare labels for Fluropon Pure Coil Coatings, Fluropon Pure Extrusion Coatings, and Polyester Coil Coatings.

Declare Labels

Health Product Declarations

Sherwin-Williams has completed HPDs for Fluropon Pure Coil Coatings and Fluropon Pure Extrusion Coatings.

HPDs
Featured Video
Innovation with a Green Focus
As one of the leading manufacturers of coating products in the world, we are setting an example for the entire industry. Today we are focused on creating innovative products and manufacturing techniques that protect air and water quality while reducing the unnecessary consumption of natural resources.
We Go Above and Beyond
Environmental regulations, legislation and expectations are continually evolving. As rules become more complex, we make it our responsibility to introduce coating solutions that make compliance as effortless as possible.
Sherwin-Williams Coil Coatings actively participates in several important green initiatives. We don't just comply with regulations, we sit on council boards, allowing us to create eco-centric initiatives for the future.
LEED v4

ILFI (Living Building Challenge)

RoHS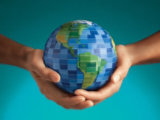 Reducing our impact on the environment. Helping the neighborhoods where we live. Creating a workplace that is safe and diverse. These are our challenges. As a company, we are meeting them in big ways.
Our Capabilities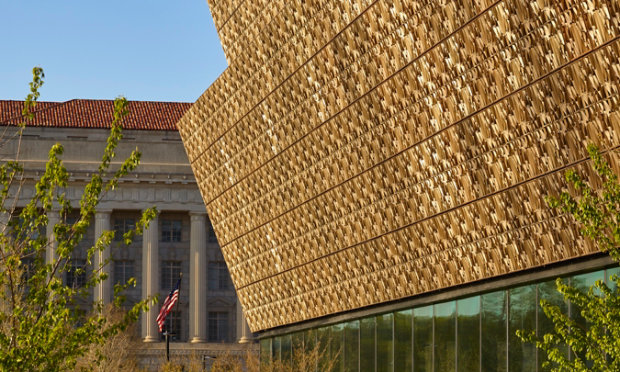 Innovation
We take pride in our dedication to innovation, which means we're ready for any challenge you bring our way. We have more than 1,000 corporate scientists who are dedicated to making sure that we are always improving and solving our customers' needs.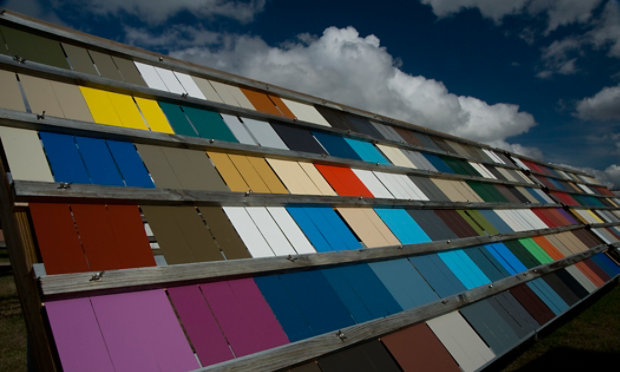 Quality
We're committed to the highest standards of performance, not only for our products, but for our sales service and technical teams, as well. With over 150 years of coating expertise, we've built a solid reputation for quality, integrity and dependability. Our wealth of technical knowledge, leadership and customer support helps every project reach its full potential.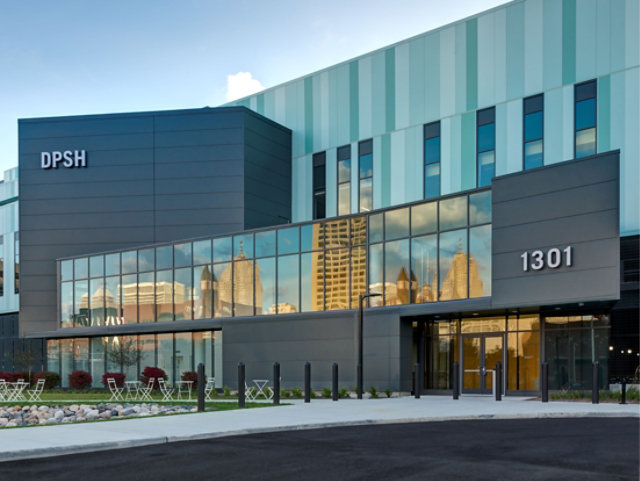 Contact Us
Interested in learning more about how our sustainable products can help you achieve Green Building Standards like LEED v4 and Living Building Challenge (LBC)??