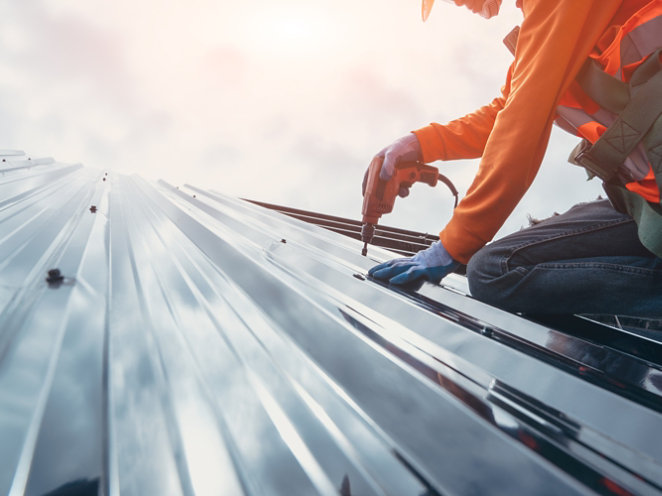 Hardware and Fasteners
Protect what holds it all together with coatings for your hardware and fasteners. Our coatings offer excellent adhesion, corrosion resistance, color consistency and extended durability – adding both protection and color to your hardware and fasteners. Our large range of colors is sure to complement your end product and its surroundings.
Liquid

Hardware and fasteners should only stand out if they don't match. Looks to Sherwin-Williams liquid coatings and color match capabilities to ensure color harmony that lasts.