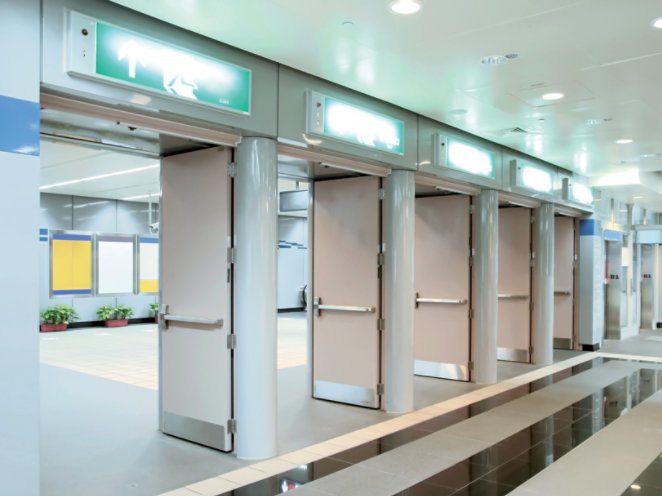 Lighting
Light up your life with our full range of coatings solutions for the lighting market. Durable and designed to last both indoors and outdoors, Sherwin-Williams offers lighting coatings with a full range of sheen choices, from exterior matte to highly reflective options for interior lighting.
Liquid

Sherwin-Williams lighting fixture coatings give designers the flexibility to unleash their design creativity while also supporting efficient manufacturing operations.

Powder

When protection is job number one and catching an eye is number two, look to Sherwin-Williams for durability, reliability, and beauty.