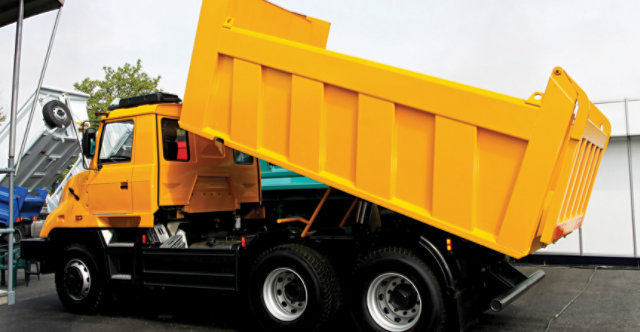 Universal Colors Selector
500 Colors for Multiple Industries
This hand-held color selector is made up of over 500 color chips. The Universal Colors Selector contains a wide-range of colors that can be used on anything, for any purpose; cars, trucks, lawn and garden tractors, industrial equipment and more. 
This color tool is divided into 5 useful selections:
Universal Solids
Universal Metallics
Fire and Emergency
Camouflage and Military
School Bus
Colors are arranged in chromatic sequence to allow for easy and quick selection, and most are available in a wide array of product qualities with price points to meet any budget.
Skip carousel content
Images
Universal Colors
A collection of color inspiration suitable for most applications.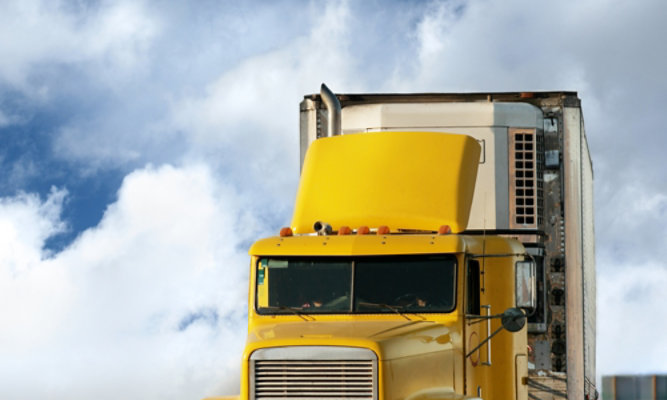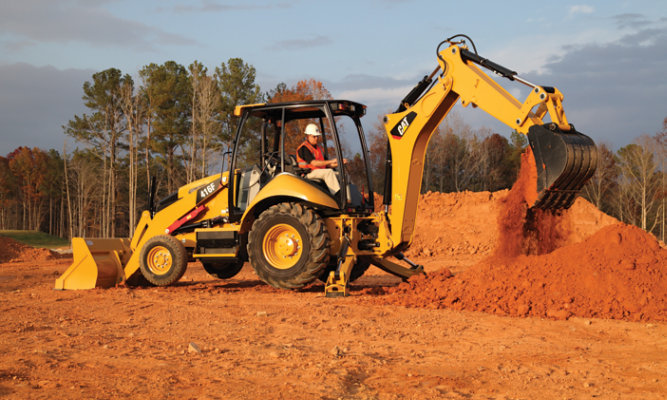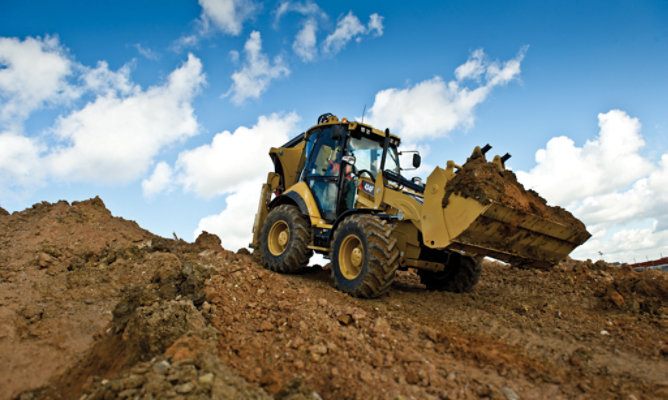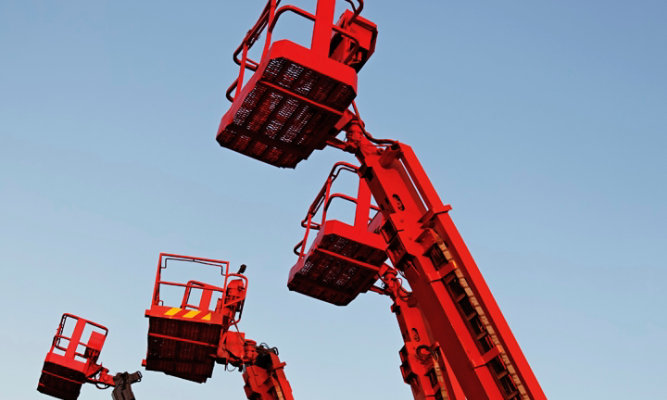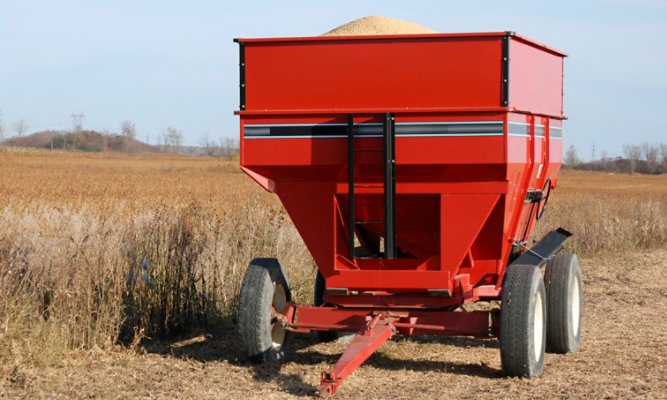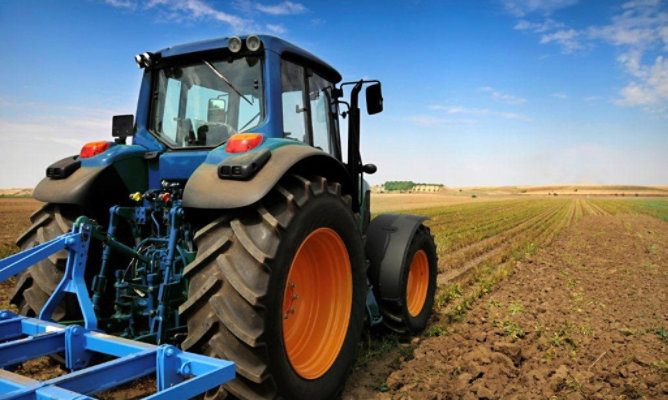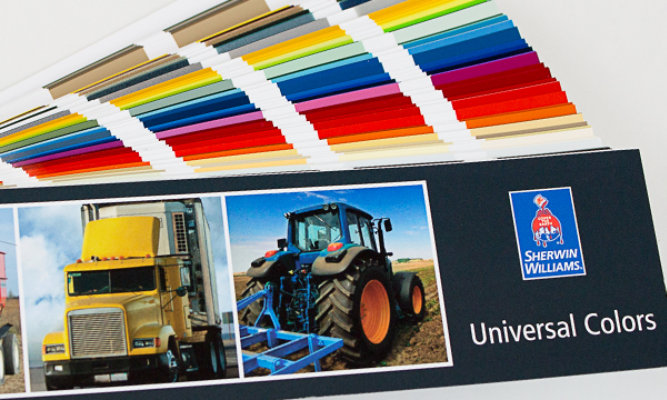 Get in touch with your local Sherwin-Williams representative to learn how Sherwin-Williams can be your competitive edge.
Contact Us