Industrial Coatings at FABTECH
November 11-14, 2019 Chicago, IL
Visit our booth and learn about our focus on improving your business operations and why we are obsessed with color.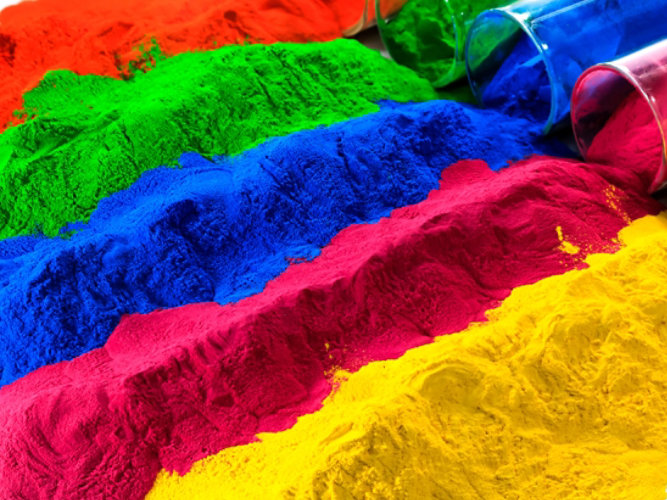 Booth Details:
McCormick Place Chicago, IL
Hall B
Booth #B11029
Stop by and see our new Powdura color card, formula retrieval system and much more at this year's show.
Featured Sessions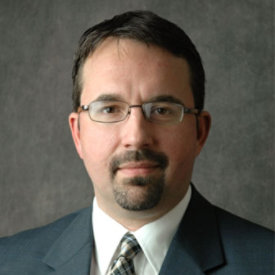 Finishing Education at FABTECH
Session C52: 1K, 2K, New K and Fluid Delivery Methods

Join Dan Szczepanik, Global Tranportation Marketing Director, speaks to the evolution of liquid reactive chemistry primers and topcoats and examines their benefits and drawbacks. Dan will also discuss a brand-new reactive paint chemistry with novel properties and how it could upend what we think is possible with liquid reactive chemistry coatings.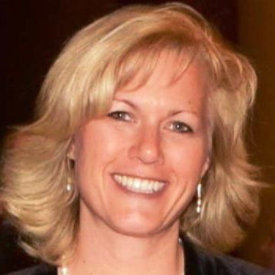 FInishing Education at FABTECH
Session C80: Identifying and Solving Finishing Defects: See It, Touch It, Fix It

Tabitha McLeish, Global Powder Coatings Director, reviews real-world causes and solutions to finishing defects. The session looks at key areas of the finishing process, including pretreatment, powder coating materials and powder application equipment. Attendees will gain a better understanding of how to identify defects and their causes to ensure they don't continue.