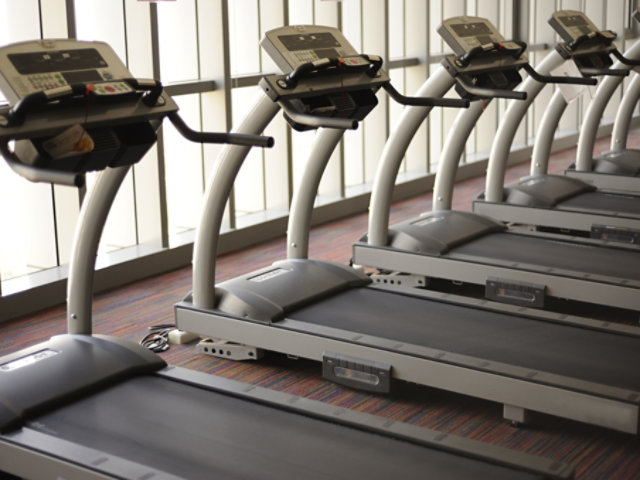 Microban® Antimicrobial Protection for Liquid and Powder Coatings
Advanced protection, always.
Sherwin-Williams has collaborated with Microban® International to provide an added level of antimicrobial protection in select qualities of liquid and powder coatings. Our dedication to innovation in coatings continues with the availability of Microban® antimicrobial product protection. General finishers and OEMs can now provide their customers with an extraordinary antimicrobial protection against stain and odor-causing bacteria on the surface of their coatings.
Lasting Performance, Keeping Your Coatings Clean
The latest coating technologies combined with Microban® technology provide your products with protection that exceeds other conventional finishes — extending the longevity, integrity and aesthetic beauty of your products. Download your version of the sell sheet today.
24/7 Protection: How it Works
Microban® antimicrobial protection is infused into Sherwin-Williams products to inhibit the growth of stain and odor-causing bacteria that may affect the surface of the coating. Microbes multiply quickly on unprotected surfaces. Microban® protection works to disrupt key bacterial cell functions, which mitigates microbes from growing or reproducing. Unlike surface disinfectants, which temporarily eliminate microbes from the surface of the coating, Microban® technology is designed to work 24/7. It protects the finish from the growth of microorganisms such as bacteria that may cause odors, stains or discoloration of the painted surface, or may cause deterioration of the physical properties of the coating.