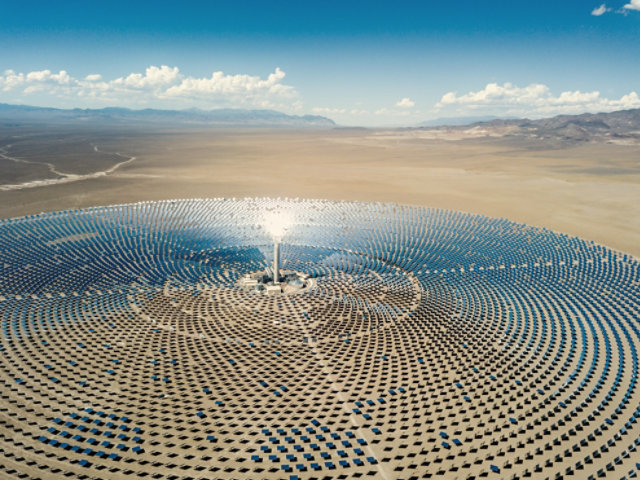 Keep Your Assets Running
Protect Your Assets with Solar Mirror Coatings from Sherwin-Williams
When your assets need to stay online in the harshest environments, our coatings make sure that your concentrated solar power (CSP) mirrors are protected against the elements to continue generating energy. Contact our global solar team today at solar@sherwin.com to learn more about our energy product offerings.
As the leading global supplier of solar mirror coatings and solutions, Sherwin-Williams has protected much of the world's installed solar mirror installations and advanced the performance of their products. With more than 70 years of experience in the development and manufacturing of ultra-high performing mirror coatings, and over 2.2 GW of installed CSP capacity utilizing mirrors finished with our coatings, Sherwin-Williams is an indispensable partner when it comes to protecting your assets and reducing risk and financing costs.
Whether your goal is to develop a new generation of solar mirrors, meet ever-changing regulatory challenges, or enhance the performance of your solar mirror products, you can count on Sherwin-Williams to deliver the solutions you need.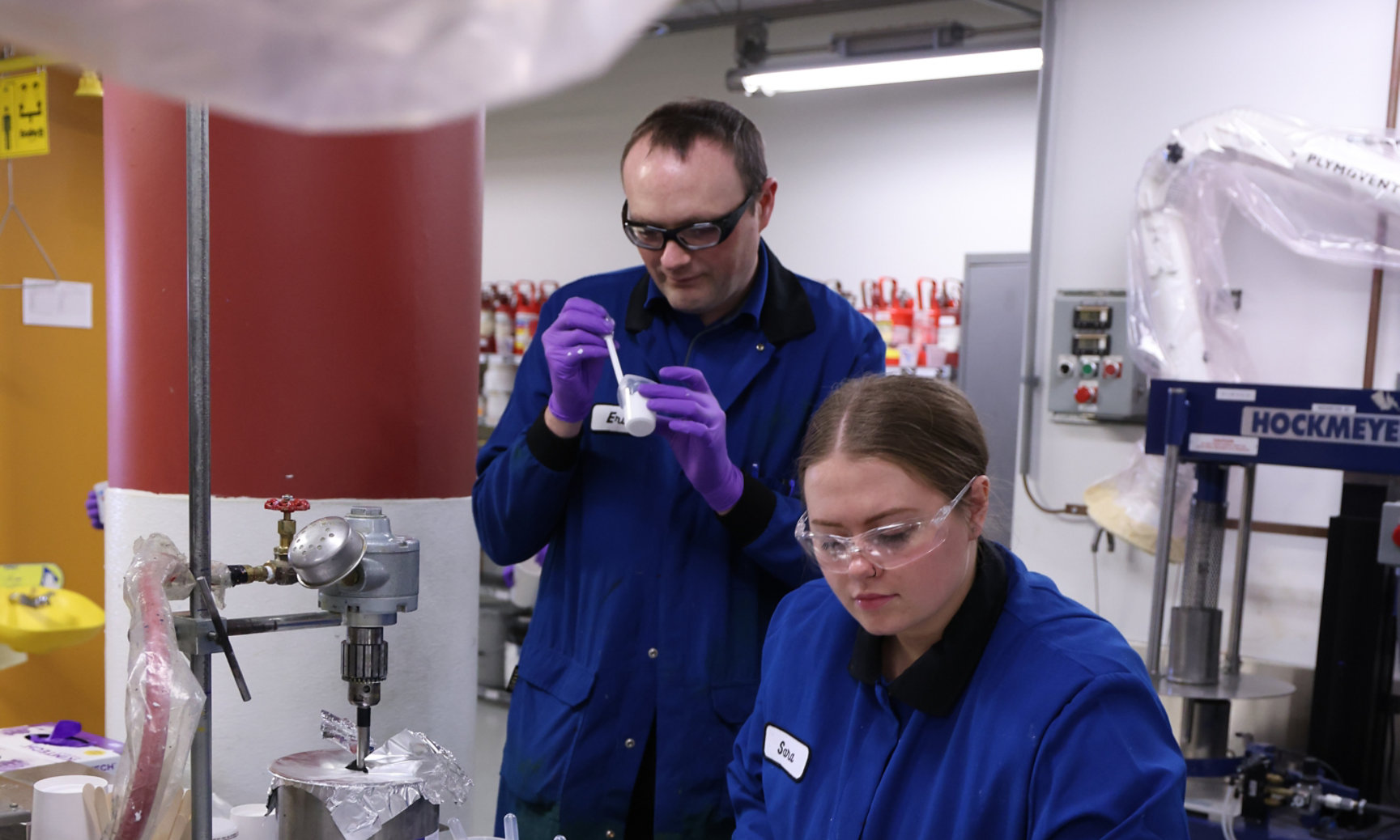 Our global footprint allows us to provide local support to customers around the world, so you can achieve continuous improvement in efficiency and quality in your CSP mirror reflective layer. Our product portfolio for solar mirrors features chemical-solution products for:
Glass Cleaning
Polishing
Activation
Ultra-High Reflective Silver Solution
Reducer Solution
Copper Solution
Several Passivation Solution
Other Chemicals
Our Portfolio
Sherwin-Williams offers a range of essential products that allow you to produce high-quality solar mirrors. From pre-treatment to face cleaning, we provide our customers with tailor-made products that leverage state-of-the-art technology, including:  
3-coat and 2-coat coating systems for parabolic trough and tower technology
Ultra-high-performance coating topcoats for reduced dew formation
Valsol Touch-Up Paint for field repair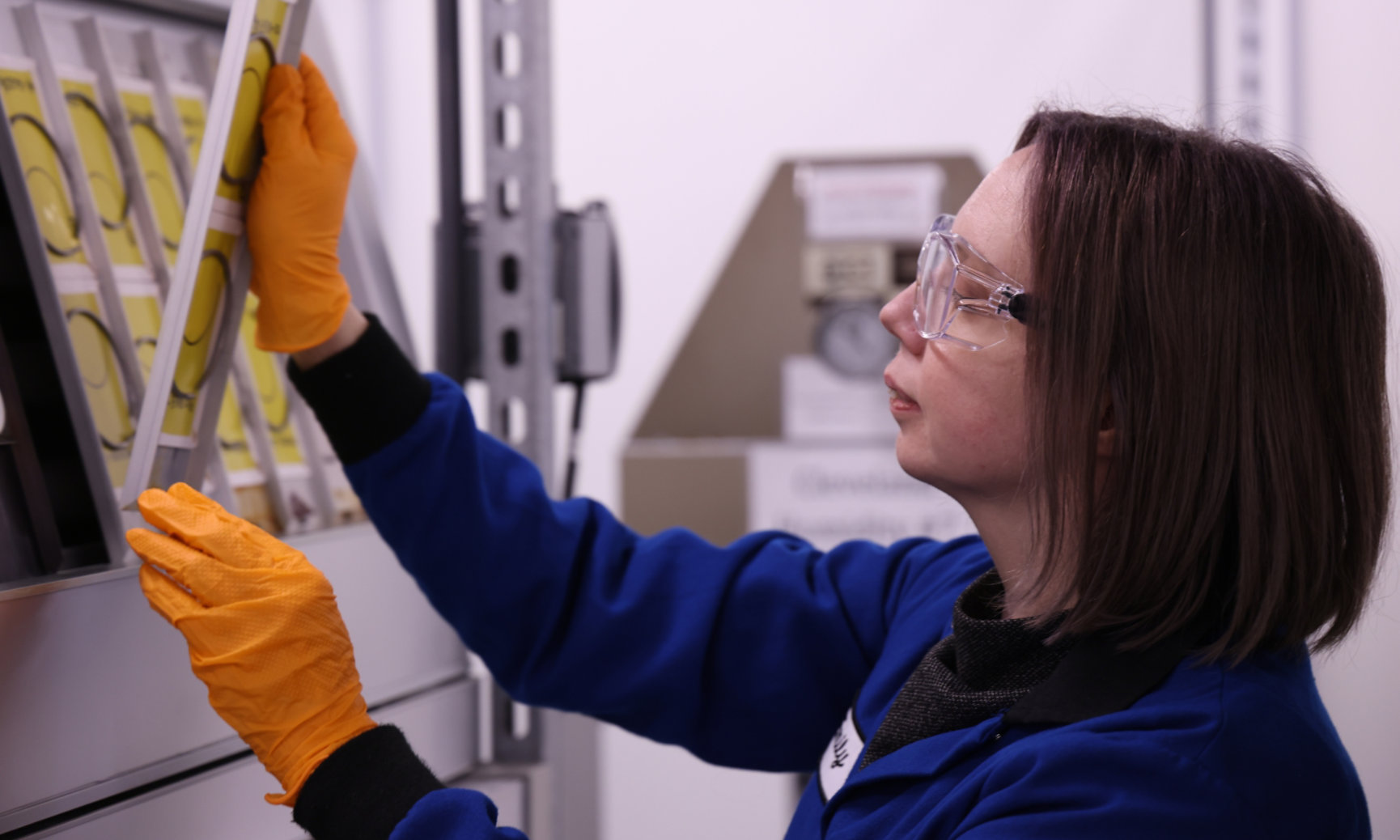 Our Service Model
Our dedicated technical service team works closely with you to continuously improve production conditions, reduce applied costs, and provide guidance on the overall solar mirror production process. Frequent visits allow our customers to leverage the expertise of Sherwin-Williams personnel that goes beyond the products we supply. It's our mission to provide support that ensures consistent mirror quality and performance with:
Line audits
Global technical service support around the world
A full portfolio of testing services
World class analytical capabilities to support failure mode analysis
World-Class Manufacturing
Whether we are manufacturing coatings or working on-site at your facility, our lean six sigma culture is focused on consistency, productivity, and safety. To find the General Industrial Manufacturing site nearest you, click here.
Get in Touch!
Protect your assets with the unparalleled service, support, and product portfolio from Sherwin-Williams. To get in touch with our global solar team, reach out to solar@sherwin.com. We are excited to support your products in the field and help you reach your sustainability goals.
Skip carousel content
Solar Mirror Coatings from Sherwin-Williams
Field Proven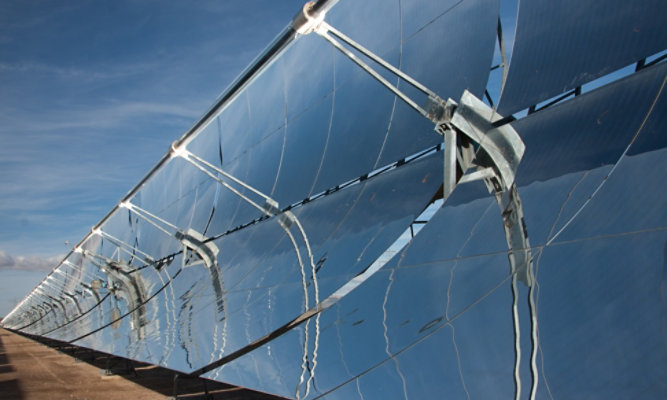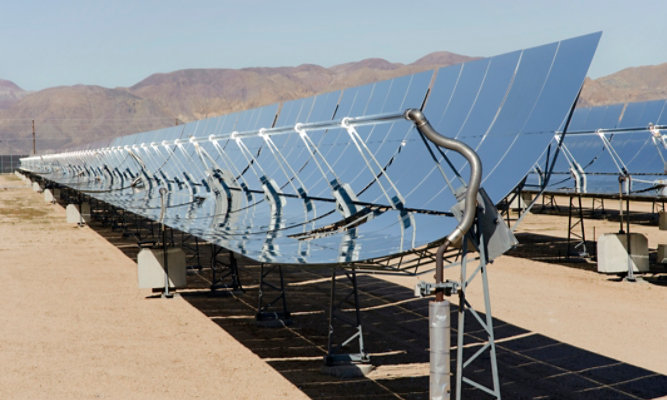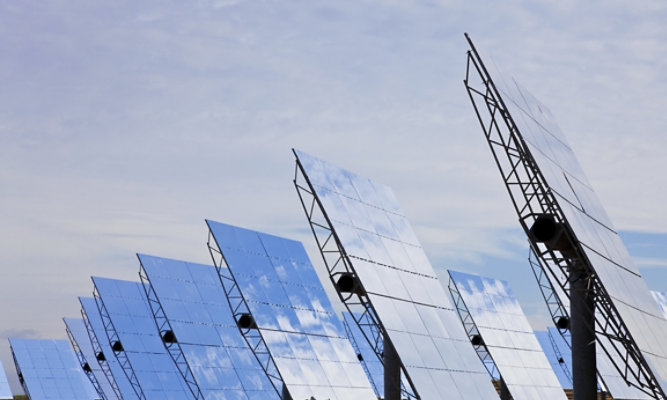 Get in touch with your local Sherwin-Williams representative to learn how Sherwin-Williams can be your competitive edge.
Contact Us