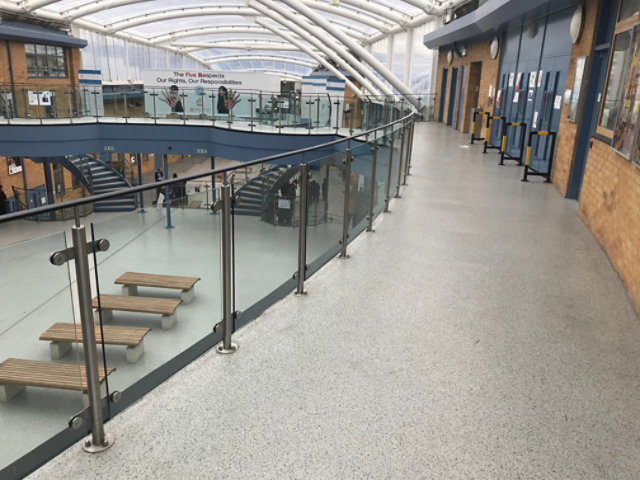 Education and Culture
Contemporary, cleanable resin floors for schools, libraries and museums
Cleanable, non-slip flooring is critical in educational and heavily trafficked cultural environments. Sherwin-Williams offers a wide range of attractive, seamless flooring solutions for all areas within education facilities, including classrooms, workshops, atriums, laboratories, technology rooms, kitchens and cafeterias, corridors and toilets. Our durable and slip-resistant flooring systems for museums and libraries meet the demands of heavy visitor traffic while providing contemporary design options. And in laboratories and workshops, chemical resistance and ease of cleaning is essential to maintain a professional and hygienic environment. 
Solutions for Your Industry
Find out more about our innovative floor systems for a variety of industries.
FIND A SYSTEM