Qualified Products List
Sherwin-Williams offers qualified products to apply to your aircraft project or fleet.
Sherwin-Williams provides innovative aerospace coatings systems designed to meet demanding aviation market needs. This means longer-lasting coverage and durability, giving aircraft more "in-service" time and allowing for longer periods between paint jobs.
Leading commercial airlines, MROs and aircraft OEMs now utilise aerospace coatings from Sherwin-Williams throughout most aftermarket aviation settings.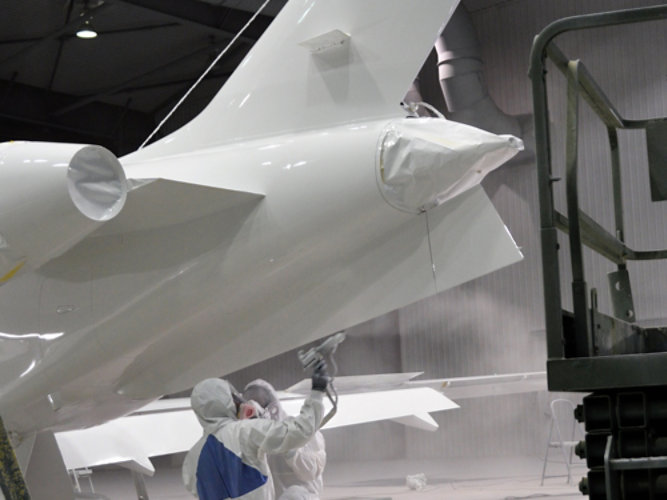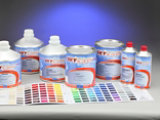 Product Lookup
Explore our product solutions for a variety of applications and aircraft types.
Ask Sherwin-Williams
Ask how Sherwin-Williams can bring the right products and expertise for your aircraft.