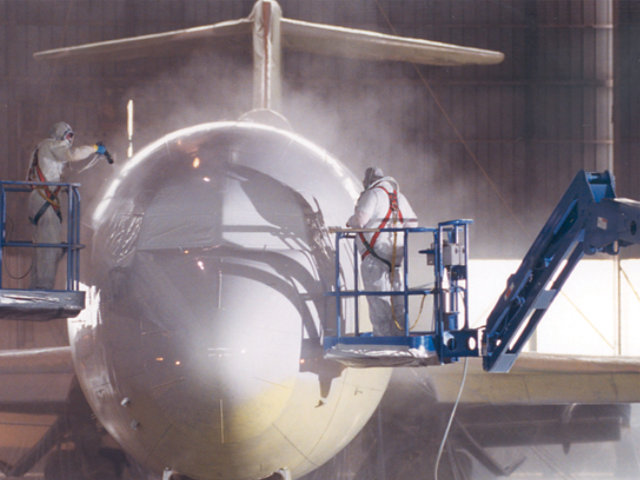 Innovating to New Heights
Sherwin-Williams Aerospace Coatings strives to continue innovating new products and services immersed in a culture of collaboration, training and awareness.
Our customers are our number one priority, that's why we focus on developing efficient and effective products that not only apply in a variety of conditions for all kinds of aircraft but are built to last... even under extreme conditions.
Our topcoats are known for their amazing appearance, whether our premium single stage systems such as Jet Glo Express, or our newer basecoat-clearcoat systems SKYscapes and SKYscapes General Aviation..

Video
24 June 2015
OEM Application Centre
Sherwin-Williams can replicate the environment and paint application process in its new state of the art OEM Application Centre.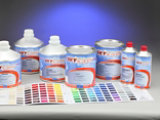 Product Lookup
Explore our product solutions for a variety of applications and aircraft types.
Ask Sherwin-Williams
Ask how Sherwin-Williams can bring the right products and expertise for your aircraft.