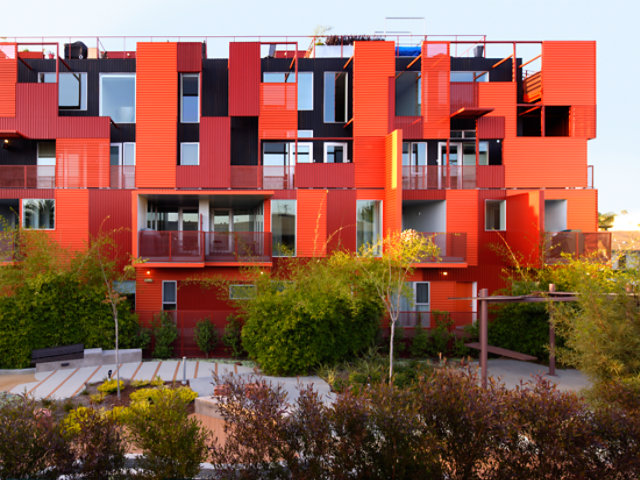 Our World is Colour
At Sherwin-Williams we believe in colour. We think it has the power to inspire, to connect and to bring architectural visions brilliantly to life.
Colour Us Obsessed
Colour Collections
With colours that shift, shine and sparkle, the Sherwin-Williams Effects line delivers brilliant hues and mesmerising effects. You can now access an entirely new colour space with coatings that will help your project impress and even dazzle.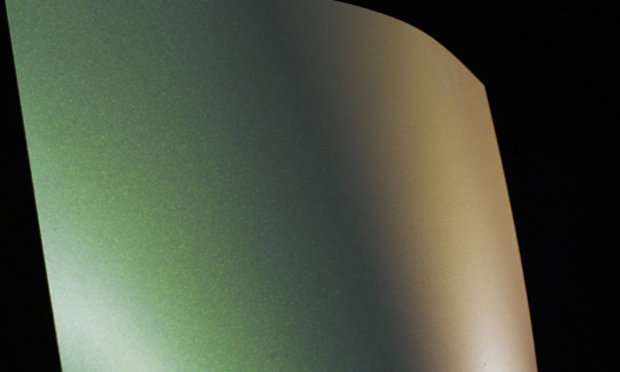 Colour Innovation
Sherwin-Williams Coil Coatings leads the metal coatings industry when it comes to colour innovation for coil coatings.