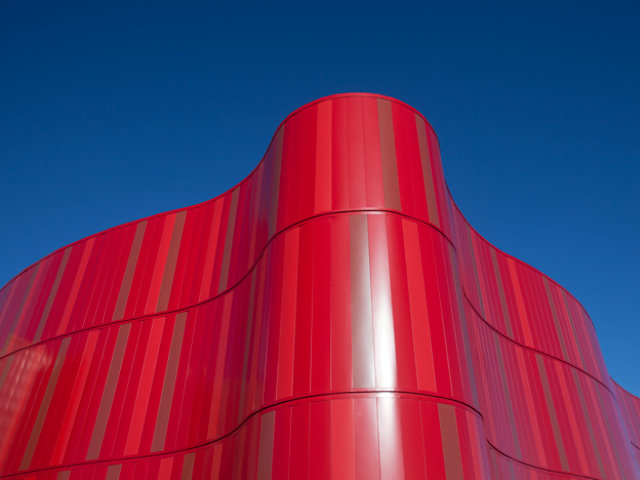 Quick Links
Browse project case studies featuring coil and extrusion coatings from Sherwin-Williams.
View our complete portfolio of Coil Coatings to find the perfect system for your next metal building project.
Metal Coatings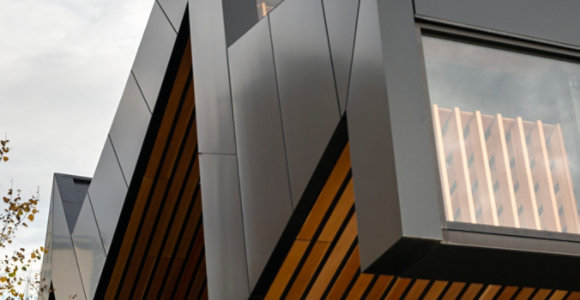 Imagine the Possibilities
Sherwin-Williams Coil Coatings
As the leading manufacturer of coil coatings in the world, Sherwin-Williams Coil Coating brings a proud history of innovation to the coatings industry. We wonder about what's next, constantly asking questions that improve our products, push innovation, sharpen expertise and maximise efficiency. With an enduring commitment to durability, superior customer service and an ever-expanding palette of colour, our metal paints offer unlimited design freedom to countless industries, projects, and locations.
View Products
Featured Videos
Color Obsessed
Every color has its story. At Sherwin-Williams, we help you tell that story. We decode each inspiration and experience with obsessive precision. Our color experts will collaborate with you to create any color imaginable, bringing your design vision beautifully to life.