Colour can do anything.
Quick Links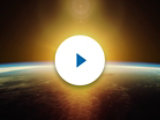 Colour is more than a coating. Beyond its extraordinary beauty, we believe colour can do anything.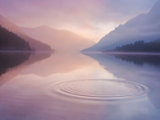 Our products can help you reach environmental goals and reduce your impact on the planet.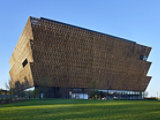 Let's collaborate and find the right coatings solutions for your projects from start to finish.
Metal Coatings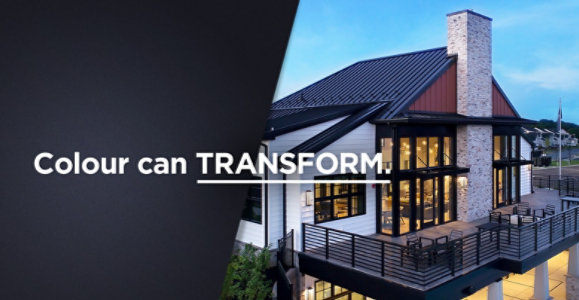 More Than a Coating
Sherwin-Williams Coil Coatings is the leading manufacturer of metal coatings in the world. Our team is obsessed with colour and pursues what's next — we explore innovation and ask questions that enhance our products. With an enduring commitment to the endless possibility of colour, our metal coatings offer incredible design freedom for countless industries, applications and locations. Partner with the colour and coatings experts and let's find the perfect match for all your projects.
View Products
Featured Videos
Colour Can Do Anything
At Sherwin-Williams Coil Coatings, we are obsessed with colour. Our advanced coil and extrusion coatings accentuate exteriors, protect roofs and provide timeless design options. But, beyond its extraordinary beauty, we know colour is more than a coating. Colour can tell stories, define skylines or spark a memory. With its endless ability to inspire, we believe colour can do anything.
Thinking in Colour

Watch the first-ever immersive colour experience from Sherwin-Williams.

Watch Video

Colour Mixology

Our world-class events, like Colour Mixology, inspire architects to think about colour differently.

Watch Video