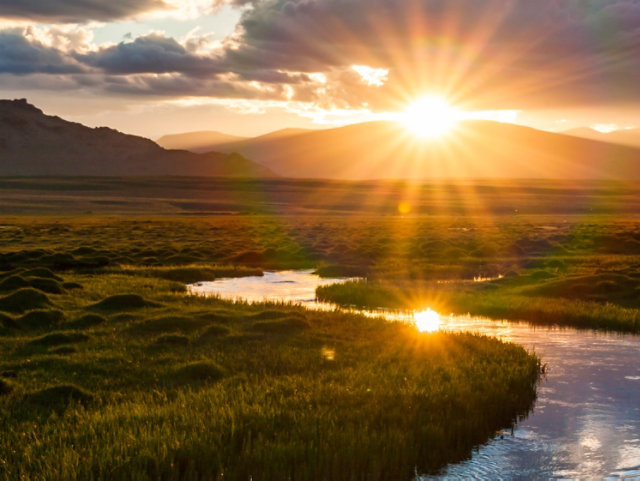 Focused on the Future
We're proud to be a part of the global efforts across Sherwin-Williams in protecting our world for generations to come. Learn more about our 2030 sustainability goals in our Corporate Sustainability Report.
Our Commitment to Progress
Sustainability isn't new to us—it's embedded in our values, culture and way of doing business. We embrace a science-based, holistic approach to sustainability and are continuously seeking ways to integrate it into every part of our business.
Our efforts toward building a better future are guided by these pillars:
Environmental Footprint
Product Blueprint
Social Imprint
Environmental Footprint
Our continuous improvement approach aims to reduce our carbon emissions, energy use and waste generation on top of expanding our renewable energy use and recycling methods.
In doing our part for the planet, we're working toward achieving the following goals by 2030:
Reduce absolute Scope 1 and 2 greenhouse gas emissions by 30%
Increase electricity from renewable sources to 50% of total electricity usage
Increase operational energy efficiency by 20%
Reduce waste disposal intensity by 25%
Driving sustainability through the innovation of our products is where we make the biggest impact in building a more sustainable future. From life cycle assessments to using bio-renewable materials in our products, we're implementing sustainability into every stage of our product innovation and development processes.

We evaluate chemical formulations, product performance, manufacturing processes, health and safety considerations and product packaging. Plus, we've taken our innovation a step further and integrated Sustainability by Design into our existing Stage-Gate process.
To continue providing world-class products in a safe and responsible manner, we've:
Implemented the Sustainability by Design program across global enterprises, serving as our proactive, foundational process to aid the growth of our "sustainably advantaged products" portfolio
Established a baseline for sustainably advantaged products and developed a plan for expanding this product portfolio in the future
Developed a structured process for measuring and assessing Scope 3 emissions
Social Imprint
We are committed to providing a safe and inclusive workplace where employees of all backgrounds are welcomed, celebrated and appreciated.
Our people are what make us. To attract the best talent out there and help sustain a workforce where our employees can grow, we're working to:
Reduce recordable case rate to 0.8 by 2025, compared with 1.06 in 2020
Reduce ergonomic injuries by implementing two ergonomic interventions per year in each manufacturing site
Increase women in management roles to 30% by 2025, compared with 26% in 2020
Increase underrepresented racial/ethnic groups in U.S. management roles to 30% by 2025, compared with 26% in 2020
Achieve and improve upon a favorable score on the Sherwin-Williams Inclusion Index, based on results of our global employee engagement survey
Foster economic inclusion for underrepresented suppliers
Governance & Ethics
We believe a strong foundation helps us hold ourselves to the highest standards of ethics, business integrity and corporate governance.
Our approach to sustainability and environmental, social and governance (ESG) performance is managed within a governance structure that enables broad engagement across the organization, while providing appropriate oversight and accountability throughout the company.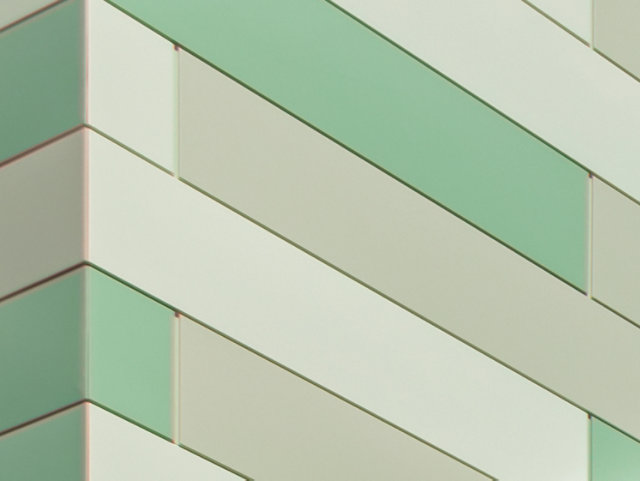 Let's Connect
Let's talk about how our initiatives can give you the sustainable advantage on your next project.