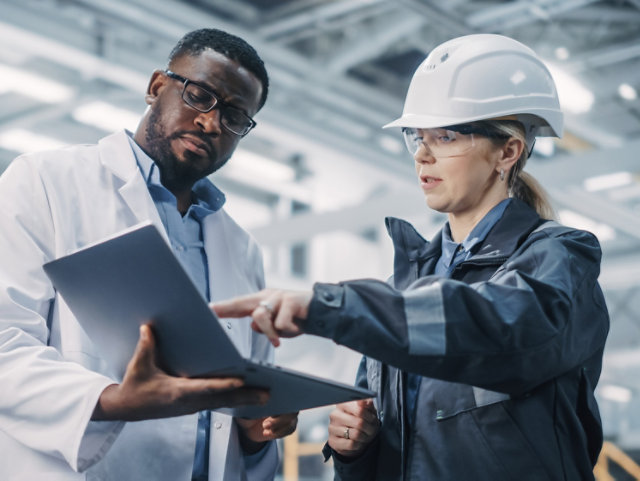 We Can Do More Together
Creating a more sustainable future takes all of us. To maintain a more vibrant world, we'll work with you to find the right solutions that'll help you meet your green building goals.
Making Sustainability a Reality

Metal is a smart material choice, it contains recycled content and is recyclable. We've spent years innovating our coatings to help protect your vision. As your partner in all things metal coatings, we'll work with you to conduct lifecycle assessments that measure sustainability impacts on buildings and other manufactured products. We're incorporating more recyclable and bio-renewable materials into our products and offering onsite blending to further reduce waste.
Earning LEED Credits
Our commitment to lessening environmental impact extends into helping you earn LEED® (Leadership in Energy and Environmental Design) credits. Choosing a LEED-compliant Sherwin-Williams coating is just the beginning of how we can make your projects more sustainable.
From design to construction and operations to maintenance, every aspect of a building's life cycle is analyzed to the most up-to-date environmental standards. Metal components painted with Sherwin-Williams Coil Coatings Solar Reflective and/or Fluropon FP coatings can contribute to achieving LEED points.
Sherwin-Williams will provide our customers with resources, data and solutions to help you meet your project and product goals for LEEDv4:
MATERIALS AND RESOURCES (MR):
Building Product Disclosure and Optimization – Material Ingredients – Option 1 Material Ingredient Reporting

Building Product Disclosure and Optimization – Environmental Product Declarations – Option 1 Environmental Product Declaration (EPD)
Building Life Cycle Impact Reduction – Option 4 Whole Building Life Cycle Assessment
SUSTAINABLE SITES (SS)
 
Urban Heat Island Reduction
Each project and product is unique and formula specific. Please work with our Sherwin-Williams representatives to provide you with the information you need.
METALVue

We're growing the metal roofing industry by equipping manufacturers and contractors with an all-encompassing portal of tools and resources, making it easier to sell a better roofing option to their customers. Both sustainable and beautiful, a metal roof coated by Sherwin-Williams offers better energy efficiency, durability and weatherability compared to alternatives—all with little maintenance or the need for more resources to replace or rebuild.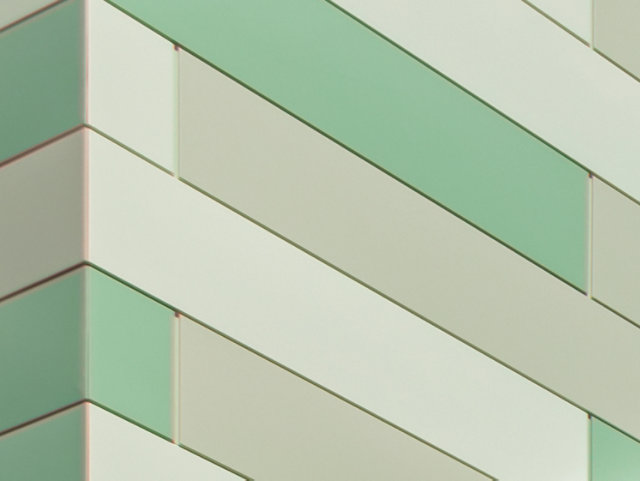 Let's Connect
Talk to a sales expert about partnering with Sherwin-Williams for your sustainable project needs.