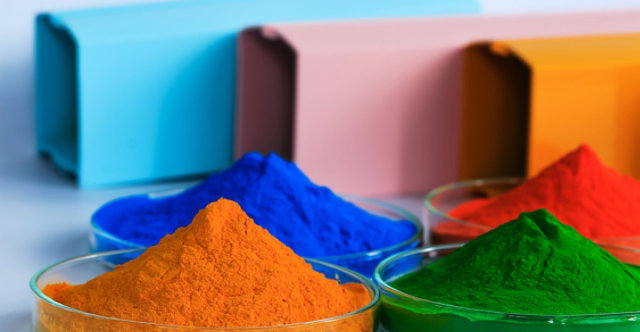 Inver® brand Powder Coatings
High Performance, Easy to Apply, for all Industrial Application on Metal Surface
The right colour, when and where you need it. Inver Powder Coatings are available in a wide assortment of colours, effect and gloss. Discover our collections Indoor and Outdoor of powders on stock or our InverSpeed technology for fast delivery in small quantities.
Looking for Inver® brand Powder Coatings?
Check out our full line of Inver brand powder products online.

Inver Powder Products
Powder coatings represent Inver's extremely high level of specialisation, the result of research that started in the nineteen seventies and which has made it one of today's European leaders in this type of finishing. Inver produces termosetting powder coatings based on polyesters, epoxy-polyesters, epoxy, polyurethane, with a wide range of shades and levels of brilliance. These industrial coatings come in solid form and therefore do not release solvent vapours during application thus reducing drastically harmful emissions into the atmosphere. What is more they are not flammable, there are no special restrictions for transport, they can be stored simply and safely, they are ready for use, they give high coverage and the overspray can be recovered.
Browse our Inver colours below
Indoor Powder Coatings
Epoxy
Functional products with high adhesion, hardness, excellent flexibility and resistance.
Epoxypolyester
These are among the paint products most extensively used in industry.
Primer
Products developed as primers and undercoats to improve resistance to corrosion.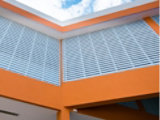 Outdoor Powder Coatings
High Durability
Products developed with the highest possible resistance to atmospheric conditions.
Poliurethane
Excellent surface coverage, hardness and resistance to chemical agents.
Polyester Inverpul
Formulated for industrial use with good resistance to atmospheric conditions.
Inverspeed
Inverspeed
A complete coating solution for durability and performance
A unique production system for powder coatings, millions of colours
Inverspeed powder coatings with the same characteristics as an industrial polyester powder. Whether your goals are product efficiency, performance, sustainability, or an aesthetic appearance - we have the solution for you.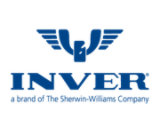 Inver Industrial Coatings
Inver brand coatings protect the colour and finish of your brand and your customers' investment for years to come. Here are some Case Studies to learn how Inver supports industrial manufacturers to improve their operations and manufacturing efficiency.
Inver brand Case Studies