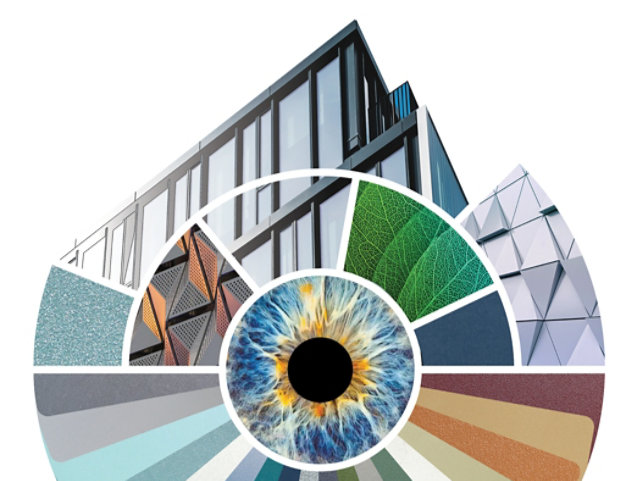 Quick links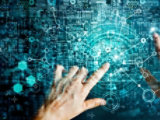 Search Data Sheets
Search for a Product Data Sheets by Product Name or Sales Code.
New Product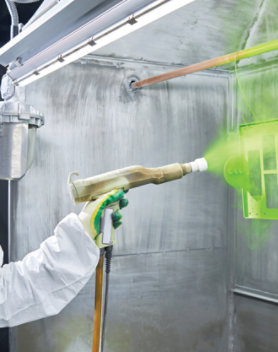 Plastic Waste Transformed
Powdura ECO powder coatings are a next-level approach to sustainability. This transformative product collection elevates powder coating sustainability to new heights – providing customers a more eco-conscious solution to product protection, colour, and performance.
Available in Polyester TGIC-free and Hybrid powder coatings.
Innovative technology utilising recycled plastic waste.
May align with LEED, Greenguard and BIFMA Level certifications.
One Kg of Polyester coatings contains the recycled plastic content equivalent to 35 plastic bottles.
Featured Industrial Coatings and Programmes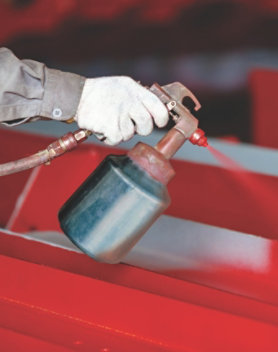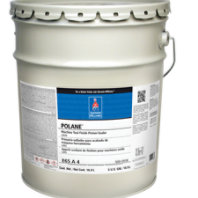 Polane 8780
Polane 8780 is a robust solventborne topcoat with extreme early hardness. Two-component Polyurethane System, low VOC levels. Applicators will experience maximum flexibility, while end-users will enjoy outstanding field performance.
Why use Polane 8780? 
Application airmix, conventional
Very high popping and sagging limit
Efficiency
Durability
We've got the colours you need where you need them with gloss and satin sheen in-stock at our facilities across EMEAI Region.

Explore the RAL Programme
Industries We Serve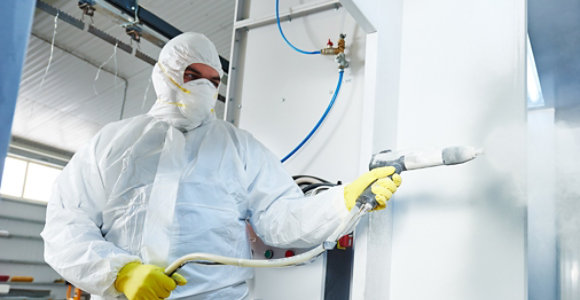 Innovation, Service, Quality
Are you looking for comprehensive finishing solutions that bring value to every aspect of your business? Look no further. Our commitment to your success is fuelled by our obsession with helping you develop a competitive edge. We provide close and professional service, top-quality product solutions, and we are dedicated to making your coating operations effective. Our experts are ready to offer you solutions for the unique finishing needs of OEMs, tier suppliers, specifiers, global brands, and product finishers.
Learn More
The DesignHouse for performance coatings in Minneapolis, MN, brings you the latest in colour trends and helps you make them a reality for your products.

Our innovations are driven by our customers' needs to overcome obstacles, meet new specifications, and protect what is most important.
Sherwin-Williams General Industrial Coatings offers innovative liquid, powder, and electrocoat technologies and expertise around the globe. Customers value the global reach of our capabilities combined with localized service and execution providing sustainable, productivity-enhancing solutions for their operations.  With over 150 locations worldwide Sherwin-Williams offers expertise and local support to customers involved with Energy, Heavy Equipment, Transportation, Building Products, Electronics, Defense, Energy, General Finishing, and Industrial Design coatings operations.