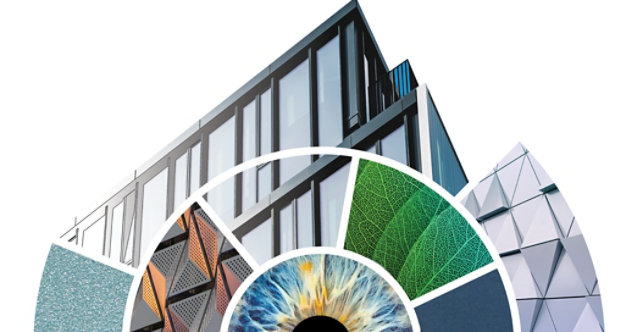 Vision 2030
See The Possibilities
The Sherwin-Williams Vision 2030 Collection provides Syntha Pulvin® powder coatings focused on quality products designed for the architectural market. Vision 2030 puts our cumulative knowledge of architectural colour trends at your fingertips with 48 colours across four colour palettes: Generation Past, Quantum City, Restore & Rewild, and Hybrid Community.
Coatings achieve Qualicoat Class 2 and GSB Florida 3.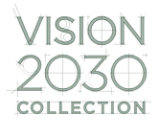 WELCOME TO VISION 2030 A COLLECTION OF 48 COLOURS ACROSS 4 PALETTES
GENERATION PAST
As social aspects of society slowed, shifted and adapted in recent years, humans had time to pause and reflect on their heritage and history, whether ancestral, cultural or spiritual. Nostalgia is essential to connecting exterior architectural colour schemes with the past. Historic recollections bring in the royal colours of antiquity such as gold, bronze, copper and deep blue.

Copper Clocktower
VNL0E0001

Red Leatherbound
VRL0E0001

QUANTUM CITY
The changing urban demographic continues to pressure large cities to adapt through technology. Solid, clean and structural colours incorporate the sky scene into the palette to combine the human-made with the natural. Blues, greys, silvers, whites, and a touch of soft gold and copper satisfy the tech-forward lifestyle and industrial loft movement.

Electronic Goldmine
VDL0E0001

Cybertech Silver
VSL0E0005
RESTORE AND REWILD
These industrial colours are reminiscent of natural, organic and environmental elements, looking to mimic nature or communicate eco-importance. This encompasses colours of water, air, plant life, soil, earth and natural metals. With a rise in global recognition of climate change, there is a need for architectural colours that represent the cause and reflect efforts for a healthy planet.
HYBRID COMMUNITY
We have realised the importance of locality both in our supply chains and economies. Collective contributions to communities continue to be important for growth, whether those communities are right outside your door or a click away online. Building blocks of brick-and-mortar hues give us a sense of neighborhood, and golden colours glimmer like glimpses of the sun through soft, white clouds. All the while, blues prevail to balance the light from our online lives.

Black Lava Texture
VBT1E0001


Brick Storefront
VRT1E0006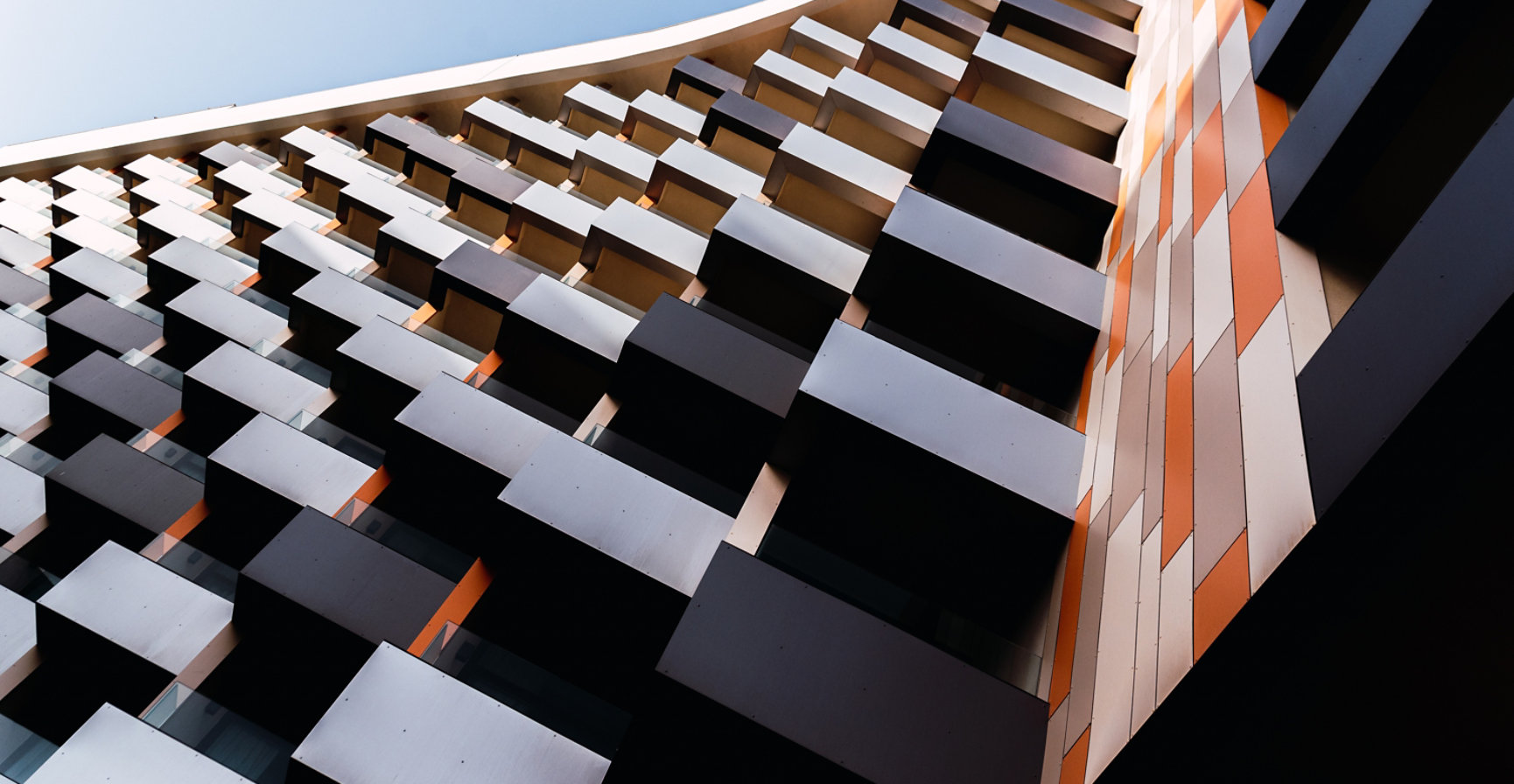 Illustrated Colour Brick Storefront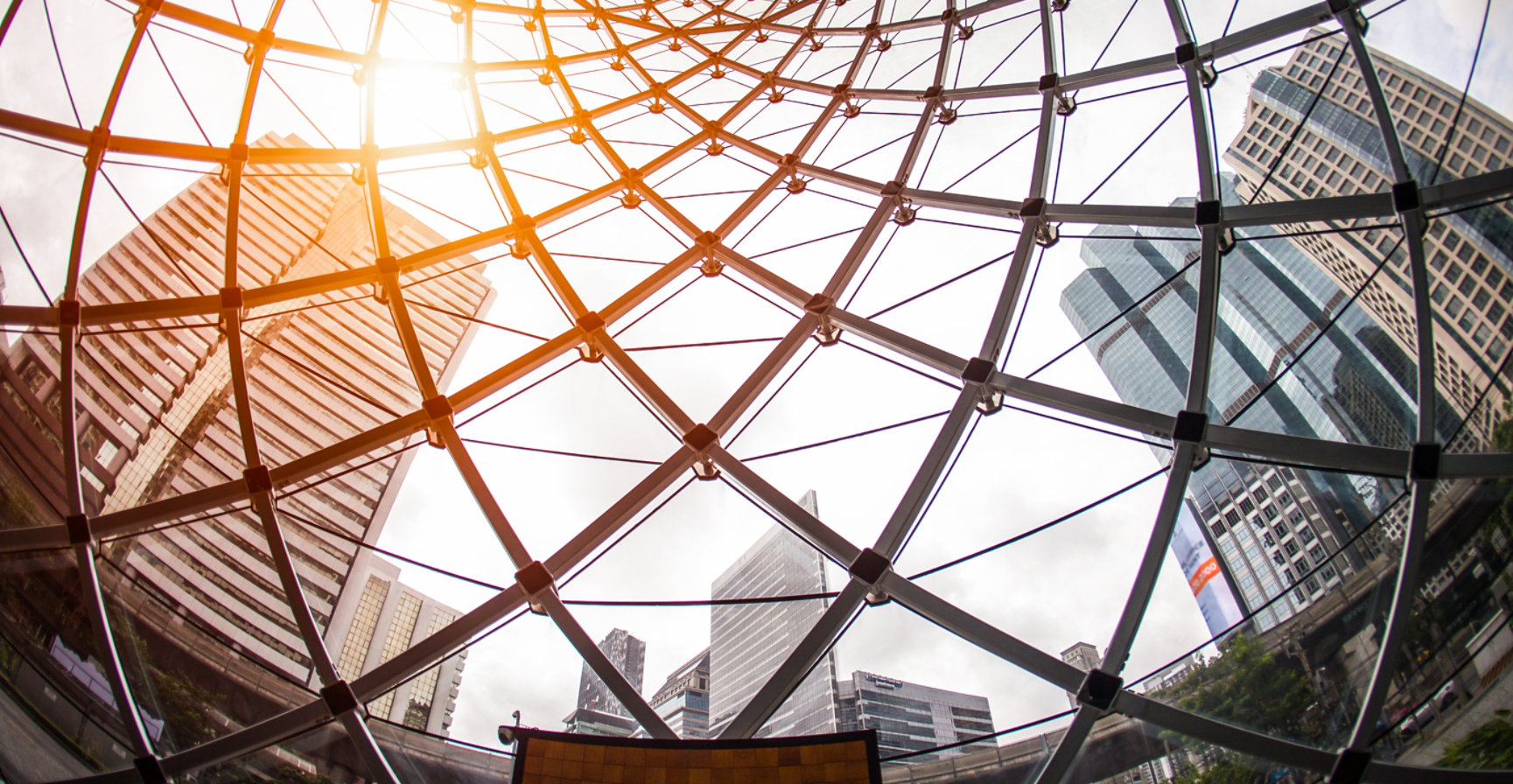 Illustrated Colour Grey Khorgo

Illustrated Colour Grey Yojoa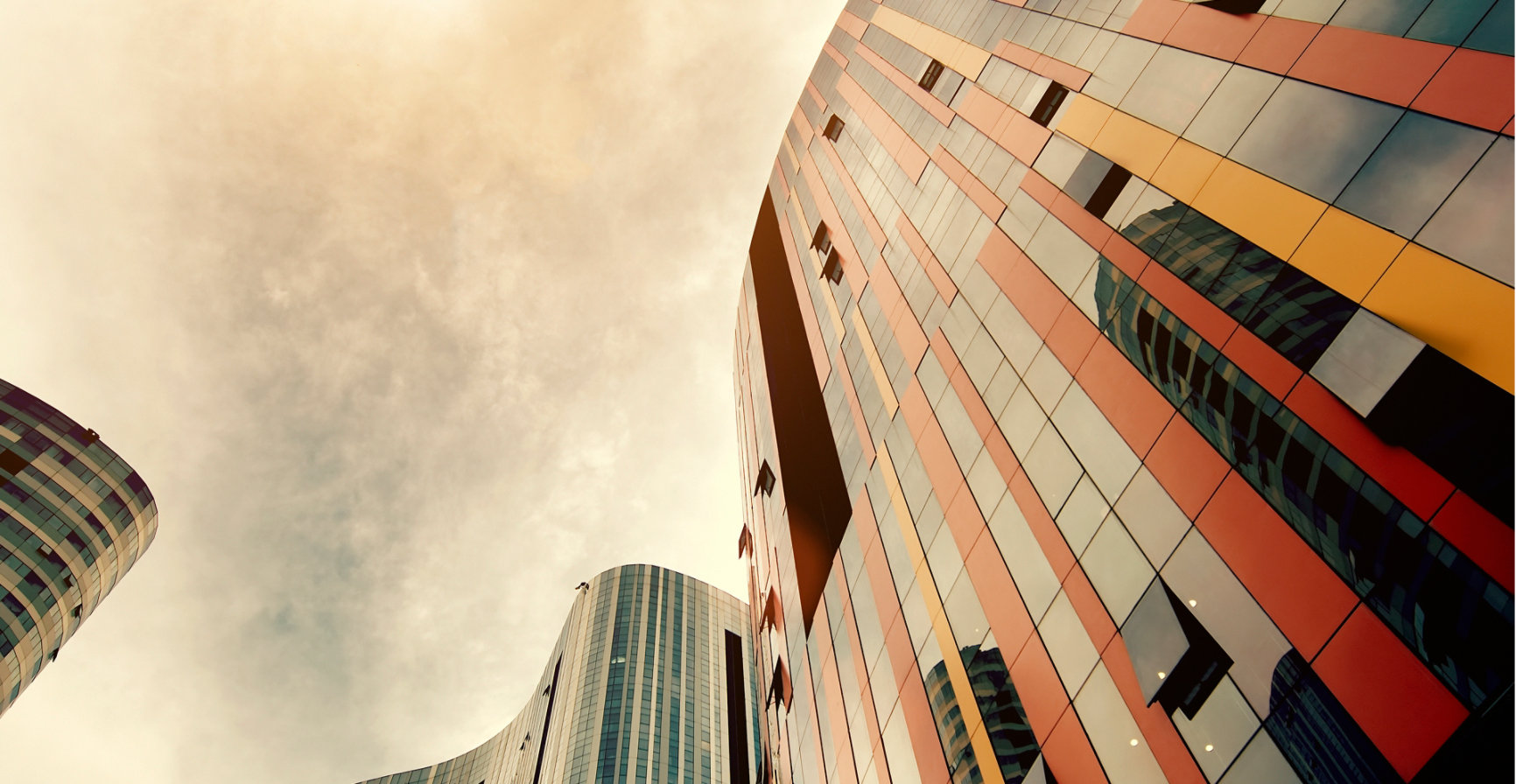 Illustrated Colour Copper Kivu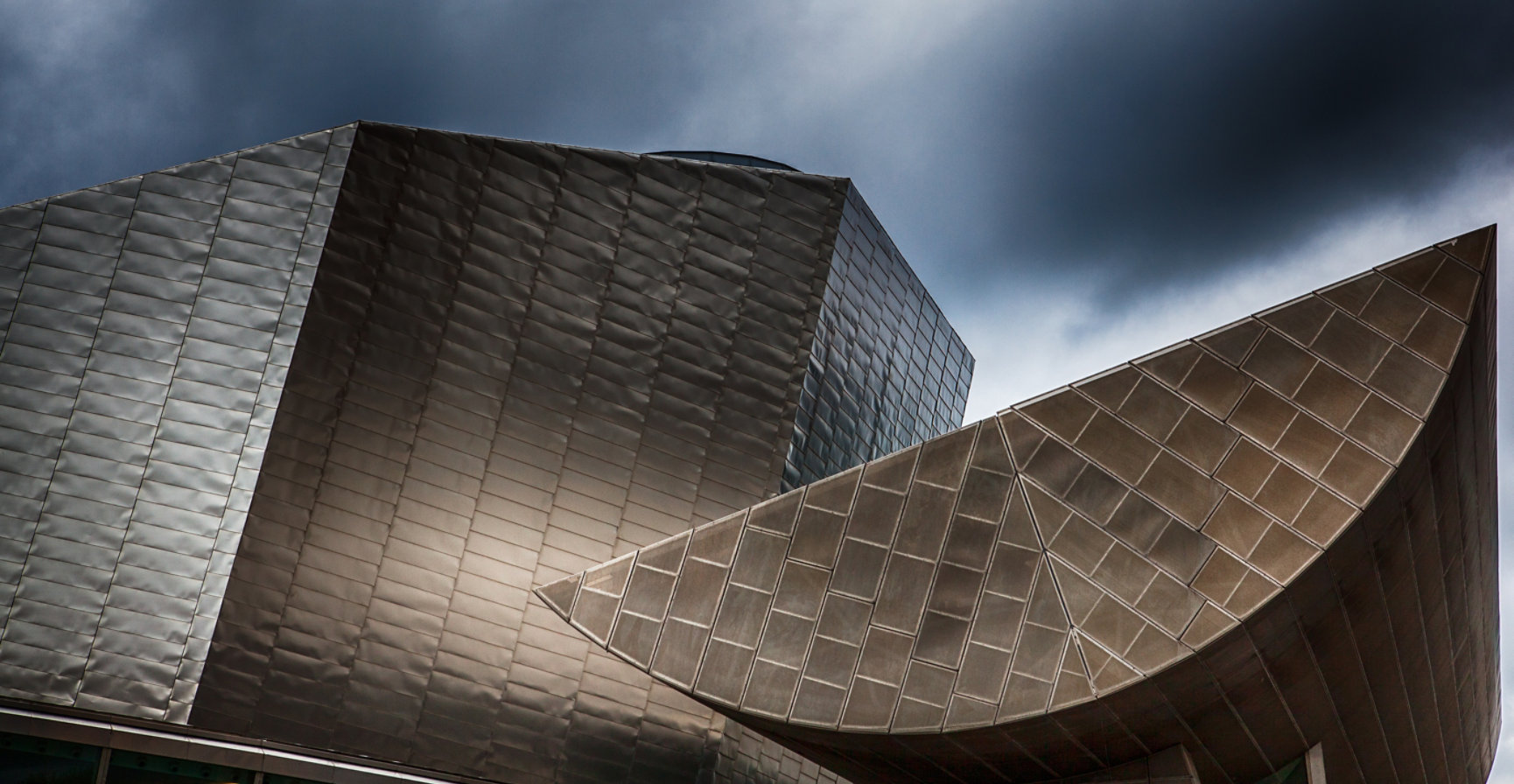 Illustrated Colour Dark Bronze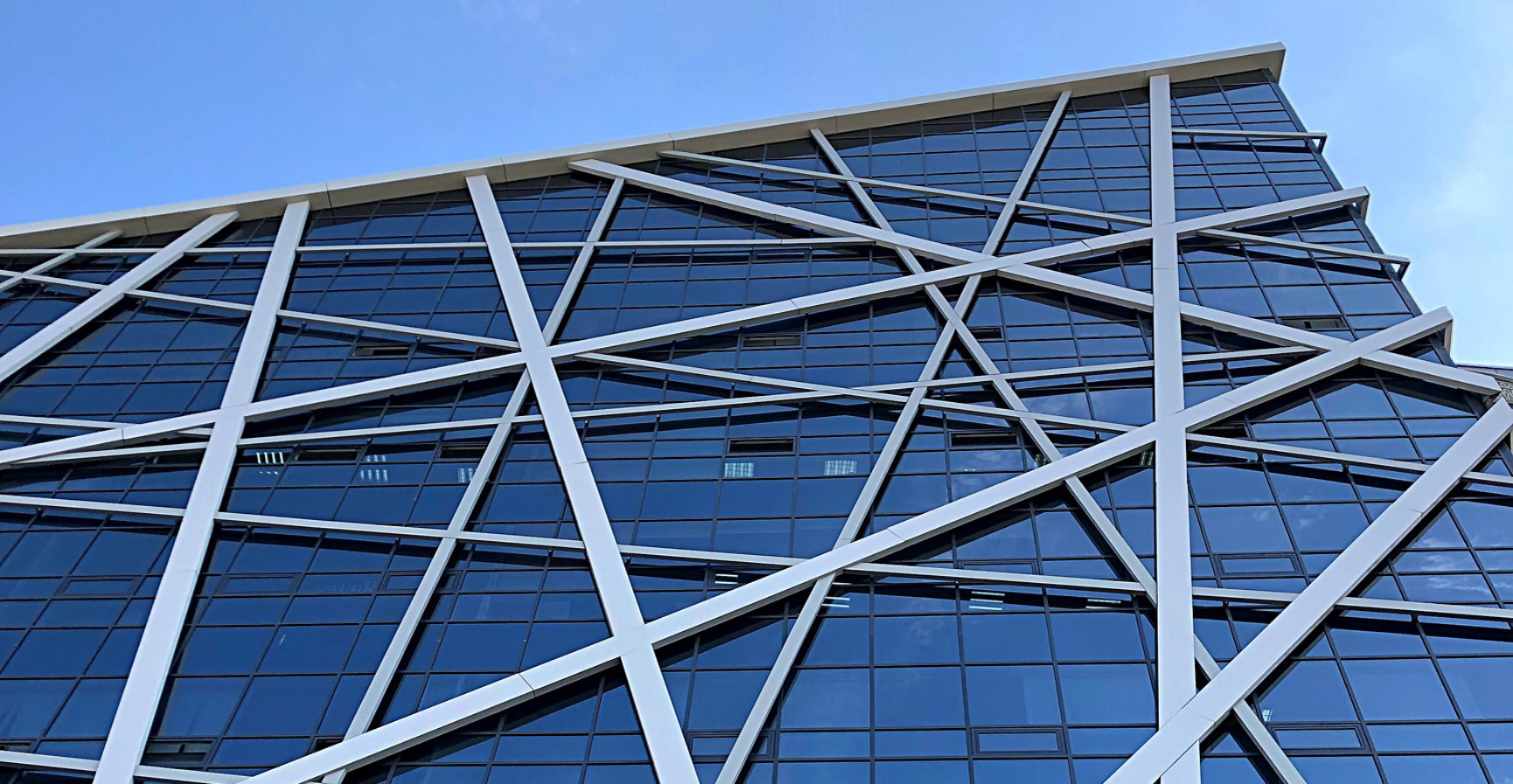 Illustrated Colour Silver Potosi
Printed Colour Card Available With Coated Aluminium Samples
Our Vision 2030 printed colour card has physical coated aluminium panels inside so you can see and feel the final finish of our available colours.
Order Today