Driving Customer Value
Performance Improvements and Production Line Efficiency
Sherwin-Williams provides full technical support to Abbey when it comes to personalised coating solutions.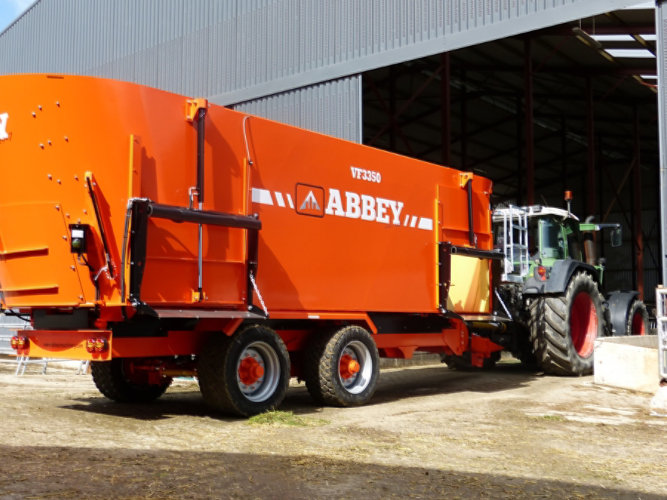 Abbey Machinery is one of Ireland's largest and most respected manufacturers of agricultural equipment, established by the Cavanagh family in 1947 and based at a 100,000 sq. ft. purpose-built manufacturing facility set on a 30-acre site based in Toomevara, Co. Tipperary, Ireland. This expert manufacturer of agriculture machinery including slurry and manure handling, grassland management, and animal feeding equipment, collaborates with Sherwin-Williams since many years. Sherwin-Williams Company gave full technical support to Abbey in particular with the coatings of the Abbey larger capacity machines. Those machines have many applications for industrial uses in a variety of industries. Abbey is experienced in large machinery manufacturing, superior quality material sourcing and product customisation will result in premier machines adding value to all businesses. Abbey machines are used around the globe.
Skip carousel content
ABBEY Agricultural Equipment
Performance and Line Efficiency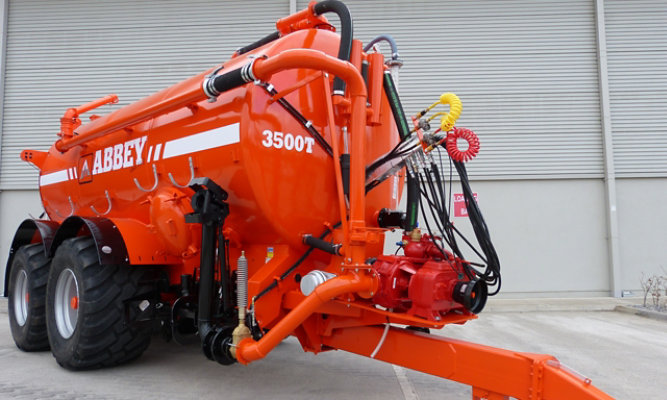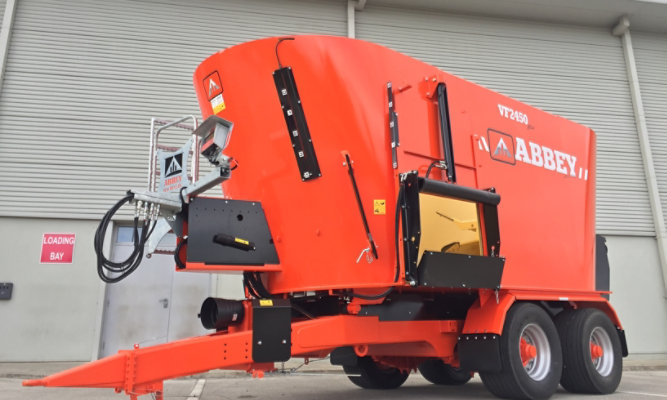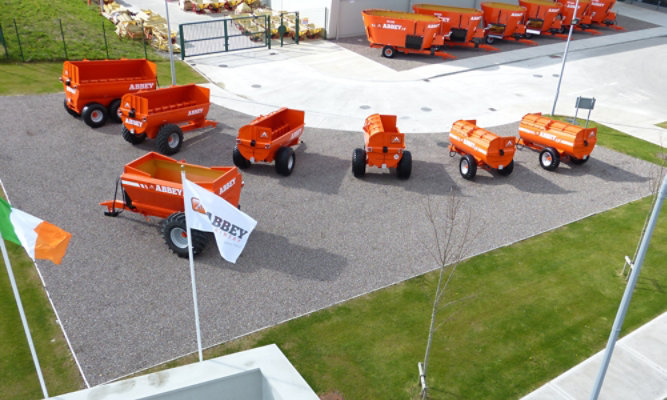 In the most recent project for Abbey, June 2019, Sherwin-Williams provided Polane® 8780, a robust solvent-borne topcoat with extreme early hardness. It is a 2K PU SB platform for application with High-Pressure systems easy to use and with high performances in terms of application robustness, fast-drying, early hardness, and weathering resistance.
There are 2 Formulations developed:
Polane® 8780 Topcoat by grinding
Polane® 8780 Base.
The colours developed for this Abbey project are Orange and Black. The benefits for our customer that we can highlight are:
Higher hiding power than the previous system so lower film thickness
Quicker handling of parts after oven so cost-saving.
CASE STUDY DETAILS
Problem
Oven time creating bottleneck in batch oven, and customer doesn't want to sacrifice performance and application time
Solution
DPHS and Polane® 8780 system deliver significantly increased cure speed while improving application robustness and final appearance.
Polane®8780 is particularly suitable for:

Heavy Equipment: Caravan, Chassis, Sheet metal parts, Hydraulic cylinders
Transportation: Caravan
General Finishing: Any parts where early hardness is needed.
Skip carousel content
Videos
Industrial Coatings Videos
Learn more about industrial coatings from Sherwin-Williams
​ ​