The Right Coating, the Right Technology and Excellent Service
Hybrid Low Bake Powder with a 30% Gloss
Schneiders technologies ensure that Life Is On everywhere, for everyone, and at every moment.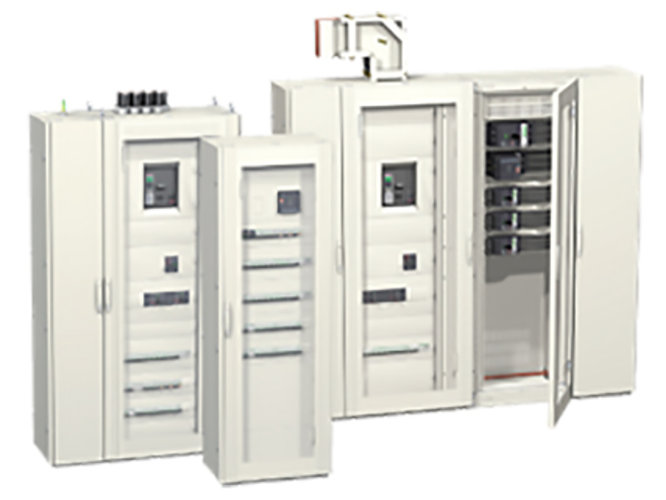 Schneider Electric is a global company active in energy management and automation. The company has been founded by two brothers in 1871. The company is employing more than 140 000 people in the world. They combine world-leading energy technologies, real-time automation, software, and services into integrated solutions for homes, buildings, data centres, infrastructure, and industries.
Skip carousel content
Schneider Electric
Customised Paint and Process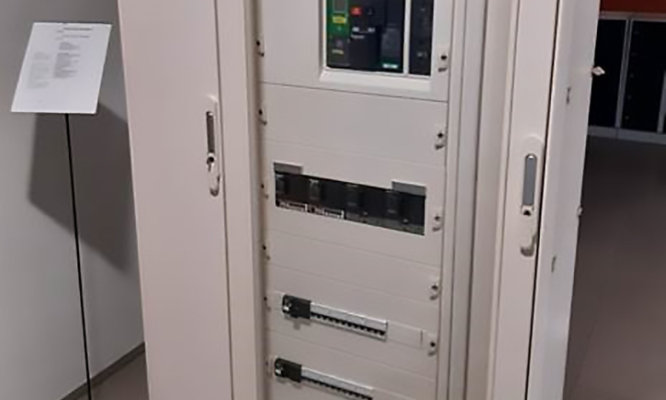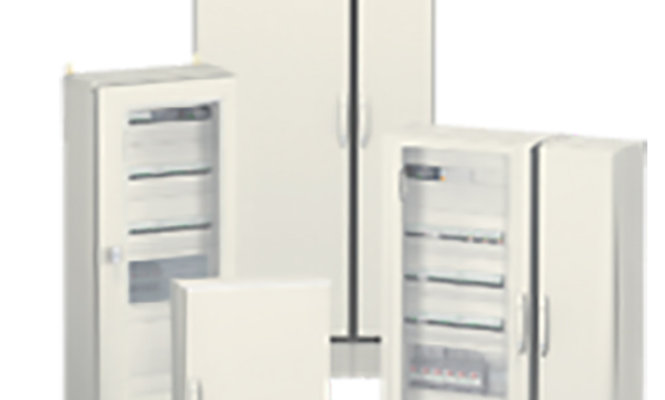 Since 1992, Inver France S.A.S part of The Sherwin-Williams Company has been providing powder coatings to Merlin Gerin Alpes, (MGA) - today "SEAlpes", part of Schneider Electric group. The site is based in France (Chambéry region - very close to Grenoble and the French Alpes). 
Considering Sherwin-Williams' big experience on-site, the right coating, the right technology as well as a very good service, in 2019, the Sales Team and the R&D Laboratory in Thouars, decided on a new proposal: work on a hybrid low bake powder with a 30% gloss and good adhesion on the electrolytic coating as well as good adhesion on various type of sealings used by Schneider. The main technical point to solve was to obtain the 30% gloss on E-Coat without any loss of flexibility, to prevent any failure of the film in case of impact.
CUSTOMISED PAINT PROCESS
In May 2020, Thouars delivered an industrial quantity to be tested on a large scale: code 20118 PE/P MATT BLANC A 1611 - 9001 IRISE/2. The trial was successful and Inver France, Thouars won the market in June 2020, delivering 15-20 tonnes per month. 
Sherwin-Williams team members are involved in this project on daily basis, managing this change of reference/colour with the customer. 
Skip carousel content
Videos
Industrial Coatings Videos
Learn more about industrial coatings from Sherwin-Williams
​ ​