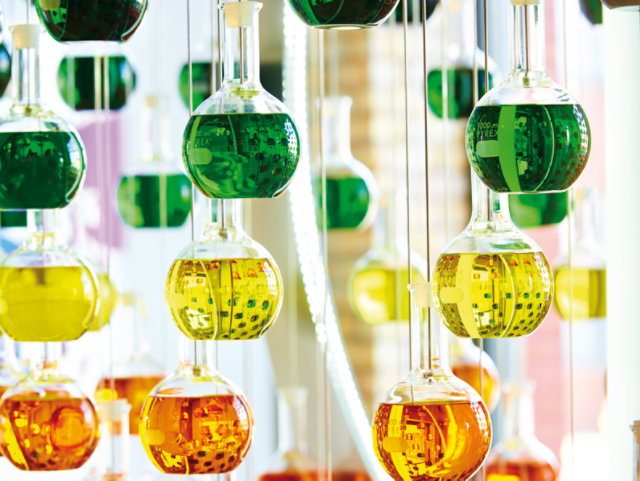 Supplementary Products to Satisfy All Painting Needs
The range is completed with several products used in the coating process such as putty, paint thinners, or accessories such as spray cans which are useful for touching up on the production line or which can be sold as an accessory together with the painted article.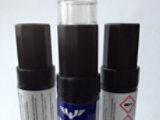 Touch-Up Stick
For scratches touch up or as supplied materials, Inver offers to its customers a stick of 12 ml containing acrylic solvent paint, fast-drying, and with the color request by the customer. The sticks, supplied in a minimum package of 36 pcs., contain a small brush for easy application.
Download the Safety Data Sheet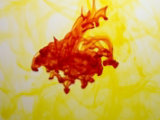 Thinners
Sherwin-Williams thinners are manufactured in a special department equipped for using pure raw materials. The chemical composition of every lot is analysed and compared with the supply specifications agreed with the suppliers. Both for its internal production and sale to clients, Inver offers a wide range of industrial thinners or oil and grease removers subject to quality controls that ensure the best performance in painting cycles.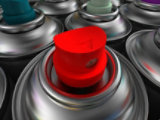 Spray cans
For retouching, marking, or as maintenance and accessory materials for the clients' products, Sherwin-Williams produces spray cans in the range of RAL colours or paint companies. High-quality acrylic paints and pigments guarantee resistance to light and excellent brilliance. The spray cans supplied by us come in sizes of 400 ml.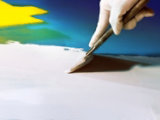 Putty
The complete range of putties, suitable for use in cycles with our primers and finishes can be used in all our target sectors. Formulated with pigments free of heavy metals, they have excellent adhesion to surfaces, are easy to spread, harden rapidly, and are easy to sand.