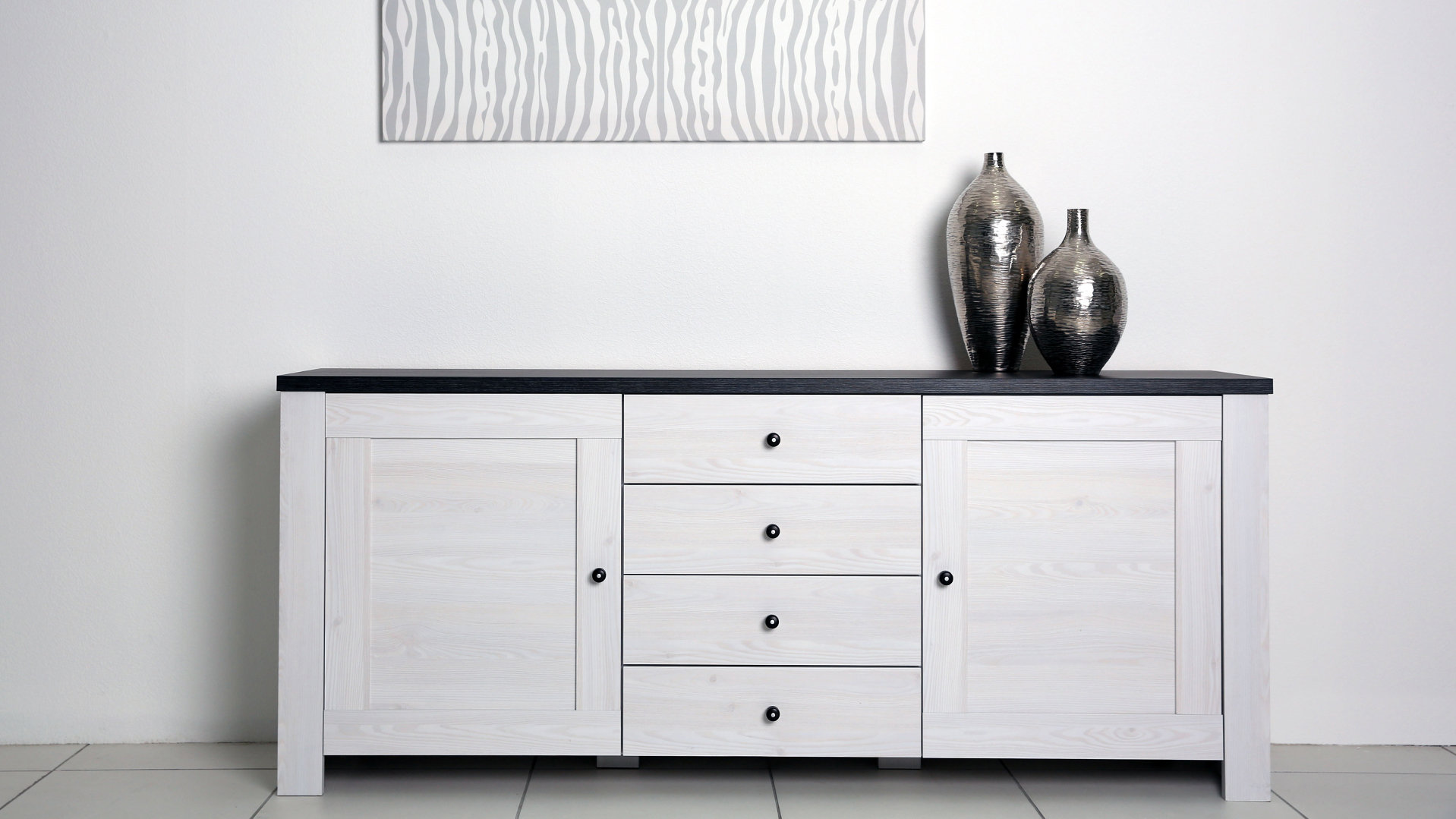 Pigmented Fillers, Primers and Topcoats
Fillers
Our clear or pigmented fillers are an excellent choice for filling defects in wood materials. With good filling properties, easy to apply and easy to sand and they provide a good foundation for making a beautiful end finishing result.

Primers
With excellent filling properties and fast-drying options to cut project time, these primers and surfaces may be applied to furniture by conventional, airless, air-assist airless, roller coaters and HVLP spray methods for maximum flexibility and performance. Count on Sherwin-Williams for the pigmented primers and surfacers to make your wood products stand out.

Topcoats
With excellent hardness, flow, levelling, and resistance to blocking, marring, staining, and printing, our pigmented wood finishes for furniture are compliant with many industry regulations so you can finish with confidence. Trust Sherwin-Williams for the pigmented wood finishes that make a beautiful difference on your wood furniture products.