COLOUR TRENDS 2022
Evergreen Fog
Colour of the Year 2022
Evergreen Fog SW 9130 is a versatile and calming hue, a chameleon colour of gorgeous green-meets-gray, with just a bit of blue. It's a simple but sophisticated wash of beautiful, organic colour for spaces that crave a subtle yet stunning statement shade.
Read more
Experience an entirely new way of being. Find your fresh start among 40 trend colours and four unique palettes selected to welcome each wondrous transition.

MODE – defined by Method, Opus, Dreamland and Ephemera – is a direct reflection of the times, both current and forthcoming.

Presenting the NCS Colour Trends for 2022+. A colour trend that is easy to embrace and welcome into our homes.
New Product Development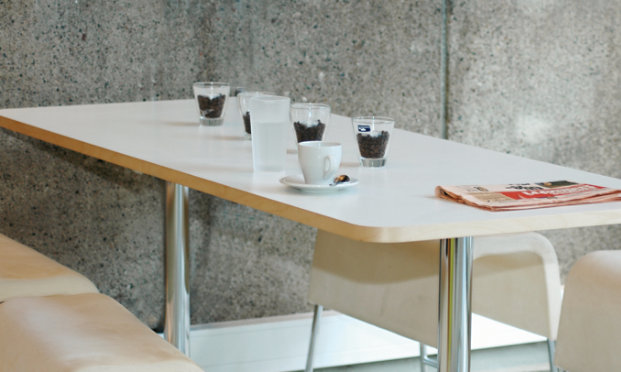 Anti-Microbial Coatings
Sherwin-Williams now gives you the possibility to include an Anti-Microbial additive in your existing topcoats for Waterborne, Solvent-borne and 100% UV technologies.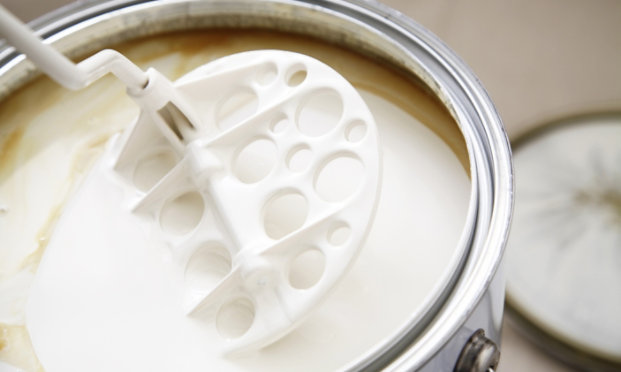 New Innovative Crosslinker
Sherwin-Williams is launching a new innovative crosslinker called Lacroma Hardener EV1000 available for use in all types of 1-component waterborne products.
Kitchen Cabinetry
Our comprehensive line of products offers kitchen cabinetry manufacturers complete coatings solutions that deliver exceptional performance and an impeccable finish.
Interior Building Products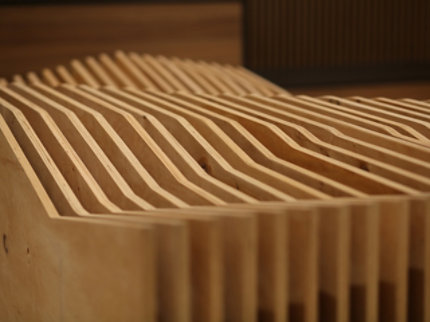 Since 1866, Sherwin-Williams has provided manufacturers and finishers with the coatings they need to make their products look better and last longer, while helping their operations meet productivity and sustainability goals. For the industrial wood market, our innovative solutions go beyond coatings to include knowledge, tools, equipment, supplies, and industry-leading support. For a better finish, ask Sherwin-Williams.