NEW PRODUCT DEVELOPMENT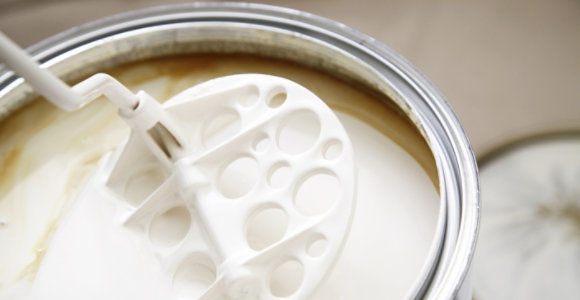 New Innovative Crosslinker
Helps you to improve alcohol and hand cream resistance
The unique feature of this crosslinker is that it helps you improve alcohol and hand cream resistance in your 1-component waterborne products.
Read more
Presenting the NCS Colour Trends for 2022+. A colour trend that is easy to embrace and welcome into our homes.

MODE – defined by Method, Opus, Dreamland and Ephemera – is a direct reflection of the times, both current and forthcoming.

This colour is soft and organic, which allows it to easily evolve into a wood stain across both interior and exterior design.
New Product Development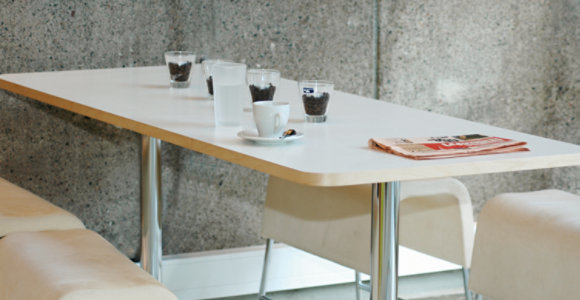 Anti-Microbial Products
For Waterborne, Solvent borne and 100% UV Technologies
Sherwin-Williams now gives you the possibility to include an Anti-Microbial additive in your existing topcoats for Waterborne, Solvent borne and 100% UV technologies.
Read More
Find out more about how our local teams can provide you with support for the varied colour needs you may have for a beautiful finishing end result.

Our finishing experts are ready to support you whether you need help converting to new finishing technologies, maximising line efficiency, or improving your production process - we are here for you.

By working closely with our customers, we are continually developing environmentally compliant product solutions, for a better and cleaner internal and external environment.
Since 1866, Sherwin-Williams has provided manufacturers and finishers with the coatings they need to make their products look better and last longer, while helping their operations meet productivity and sustainability goals. For the industrial wood market, our innovative solutions go beyond coatings to include knowledge, tools, equipment, supplies, and industry-leading support. For a better finish, ask Sherwin-Williams.