Acquisition News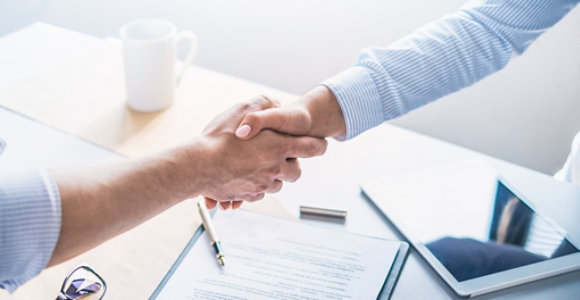 Sherwin-Williams Completes ICA Acquisition
December 2, 2022

The Sherwin-Williams Company today announced it completed the acquisition of Industria Chimica Adriatica S.p.A. (ICA). 

Read this story
SUSTAINABILITY PRODUCT BLUEPRINT
Plant-Based Wood Coatings
At Sherwin-Williams, we endeavor to grow our business with the greatest care for people and the planet. It's simply in our nature to try to make a truly positive impact on the world around us. That's why we developed a complete range of wood coatings containing plant-based ingredients.
COLOUR TRENDS 2023
Colour of the Year 2023 - Redend Point
SW 9081 (195-C4)
Discover warmth and intrigue in this soft, soulful neutral that inspires us to create deeper connections with the world.
Read more
Introducing TERRA by Sherwin-Williams composed of 40 trend colors across four palettes, inspired by the natural interweaving of ourselves and our spaces.

You don't need to choose from a limited selection of colours, at Sherwin-Williams the full spectrum is available.
New Product Development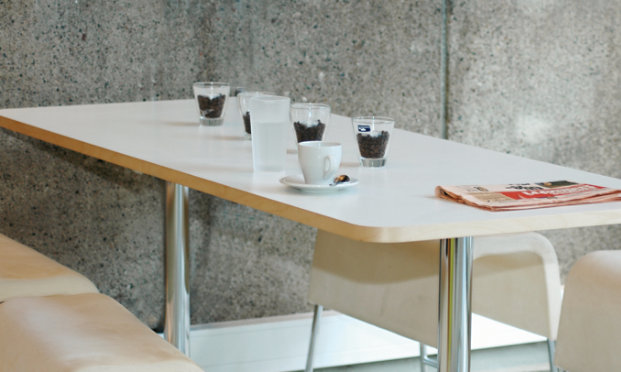 Anti-Microbial Coatings
Sherwin-Williams now gives you the possibility to include an Anti-Microbial additive in your existing topcoats for Waterborne, Solvent-borne and 100% UV technologies.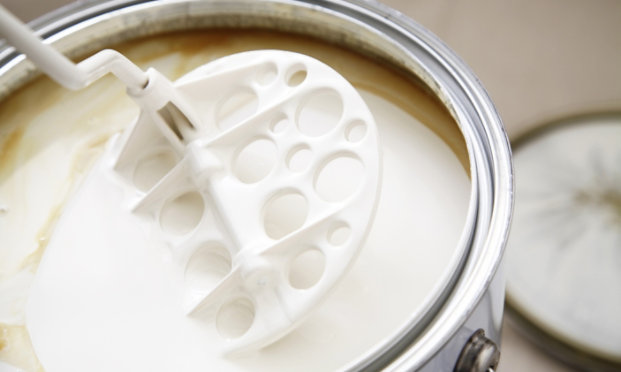 New Innovative Crosslinker
Sherwin-Williams is launching a new innovative crosslinker called Lacroma Hardener EV1000 available for use in all types of 1-component waterborne products.
Kitchen Cabinetry
Our comprehensive line of products offers kitchen cabinetry manufacturers complete coatings solutions that deliver exceptional performance and an impeccable finish.
Interior Building Products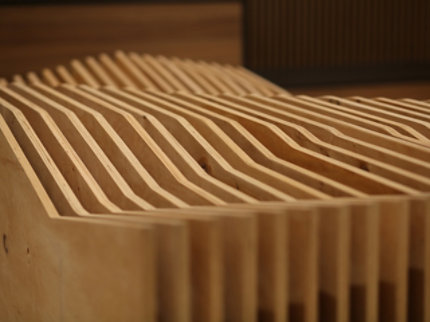 Since 1866, Sherwin-Williams has provided manufacturers and finishers with the coatings they need to make their products look better and last longer, while helping their operations meet productivity and sustainability goals. For the industrial wood market, our innovative solutions go beyond coatings to include knowledge, tools, equipment, supplies, and industry-leading support. For a better finish, ask Sherwin-Williams.