Velvet Shield
High-performance super matt topcoat for vertical applications
This high-performance topcoat provides a silky and soft-touch feel, with a high-resistance and anti-fingerprint effect to satisfy customers looking for durability and best-in-class aesthetic.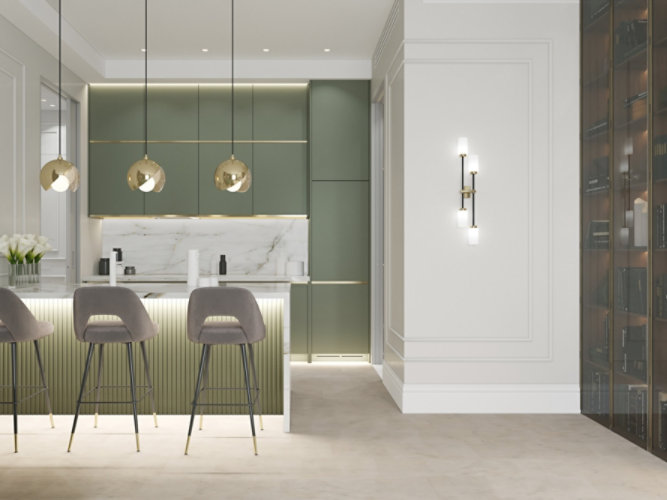 Velvet Shield HP, thanks to its innovative special polyurethane
2k formulation, ensures a modern super matt finish.
The durability of the finish is guaranteed by its properties which allow to easily clean the
surface and remove superficial scratches. Very good self-reparability performances.

FEATURES & BENEFITS
Super matt finishing (2-3 gloss @60°)


Soft touch with a silky-feel effect


Anti-fingerprint properties


Flexible and easy application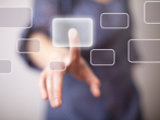 Get in touch for more information
Don't hesitate to contact us if you want to know more
about Velvet Shield and how you can implement it to
your production process