Application Engineering
Maximise your product quality and reach your productivity goals
Our range of value-added solutions can help. Interested in learning more about how our application engineering team can help set your line up for success?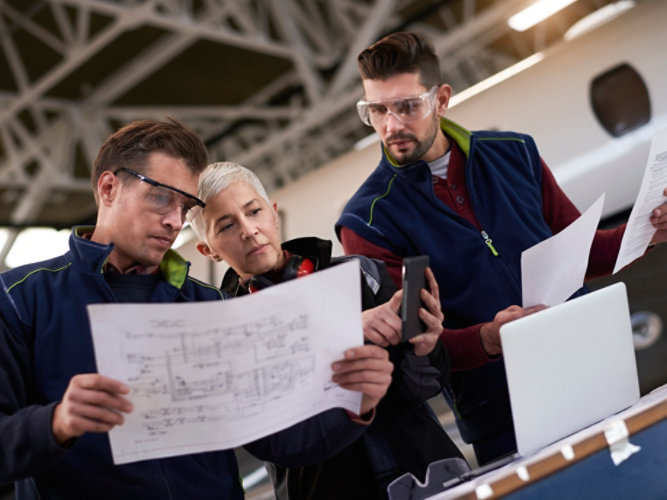 Whether you need to streamline, upgrade or design a new turn-key solution, turn to the Sherwin-Williams Design Engineering Group to create a custom finishing line solution. If you are expanding an existing line or adding a new finishing line, we work with OEMs and finishers to create a customized and comprehensive finishing process that combines the best coatings, the ideal equipment, and a people-oriented focus on motivation, safety, productivity, and sustainability. 
We offer a full line of finishing system solutions. 
We do more than supply materials and consultations. We can assist in the overall design and engineering logistics of setting up your line, define stain and paint requirements for wood finishing, and objectively assess not only the technical aspects of your finishing line, but the human factors that influence your process and business objectives.
We can help you achieve your goals.
Using your goals as our guide, we create a customised and comprehensive finishing system that combines the best technology with a people-oriented focus on motivation, safety, productivity and sustainability. This includes assistance in meeting safety regulations and identifying opportunities to minimise waste and improve productivity. 
Our innovative services deliver maximum efficiency.
The Sherwin-Williams Design Engineering Group will work with you to bring innovative thinking and the latest technology to your product's finish. From evaluating your processes to performing environmental audits, our design engineering team will help you make the efficiency, resource, and process improvements that will help you achieve your sustainability goals and keep your production line running at peak performance.