Refineries and Chemical Plants
Anti-corrosion and Chemical Resistant Coatings for Durable Protection and Chemical Resistant Coatings
Whether you need protective coatings and linings for storage tanks, process vessels and equipment, piping and structures, or for concrete secondary containment basins, Sherwin-Williams has the right products. Our high-performance anti-corrosion coatings deliver protection that lasts, with high durability, excellent chemical resistance and outstanding edge retention.
Contact us today to discuss your requirements.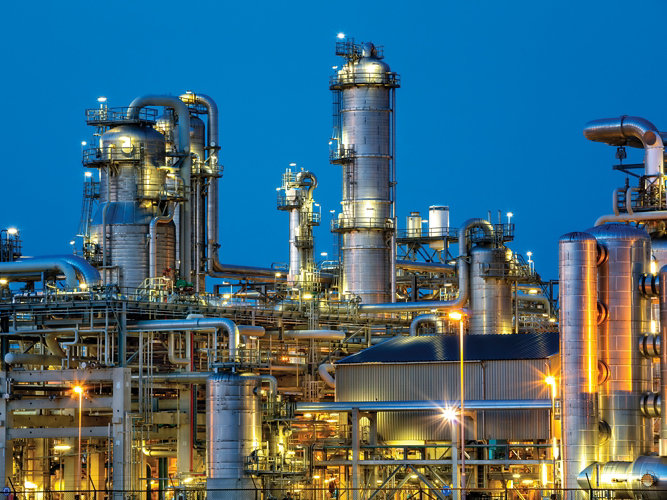 Solutions for Your Industry
We're here to ensure your entire project is running smoothly and efficiently.
LEARN MORE
Find out more about our innovative coatings for a variety of industries.
FIND A PRODUCT