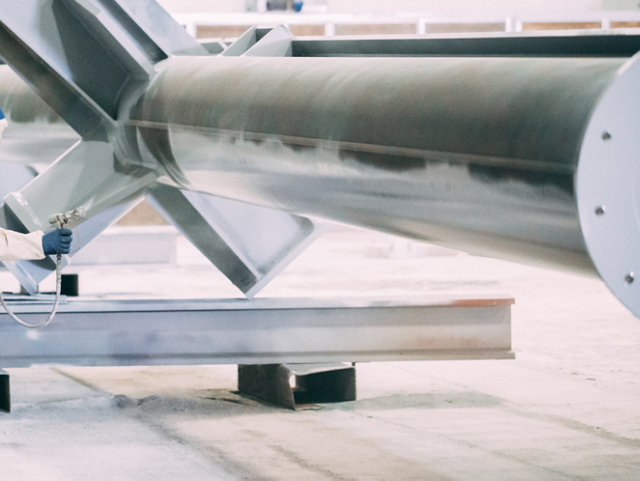 Quicklinks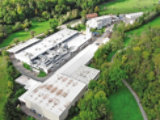 Find out more about the acquired Industrial Coatings Business of Sika.
FEATURED INTUMESCENT COATINGS PRODUCT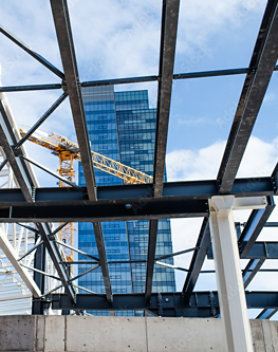 FIRETEX® FX6010
Fast Drying Intumescent Passive Fire Protection Coating
FEATURED SOLUTIONS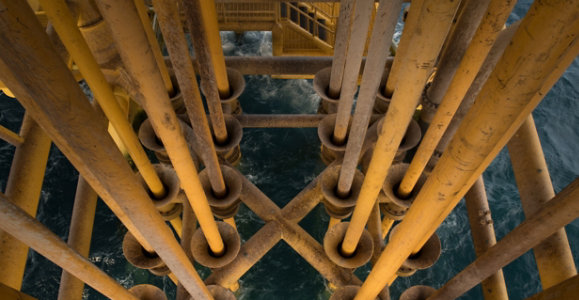 Coatings for Extreme Subsea Environments
Oil and gas production assets placed deep on the sea floor demand a high level of protection and performance. Extreme subsea environments allow no margin for error against aggressive corrosive conditions and elevated operating temperatures.
Learn More
Explore this brochure featuring Sherwin-Williams line of DURA-SUB™ C liquid and powder coatings.

View this webinar recording from Dr. Jeffrey Rogozinski, Dr. Jeffrey Rogozinski, Global Product Director of Fusion-Bonded Epoxy (FBE) and Pipe at Sherwin-Williams, to learn more about specialised coating technology for subsea oil and gas assets.

Read this article to learn how high operating temperature (HOT) fusion-bonded epoxies (FBEs) enable enhanced offshore drilling.
Skip carousel content
Discover More
Industry Expertise and Innovation
Find latest news, industry thought leadership and product information.
​ ​
Sherwin-Williams Protective & Marine delivers world-class industry subject matter expertise, unparalleled technical and specification service, and unmatched regional commercial team support to our customers around the globe. Our broad portfolio of high-performance coatings and systems that excel at combating corrosion helps customers achieve smarter, time-tested asset protection. We serve a wide array of markets across our rapidly growing international distribution footprint, including Bridge & Highway, Fire Protection, Flooring, Food & Beverage, Marine, Oil & Gas, Power, Rail, Steel Fabrication, and Water & Wastewater.