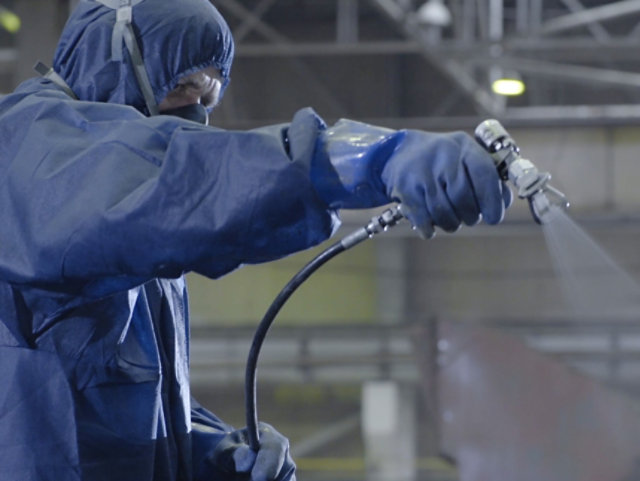 Industrial Marine and Protective Coatings
Sherwin-Williams Protective & Marine delivers world-class industry subject matter expertise, unparalleled technical and specification service, and unmatched regional commercial team support to our customers around the globe. Our broad portfolio of high-performance coatings and systems that excel at combating corrosion helps customers achieve smarter, time-tested asset protection. We serve a wide array of markets across our rapidly growing international distribution footprint, including Bridge & Highway, Fire Protection, Flooring, Food & Beverage, Marine, Oil & Gas, Power, Rail, Steel Fabrication, and Water & Wastewater.
Our world-class product portfolio is delivered across 4,700+ company-owned North America locations and a rapidly growing international distribution footprint. Founded in 1866, The Sherwin-Williams Company is a global leader in manufacturing, developing, distributing and selling paints, coatings and related products to professional, industrial, commercial and retail customers in more than 120 countries in the world. 
Featured Solutions – Bridges and Highways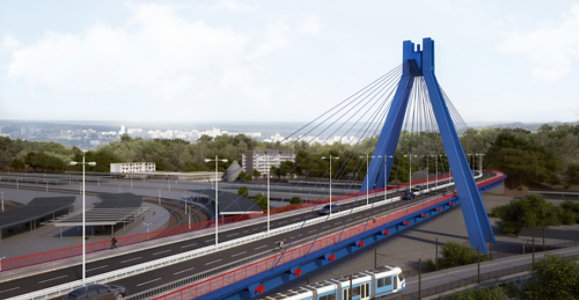 Corrosion and Fire Protection For Bridge Assets
For decades, bridge and highway painting systems have been a cornerstone of Sherwin-Williams' business.
View Our Products
Port of Kiel Canal Gate Restoration

Dura-Plate® and Acrolon® coatings chosen to protect 110 year old canal lock gate.

Steel Bridges and Fire Protection

Explore how correct coatings selection and application methods can overcome complex project challenges and reduce a bridge's lifecycle costs.
FEATURED INTUMESCENT COATINGS PRODUCT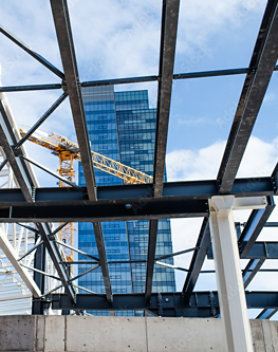 FIRETEX® FX6010
Fast Drying Intumescent Passive Fire Protection Coating.
Now available across the UK and Europe, the new intumescent coating enhances the FIRETEX FX6000 range to allow for greater versatility in application, with FX6010 able to be applied by standard single-leg spray equipment, helping applicators to embrace the FIRETEX range with existing equipment.
 
FEATURED SOLUTIONS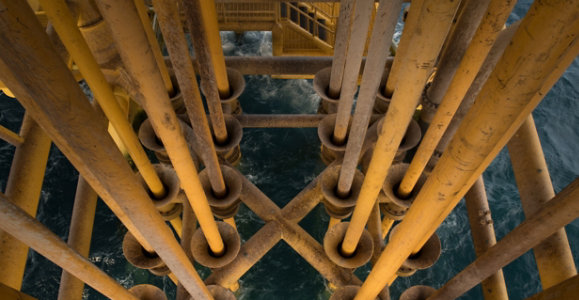 Coatings for Extreme Subsea Environments
Oil and gas production assets placed deep on the sea floor demand a high level of protection and performance. Extreme subsea environments allow no margin for error against aggressive corrosive conditions and elevated operating temperatures.
Learn More
Explore this brochure featuring Sherwin-Williams line of DURA-SUB™ C liquid and powder coatings.

View this webinar recording from Dr. Jeffrey Rogozinski, Dr. Jeffrey Rogozinski, Global Product Director of Fusion-Bonded Epoxy (FBE) and Pipe at Sherwin-Williams, to learn more about specialised coating technology for subsea oil and gas assets.

Read this article to learn how high operating temperature (HOT) fusion-bonded epoxies (FBEs) enable enhanced offshore drilling.
Skip carousel content
Discover More
Industry Expertise and Innovation
Find latest news, industry thought leadership and product information.
​ ​