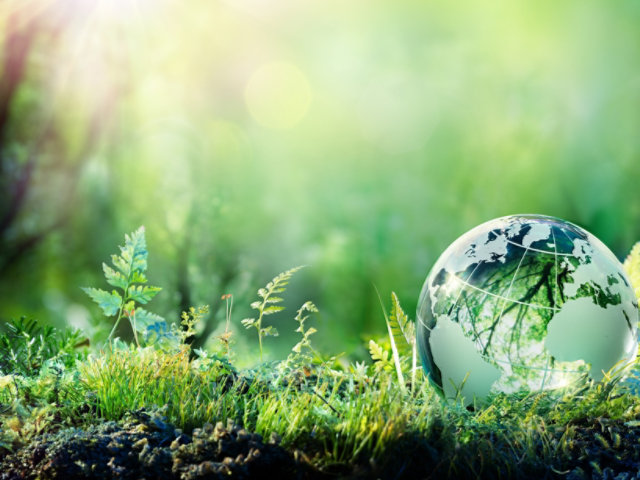 Quicklinks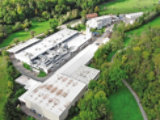 Find out more about the acquired Industrial Coatings Business of Sika.
FEATURED ARTICLES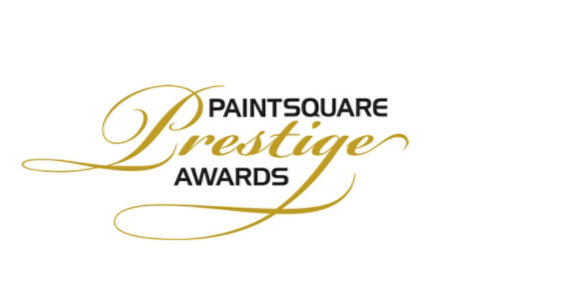 Sherwin-Williams Earns Four JPCL Prestige Awards
Company takes top awards for excellence in talent, products and projects
Sherwin-Williams Protective & Marine prevailed in the 2021 JPCL Prestige Awards program with four notable wins, bringing home top awards for expert talent, product innovations and outstanding contributions to coatings projects. The annual JPCL Prestige Awards program recognises influential individuals, impactful products and the most noteworthy projects completed over the last year in the protective and marine coatings industry.
Read Full Article
Minimal downtime and extremely long service life – a sizeable feat for coating application on Biblia's new 120-by-60-foot dry dock, The Providence, in Savannah, GA.

Water tank exteriors must endure extreme weather conditions – corroding and losing their aesthetic extremely quickly, too. Fluorokem® HS 100 combats this issue in one high-solids, low VOC ultra-durable protective coating.

Fire protection technical expert, innovative mind, community leader. Read about this year's winner - Carl Burrell, Global Product Director - Fire.
FEATURED SOLUTIONS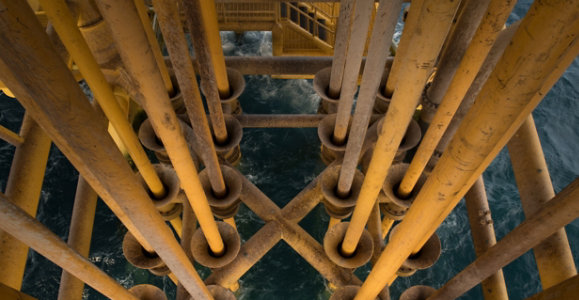 Coatings for Extreme Subsea Environments
Oil and gas production assets placed deep on the sea floor demand a high level of protection and performance. Extreme subsea environments allow no margin for error against aggressive corrosive conditions and elevated operating temperatures.
Learn More
Explore this brochure featuring Sherwin-Williams line of DURA-SUB™ C liquid and powder coatings.

View this webinar recording from Dr. Jeffrey Rogozinski, Dr. Jeffrey Rogozinski, Global Product Director of Fusion-Bonded Epoxy (FBE) and Pipe at Sherwin-Williams, to learn more about specialised coating technology for subsea oil and gas assets.

Read this article to learn how high operating temperature (HOT) fusion-bonded epoxies (FBEs) enable enhanced offshore drilling.
FEATURED PRODUCT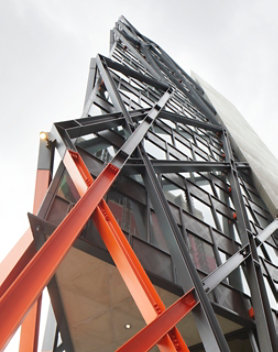 FIRETEX® FX6002
Ultra-fast drying intumescent passive fire protection
Quick drying speeds up project timelines
May be specified without primer or topcoat, environment dependent
Efficiency gains as more items protected in a shorter time
Realise genuine cost savings
 
Skip carousel content
Discover More
Industry Expertise and Innovation
Find latest news, industry thought leadership and product information.
​ ​
Sherwin-Williams Protective & Marine delivers world-class industry subject matter expertise, unparalleled technical and specification service, and unmatched regional commercial team support to our customers around the globe. Our broad portfolio of high-performance coatings and systems that excel at combating corrosion helps customers achieve smarter, time-tested asset protection. We serve a wide array of markets across our rapidly growing international distribution footprint, including Bridge & Highway, Fire Protection, Flooring, Food & Beverage, Marine, Oil & Gas, Power, Rail, Steel Fabrication, and Water & Wastewater.