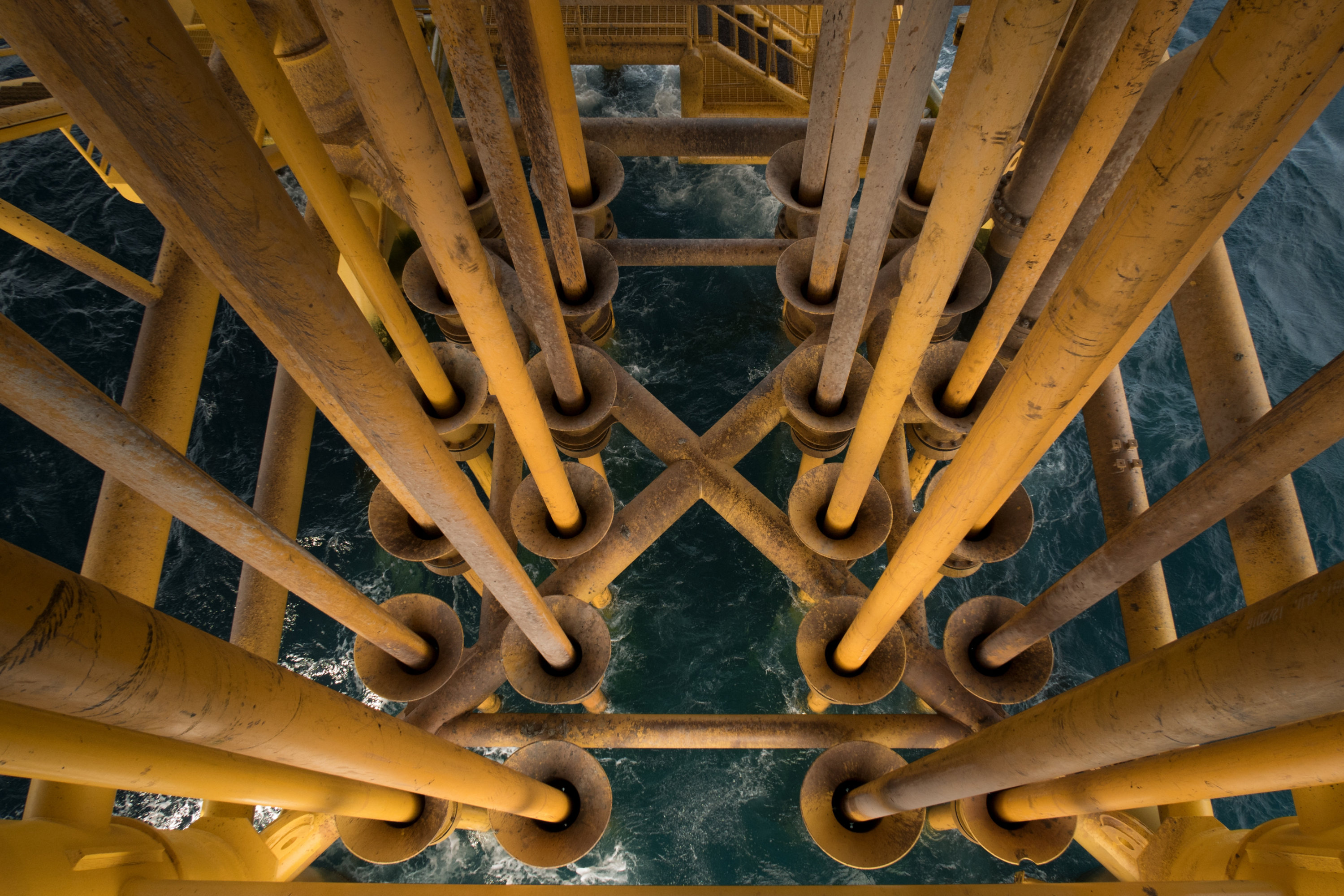 Coatings for Extreme Subsea Environments
Maximum protection against corrosion and high operating temperatures
Oil and gas production assets placed deep on the sea floor demand a high level of protection and performance. Extreme subsea environments allow no margin for error against aggressive corrosive conditions and elevated operating temperatures.
Protect your assets against catastrophic failures with the Sherwin-Williams line of DURA-SUB™ C liquid and powder coatings. As the only manufacturer making both powder and liquid coatings for specialized subsea applications, Sherwin-Williams is your one-stop shop for high-performing solutions.
Download Subsea Coatings Brochure
COST SAVINGS WITH TESTED MATERIALS
The Challenge:
When subsea projects are delayed, materials sit dockside. When exposed to aggressive marine environments, these coated assets often experience corrosion which compromises the quality and long-term integrity of the structure.
The Cost:
To prevent coated assets from being exposed to the corrosive elements, customers often construct temporary storage for protection, incurring considerable unplanned project costs.
The Solution:
Sherwin-Williams invested in third-party corrosion testing of DURA-SUB C1230 for 7A for splash zone environments. The testing was done to ensure assets coated with this product and exposed to the extreme elements would not be compromised.
ACCELERATED INSTALLATION AND FLEXIBILITY
The Challenge:
Traditionally, pipe pieces are placed on a barge, then welded and coated at sea. After the coating and welding process, the pieces are submerged using an S-lay or J-lay.
The Cost:
A barge can be very costly to operate per day, and it can take weeks at sea to install subsea pipe. This process is time consuming, including multiple barge trips to bring more pipe to construct and submerge.
The Solution:
Pipe coated with DURA-SUB C powder products has the flexibility to be reeled. By using a spool lay, customers can increase the speed of installation because the pipe is pre-welded and coated onshore. In addition, coatings and welds are much safer in a controlled environment when applied on land, rather than at sea.
Explore our industry solutions and technology to help protect your assets.
LEARN MORE
Find out more about our innovative coatings for a variety of industries.
FIND A PRODUCT