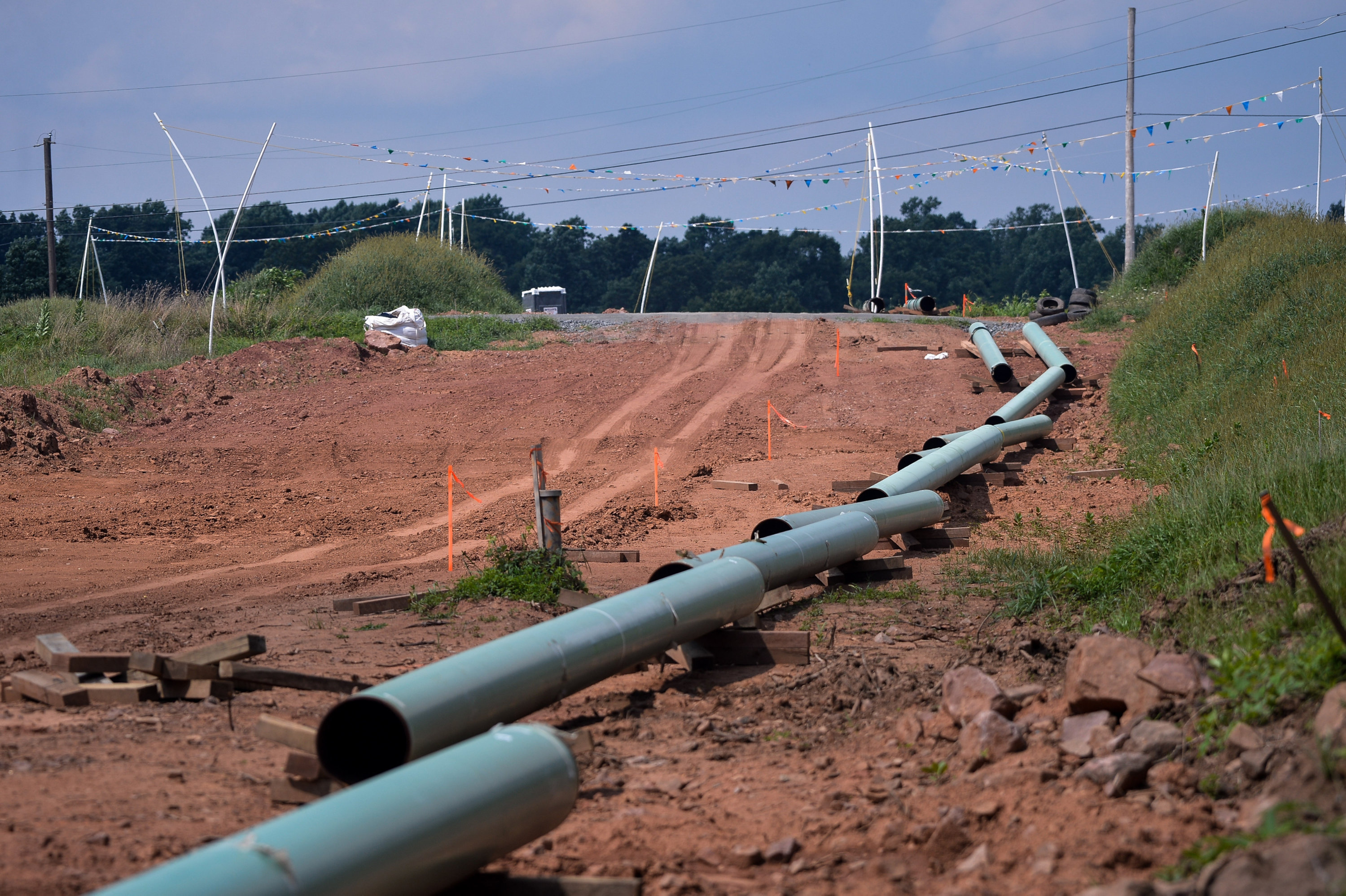 Flow Efficiency Coatings for Pipelines
Dr. Jeffrey Rogozinski of Sherwin-Williams and Ty Samples of J.D. Fields Company provide insight on the benefits and chemistry behind flow efficiency coatings.
Flow effiency coatings are used exacctly how they are named - to improve the flow against the natural textures on steel surfaces. Read this interview between Sherwin-Williams Global Pipeline Expert Dr. Jeffrey Rogozinski and Ty Samples of J.D. Fields Company as they discuss the impact and value of utilizing flow efficiency coatings.
Read the Full Article in Marine Construction Magazine
Skip carousel content
Discover More
Industry Expertise and Innovation
See how we help customers find customised solutions for their project and application challenges.
Explore our industry solutions and technology to help protect your assets.
LEARN MORE
Find out more about our innovative coatings for a variety of industries.
FIND A PRODUCT