Industrial Flooring Solutions
Sherwin-Williams High Performance Flooring is a global portfolio of seamless, resinous flooring systems that combine durability with design aesthetics in applications across various industries – including airports, automotive showrooms, airplane hangars, convention centers, data centers, healthcare facilities, sports arenas, schools and universities, and manufacturing facilities. These durable flooring systems include options that enhance design and enhance ergonomics, while promoting compliance with cleanliness standards.
Sustainable Flooring Solutions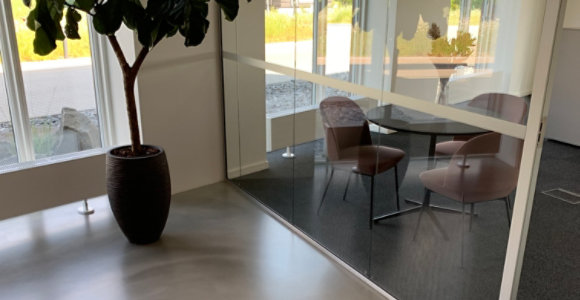 Sustainable Flooring
We Create Better Environments
We want to make it easy for architects, contractors, installers and building owners alike to make the right flooring choice, helping them to lower their carbon footprint, reduce their waste production and maximise their use of renewable materials.
View our Sustainable Solutions
SofTop™ Provides Comfort Sustainable Flooring Solution at New Beckhoff Office Building

Accelerating our progress and expanding our positive impact on the world around us
FEATURED SOLUTIONS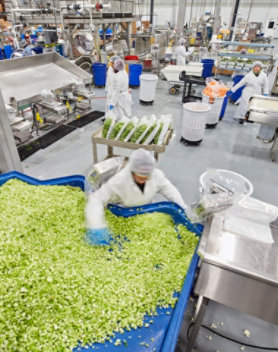 Food & Beverage Flooring Solutions
Systems to keep your facility clean and compliant
Protection of your assets against harsh daily cleaning chemicals
Seamless transitions from walls to floors to eliminate areas where bacteria grows
Shorter downtime for maintenance from quick-curing products

 
Video
17 May 2021
FasTop™ Multi Systems at High Altitude Lab
Sherwin-Williams partnered with GE Johnson and OmniTech Industries Inc. to install a FasTop Multi urethane flooring system for the U.S. Army High Altitude Research Lab (HARL) in Pikes Peak, Colorado. Technical service and customer support were key in selecting the correct system and installing it properly to meet the needs of a variable climate.
WATCH NOW
Close video modal
Video modal - FasTop™ Multi Reaches New Heights at Research Lab on Pikes Peak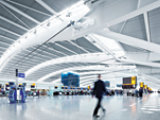 Sherwin-Williams High Performance Flooring is part of Sherwin-Williams Protective & Marine, which delivers world-class industry subject matter expertise, unparalleled technical and specification service, and unmatched regional commercial team support to our customers across a variety of industry segments.