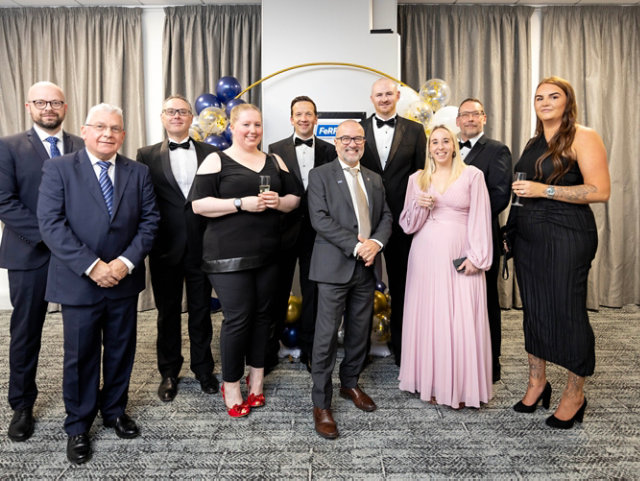 FasTop® Multi Wins FeRFA Environmental Initiative Award 2023
Our flooring team were delighted to attend the annual FeRFA Awards ceremony held on the 13th of October in Nottingham, UK, where FasTop® Multi won the 2023 Environmental Initiative Award. 
FasTop® Multi was recognised for its innovative pouch packaging system, which can reduce waste by up to 80% and take up to 37% less space during storage and transportation compared to pails. 
This system is supplied in four individual pouches that maximise product availability by supplying a standard base, hardener and filler alongside a colour pouch, which is mixed on-site. 
Additionally, FasTop® Multi offers low VOC levels across its constituent components:
Base VOC 55.7g/L
Hardener VOC <50g/L
Fillers VOC <50g/L
Colour VOC <50g/L
With an independently recognised cradle-to-grave Environmental Product Declaration and compliance with BREEAM® specifications attested by Eurofins, the award from FeRFA represents the latest industry recognition for this groundbreaking product range.
Skip carousel content
FeRFA Awards Ceremony 2023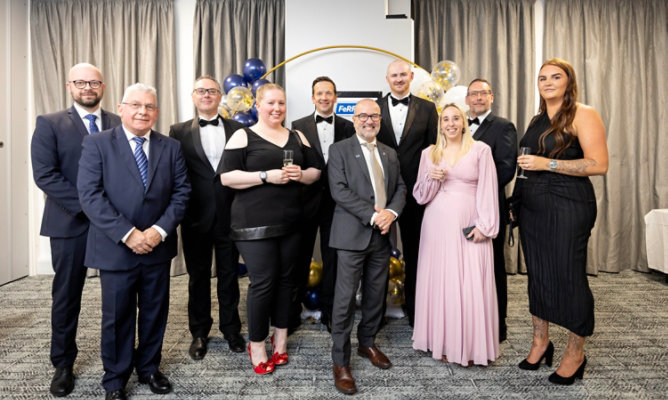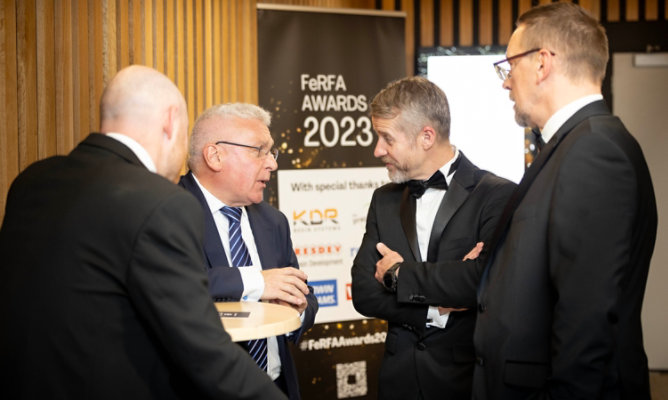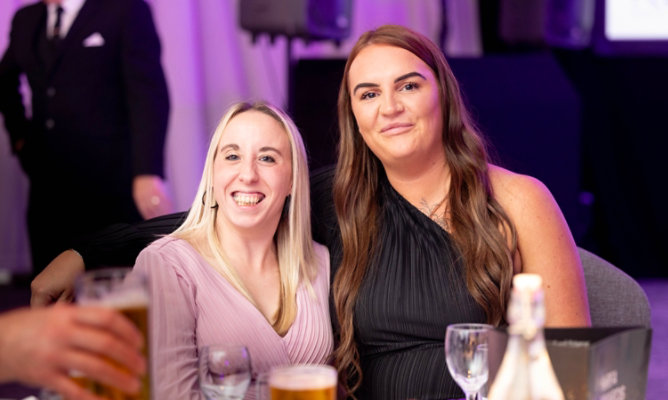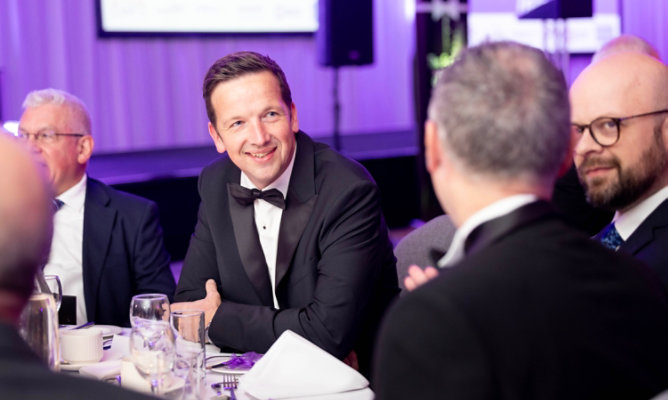 Skip carousel content
Discover More
Industry Expertise and Innovation
See how we help customers find customised solutions for their project and application challenges.
​ ​