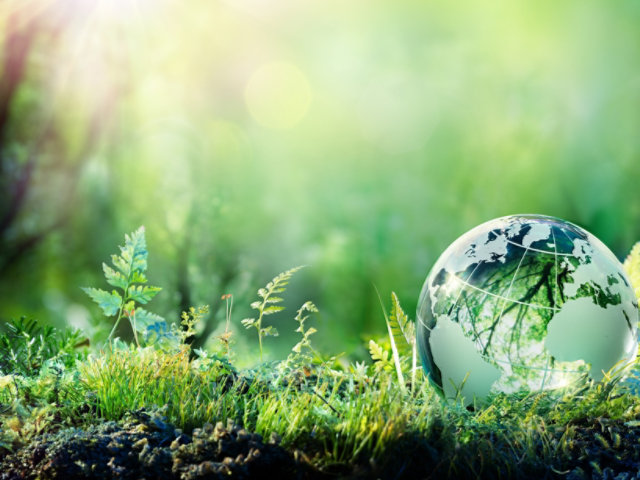 Looking to the Future
Sustainability – A Must for Tomorrow
We'd love to discuss your needs for time-tested, smarter asset protection.
With more than 150 years of successful corporate responsibility, protecting the world in which we live is a core value at Sherwin-Williams.
Whether it's LEED certification or VOC regulations, we keep environmental standards and regulations top-of-mind, committed to reduce environmental impact in areas such as greenhouse petrol emissions, electricity consumption and waste reduction.
Formulating durable, long-lasting coatings that extend asset lifecycle, minimising the need for replacement and rehabilitation, is just one example of our relentless focus on improving our environmental programmes and sustainability.
From the plants where our products are manufactured to the point of purchase, Sherwin-Williams invests in sustainability initiatives guided by the needs of our communities and customers to grow our business with care. 
Featured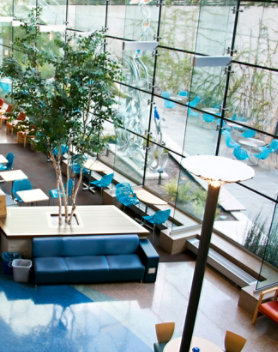 From the Ground Up – LEED Flooring Solutions
Floor Coating Systems that Contribute to LEED Credit from Sherwin-Williams Protective & Marine
Through our team of industry experts, we develop commercial flooring systems that are durable and eco-conscious – one feature should not be sacrificed for the other. 
Our Capabilities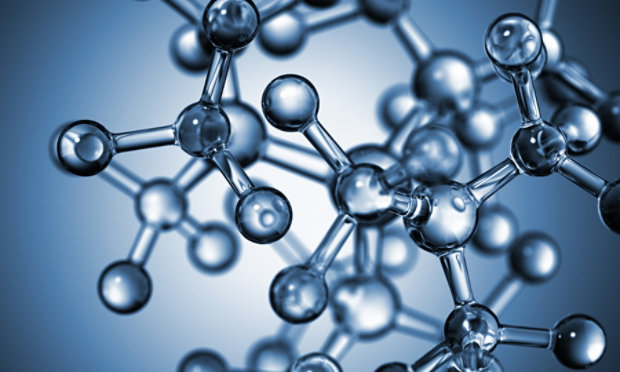 Innovation
Single-minded focus on anticipating and exceeding our customers' expectations backed by the strength of a leading global player.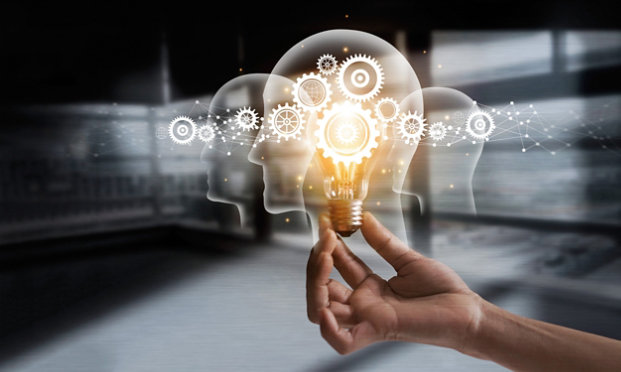 Industry Expertise
The best talent. The most dedicated resources. Deep industry knowledge and years of field experience. And in the middle of it – our customers.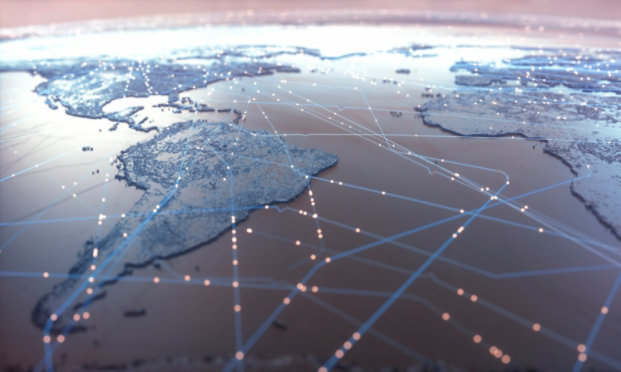 Global Reach
From best-in-class industry expertise to global project coordination, our rapidly growing international footprint allows us to serve customers wherever their business takes them.